Welcome Abus!
We're very happy to say Hi! to our latest RAD PACK team sponsor: ABUS HELMETS. These guys will provide us with the best possible head protection, made by some super dedicated fellows in Germany...
We feel very blessed to have them on the team roster and can only say massive thanks for their ongoing support. In 2015 they saved our heads quite a few times while crashing in races... and we also used them on our Tour De Espana, at the Tour D'Iceland and at our Hamburg Cyclassics Victory!
Just like the Bora Argon 18 pro team we are riding the Abus Tec-Tical Pro v.2 and there are other teams from the fixed gear racing circus like Fixedpott or Suicycle Track team that trust Abus, too. We can only recommend you check out this helmet since it really gives you a maximum in comfort and security and by the way: it looks great and is just not too big. But see for yourself: here it is in action on our team riders Jan Lietzke, Simon Herr, Axel Walter and Jo Fischer.
RAD PACK rides ABUS!!!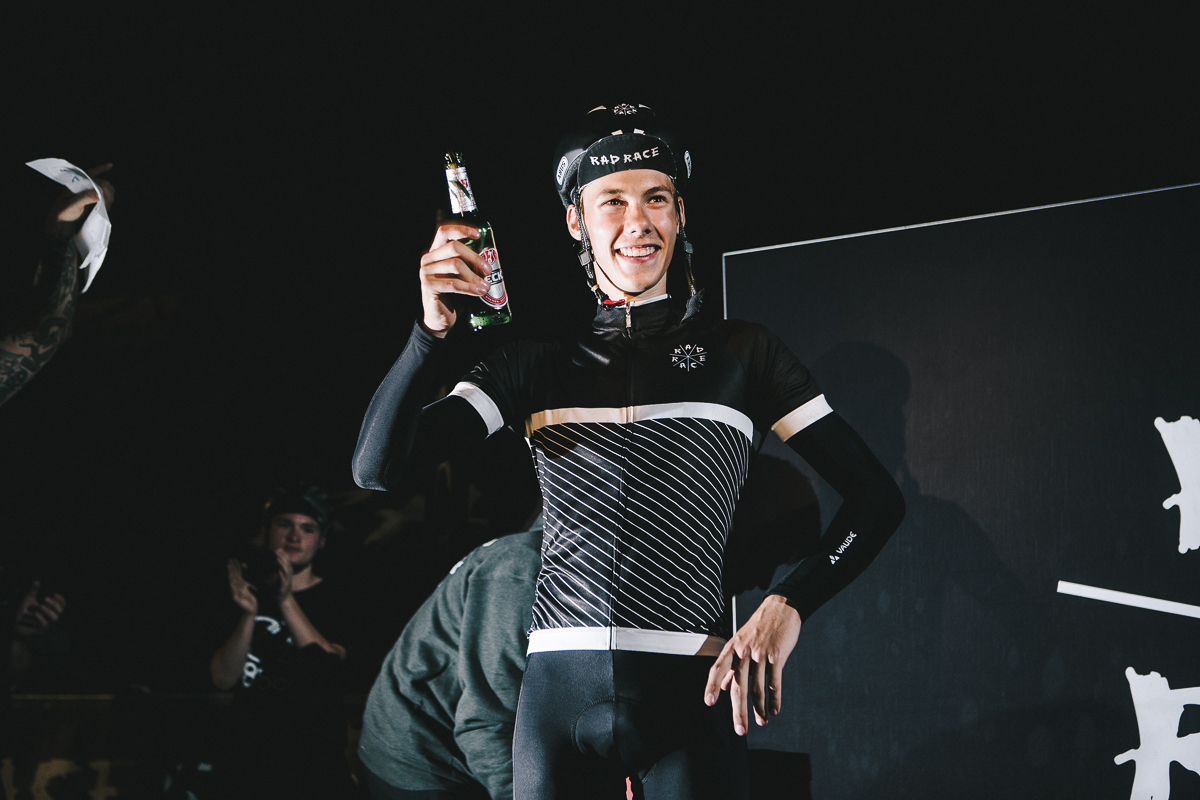 ABUS RAINCAPS AT ALL RAD RACE LAST MAN STANDINGS
Furthermore what we gonna see at the RAD RACE Last Man Standing and Last Woman Standing in Berlin, March 19th and at the RAD RACE Last Man Standing and Last Woman Standing on Heidbergring, August 13th 2016 will be Abus Universal Raincaps that Abus produced for us so spectators can easily identify the riders. Just as it is tradition at japanese Keirin races the bright colourful Abus caps make it much easier for everybody to follow the action...
By the way: if you're buying an Abus "Stadthelm" then these raincaps are included in the package. And some helmets even come with an integrated light...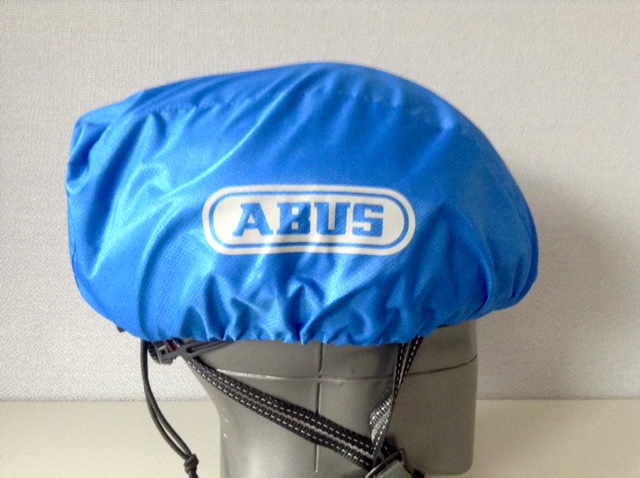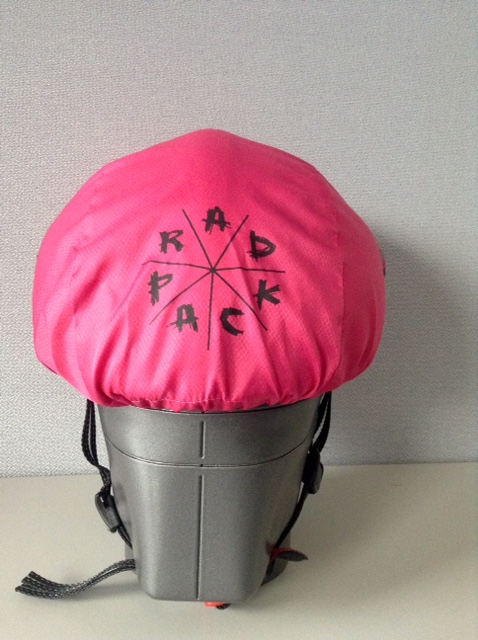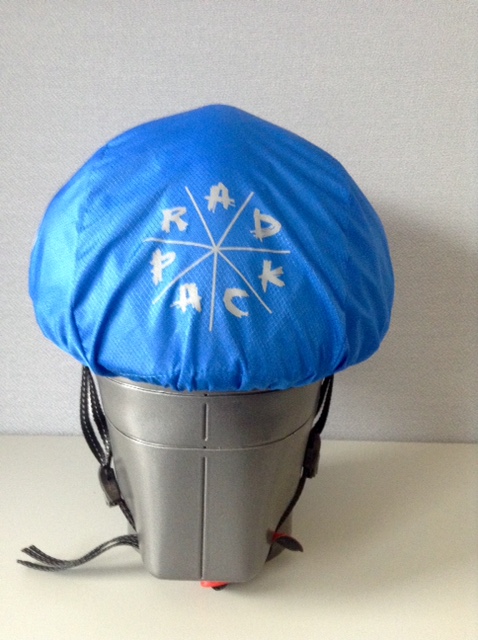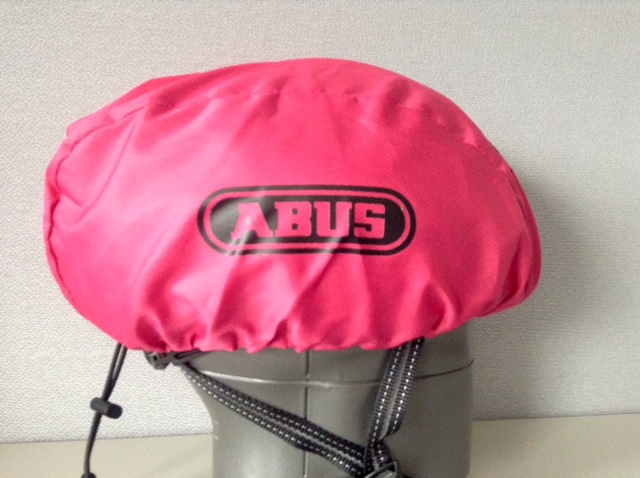 RAD TRAVELS WITH ABUS HELMETS
We already wore Abus at our Tour D'Iceland and Tour De Espana and we were superhappy with the safe and comfy of those helmets. The details of the Abus Tec-Tical Pro v.2 are incredibly well thought out - right down to the passive safety features such as large and intense reflectors to be sure you're seen on all your rides, no matter where we were.
Thanks Abus for your amazing support!