The RAD RACE "TOUR D'ITALIA" 2016
June 25th - July 4th
We're on tour again shooting a new documentary about the best stuff ever: riding with your friends and having the time of your life. Just as we planned on Iceland last year we wanted it warm. We wanted summertime. We wanted short jerseys and bibs. We always wanted to ride Tuscany... So here's the plan. Ride in 9 stages, in 9 days from Roma to Milano. 1.337 kilometers and... since we love climbing and especially descents so bad we decided to ride over the Alps and over the Dolomites, too.
We will climb the Mount Everest 3 (!!!) times in 9 days. 26.192 meters of altitude. Well, don't try this at home...
Here's some pics about our route, many of the tracks are world famous parts of the Giro D'Italia and the grand final of the tour will be the mighty Stelvio. We will ride the Passo di Gavia, Largo D'Iseo, Passo Pordoi, Passo Di Giau, Largo Di Garda. Just check out the pics and you will freak out. Promise.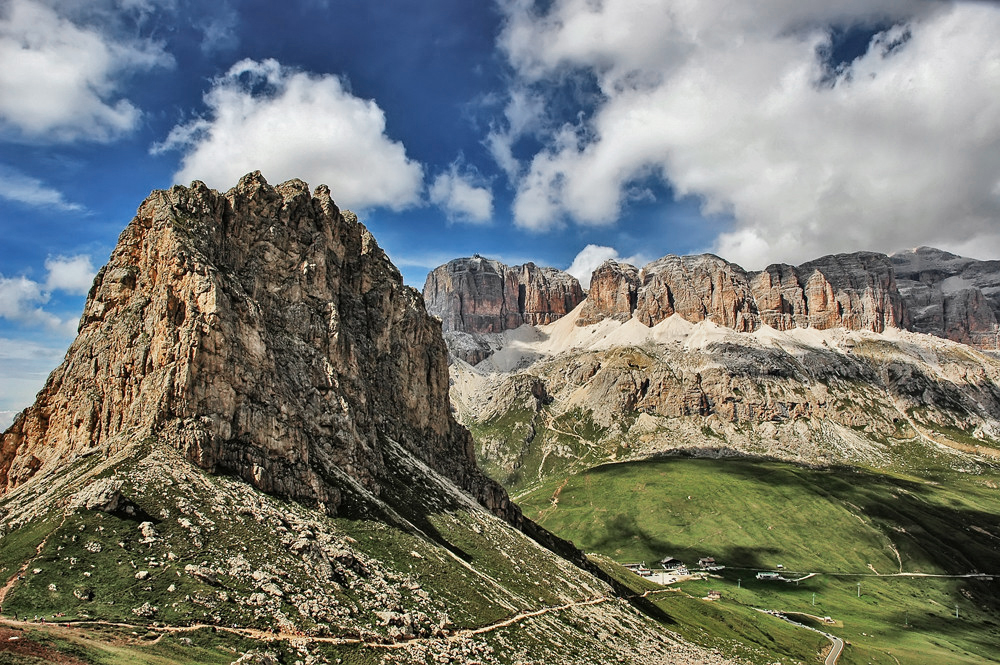 Queens of all stages will be day 4 with 227k and 1800 meters of altitude. And of course the Stelvio on day 8. We are 15 riders that will all ride on Canyon Aeroads CF SLX and we're all from different cities from all over Germany. Everyone is pretty much on a different level so we will see how everyone's doing. But the plan is to leave no man behind. To ride together. To achieve this together. As friends. To explore Italy on our bikes. To ride from Roma to Milano. We're just so excited to spend 10 days in the nature in our beloved Heimplanet tents. Leave everything behind. Just do what we love.
Gerri and Severin from Modest Department are with us to film another documentary that will see the light of day in the end of 2016. You can check out our Tour D'Iceland and Tour D'Espana films HERE.
We are right now sitting in the tour van, after we picked up our bikes at Canyon in Koblenz and will now ride to Roma and then pick up the others at the airport. First stage is saturday June 25th.
You can follow us on our tour on Instagram or on Facebook or in the RAD TALES. And: if you're in Italy and wanna spend a day with us on tour: everyone is invited to join us for a stage. Just send us an EMAIL and we'll tell you exactly where to meet.
Peace.
The Tour Plan for the RAD RACE "Tour D'Italia"
What happened so far... The full documentary about our Tour D'Espana...