RAD RACE FIXED42
sold out
RAD RACE FIXED42
It took some time BUT were back on track. The FIXED42
Each purchase equals 1 starting spot for the RAD RACE Fixed42 in Hamburg
The purchase is non-refundable.
Hamburg / 25.08.2019
RACE STARTS AT 01.30 PM
An all new RAD RACE Fixed42.
Now hosted by RAD RACE in Hamburg. 42km on closed roads.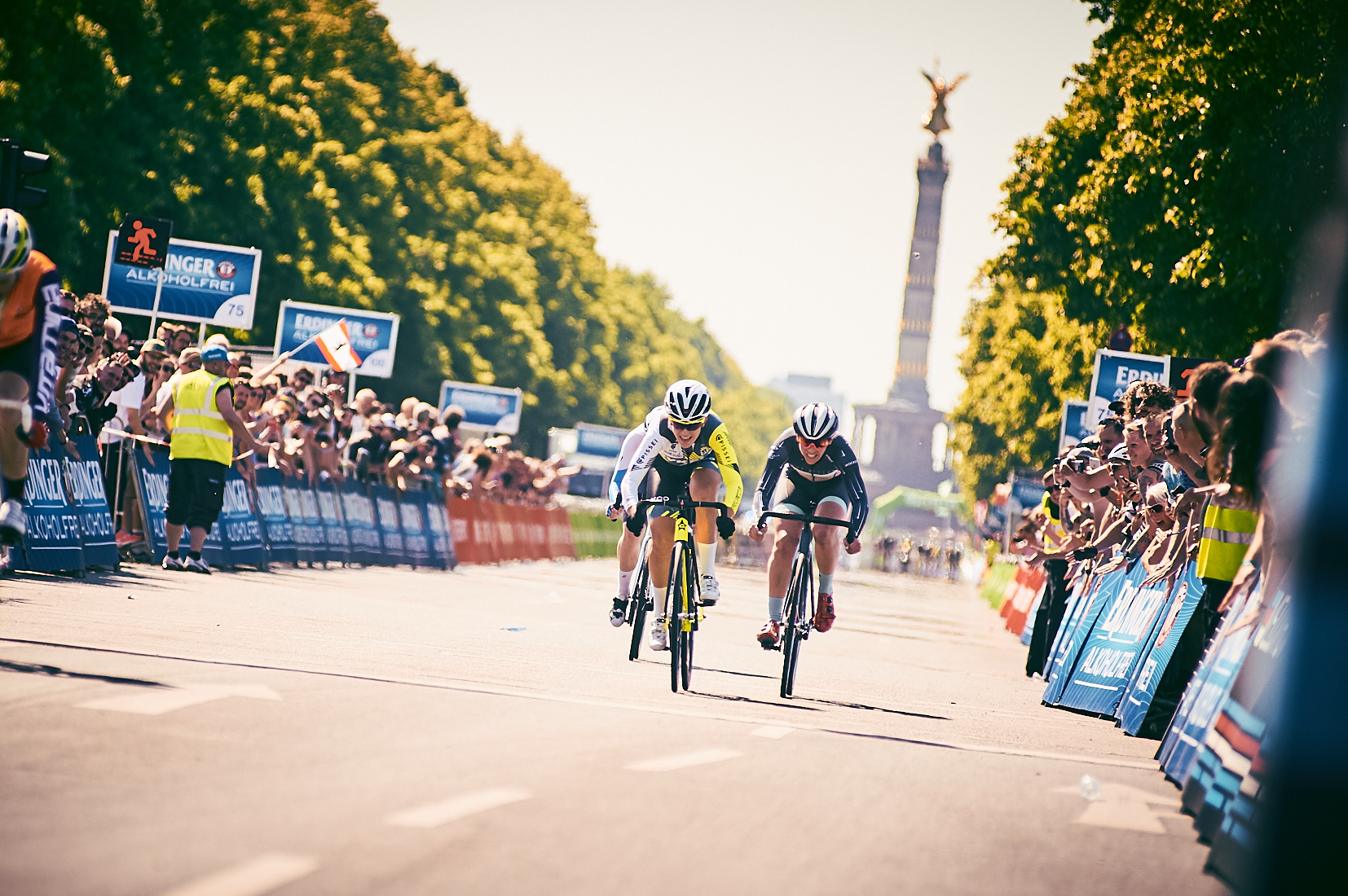 This is - like the original event in Berlin - a fixed gear only race on 42 kilometers of closed down streets. The event will be part of one of Europe's most famous road bike races: The EuroEyes Cyclassics on 25.08.2019 in Hamburg.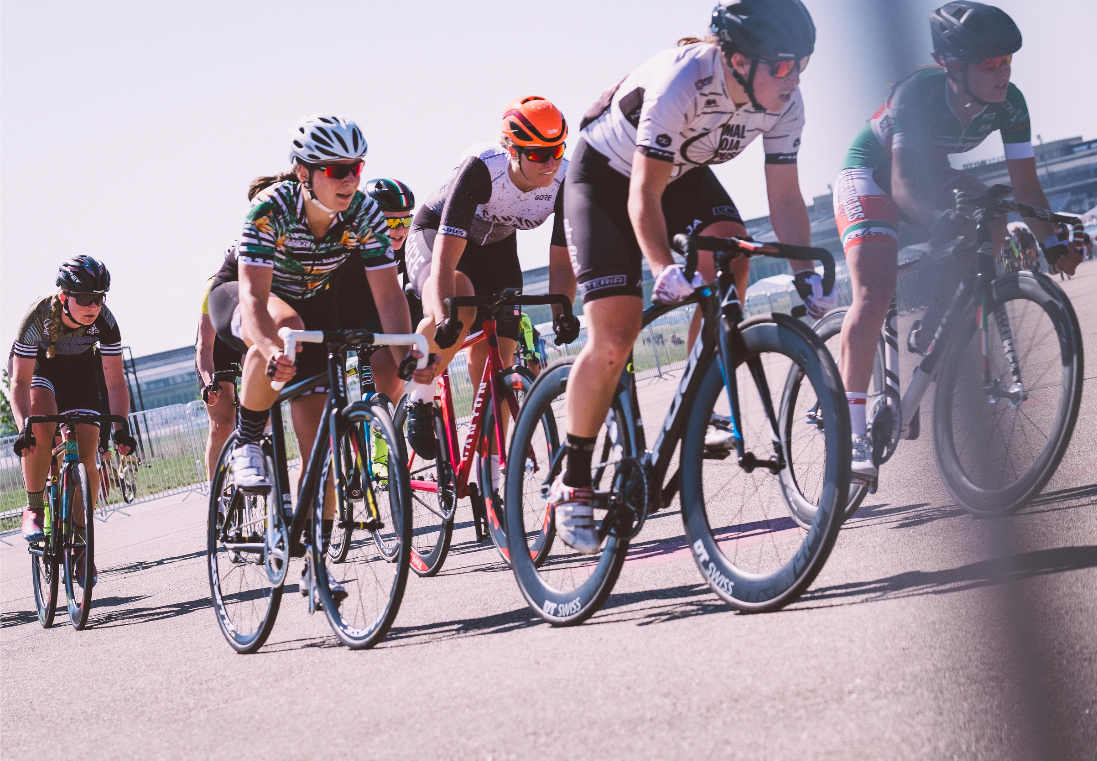 There will be an own women's race. The women will start a few minutes after the men's race to have their own race.
On Saturday before the race you can pick up your starter kit, grab a cold drink and hang out with us!
Don't forget to join us on the group ride to the climb. Might be crucial to choose your gear!
Time: Starterkit Pick-Up Saturday 24.08.2019 between 10am - 4pm
Location: RAD RACE booth @Gerhart-Hauptmann-Platz
During registration choose an average speed that is realistic regarding your fitness level and stick to your decision. Then you're gonna start in an own starting grid. Be nice and fair to each other. Ride safe.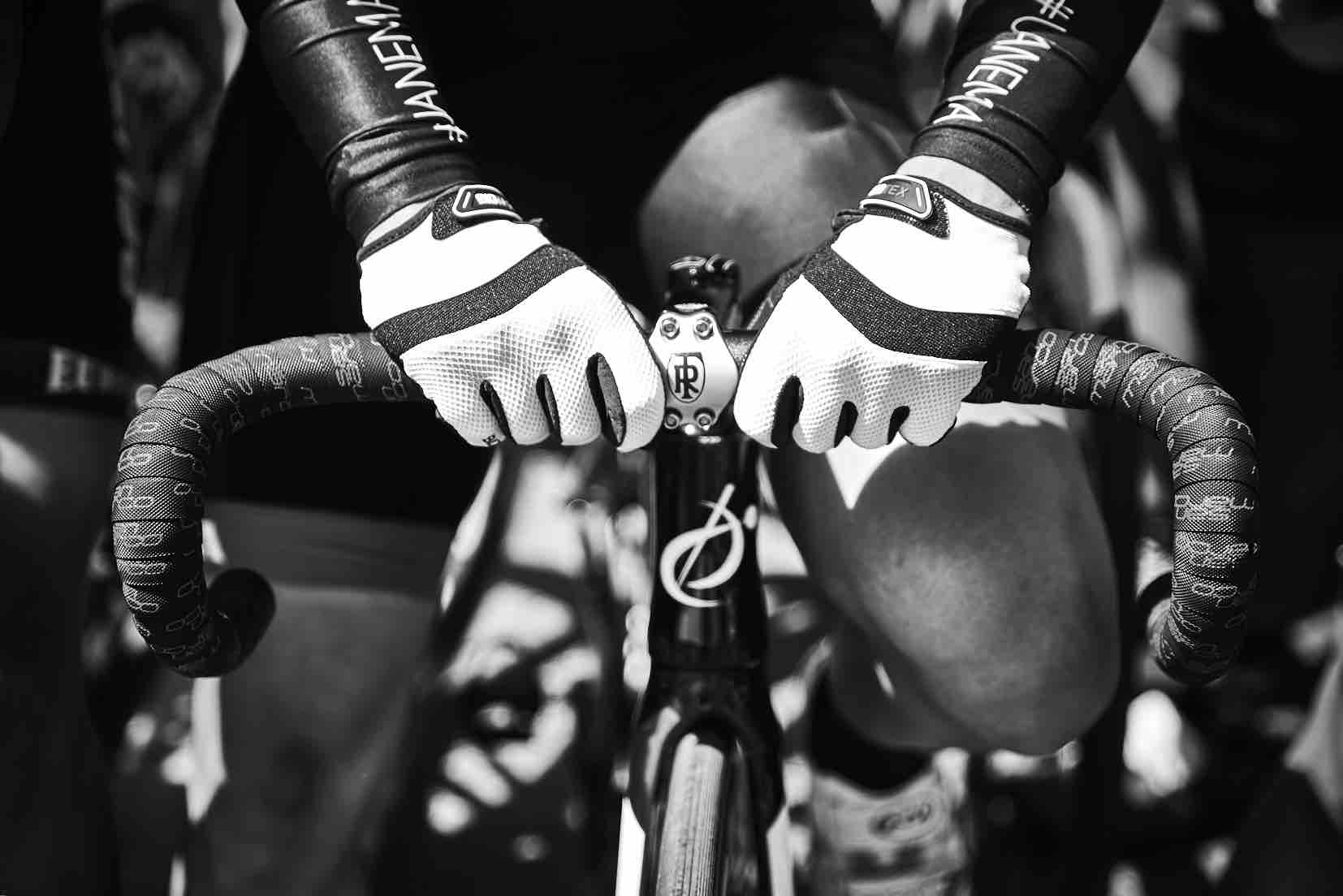 Fixed Gear only. Track bikes. Lock ring. Dropbars. No bullhorns. No disc wheels.
Clicks or Straps. No bottle holders.
Recommended Gear ratio: On Saturday, one day before the race, we will go on a group ride with you to check out the climb and the best ratio for that

No helmet. No ride!
Join our official Facebook-Event to stay tuned for more announcements, invite your friends and get in touch with other riders!
You are a photographer, journalist or media representative then please send us an EMAIL to sign up for a press pass.
Join us on saturday to check one of the crucial parts of the track. The climb. The Kösterberg. Afterwards you might know which gear to choose.
Recon Ride:
Saturday 11am
@RAD RACE booth
Gerhart-Hauptmann-Platz