The first RAD RACE is history and it was a fucking blast! Thx to all riders, spectators, bike crews, partners and especially to our friends for helping us out, traveling to Berlin and making this race something really special. It means the world to us!!! MDL!!! Hope you enjoyed the show!! Special Thanks to 8bar bikes!! It was Stefan's idea to have a race like this in Berlin, so please give him some props!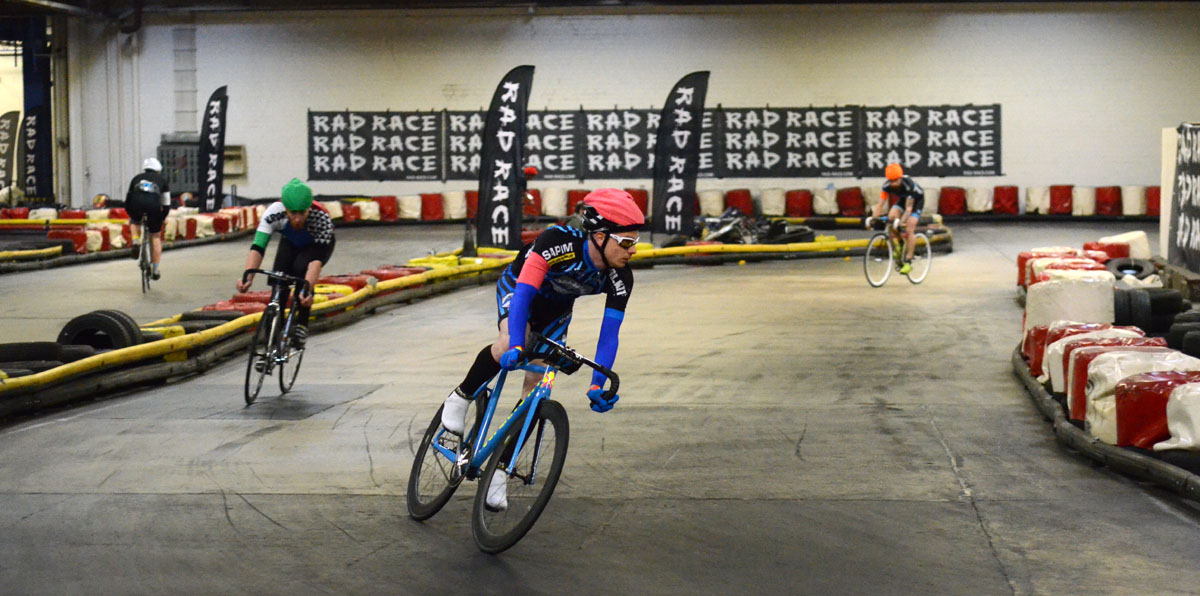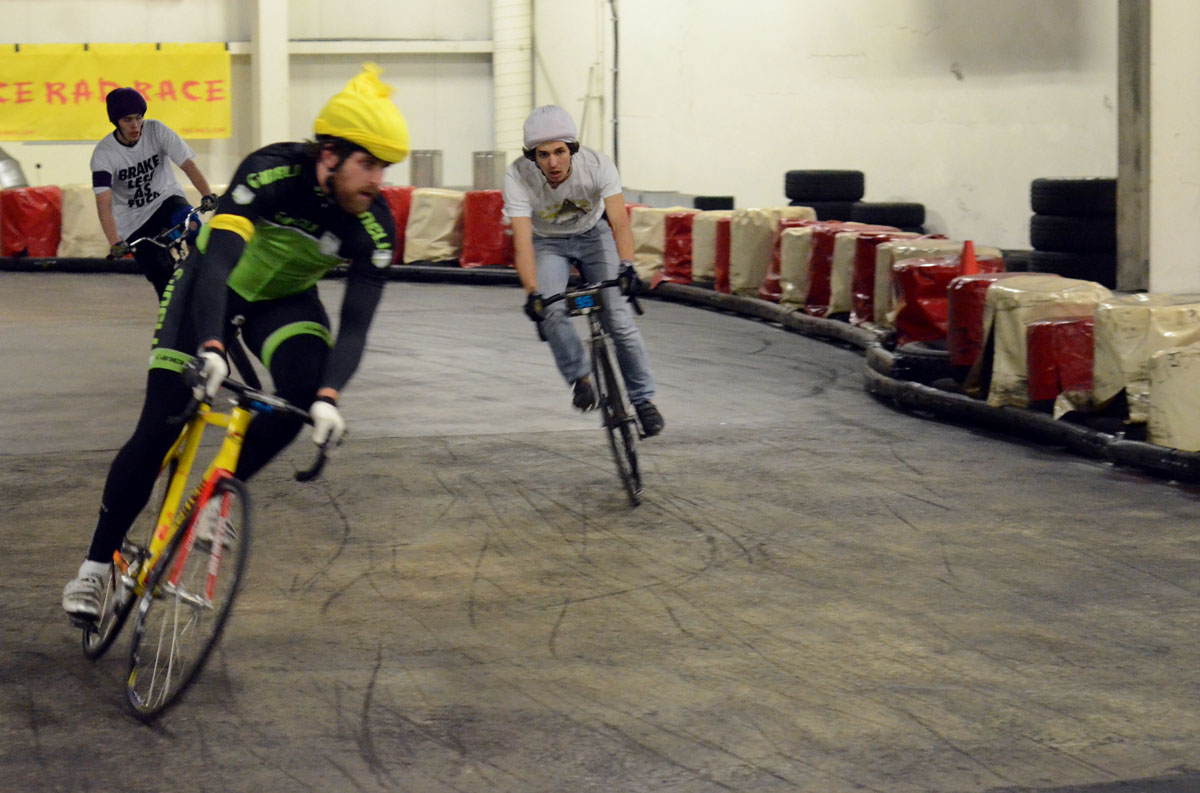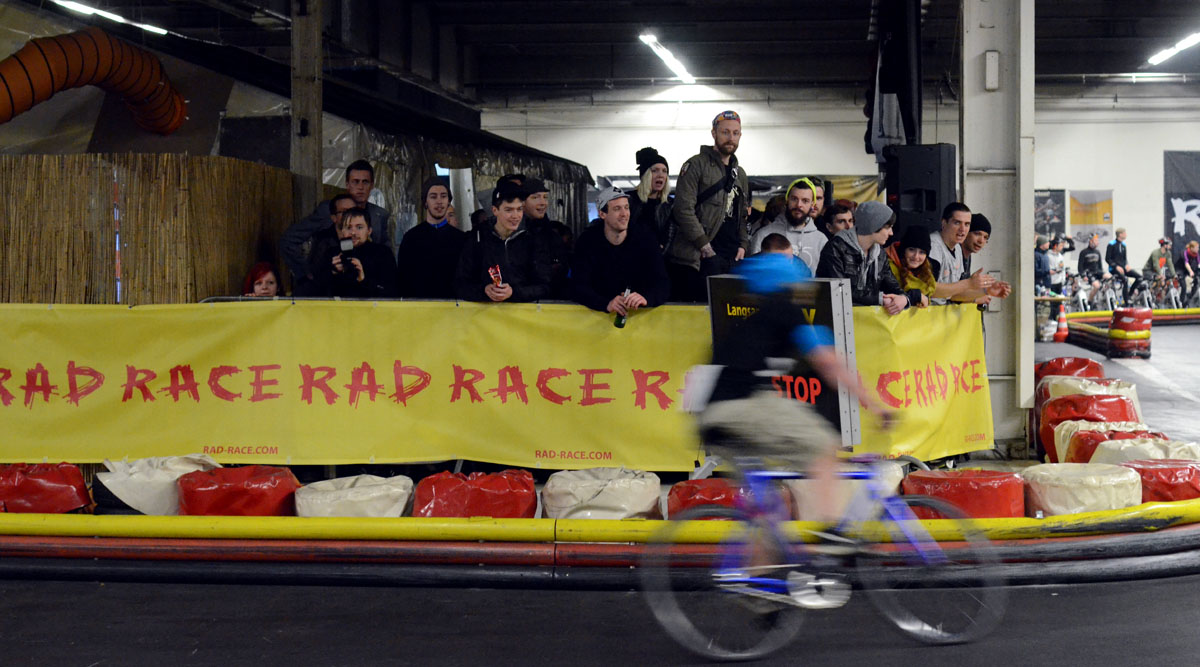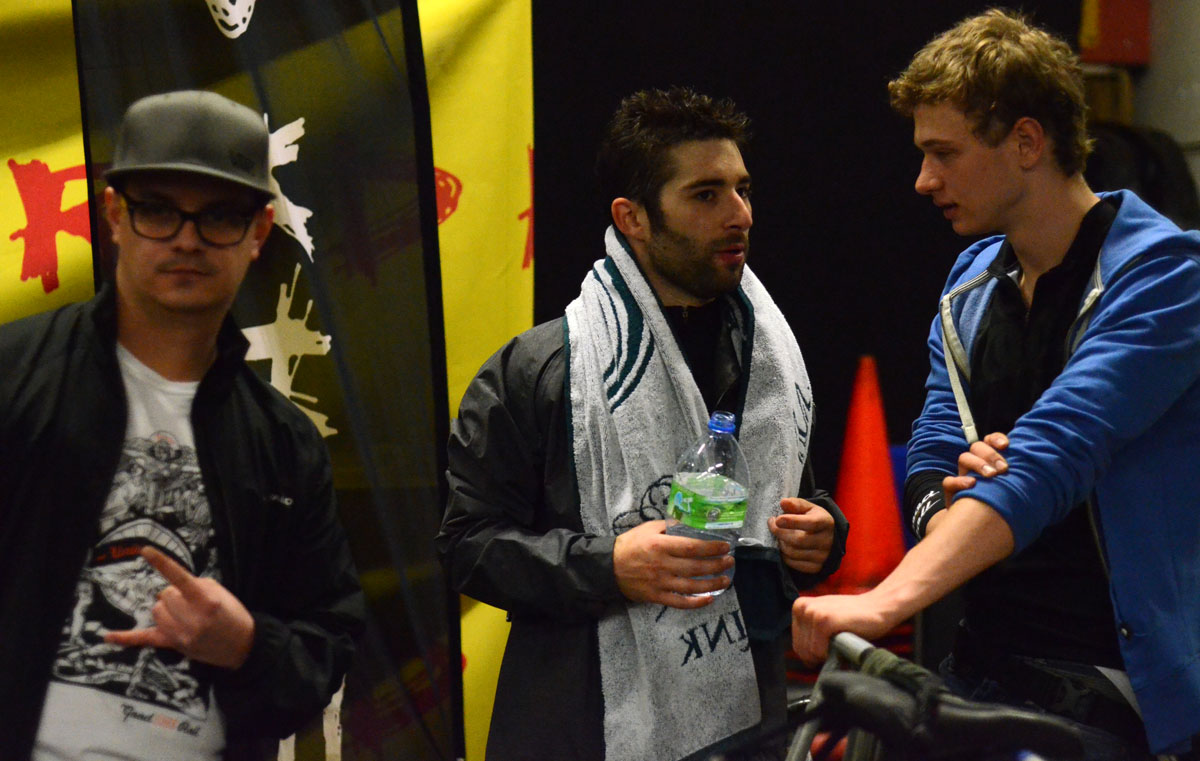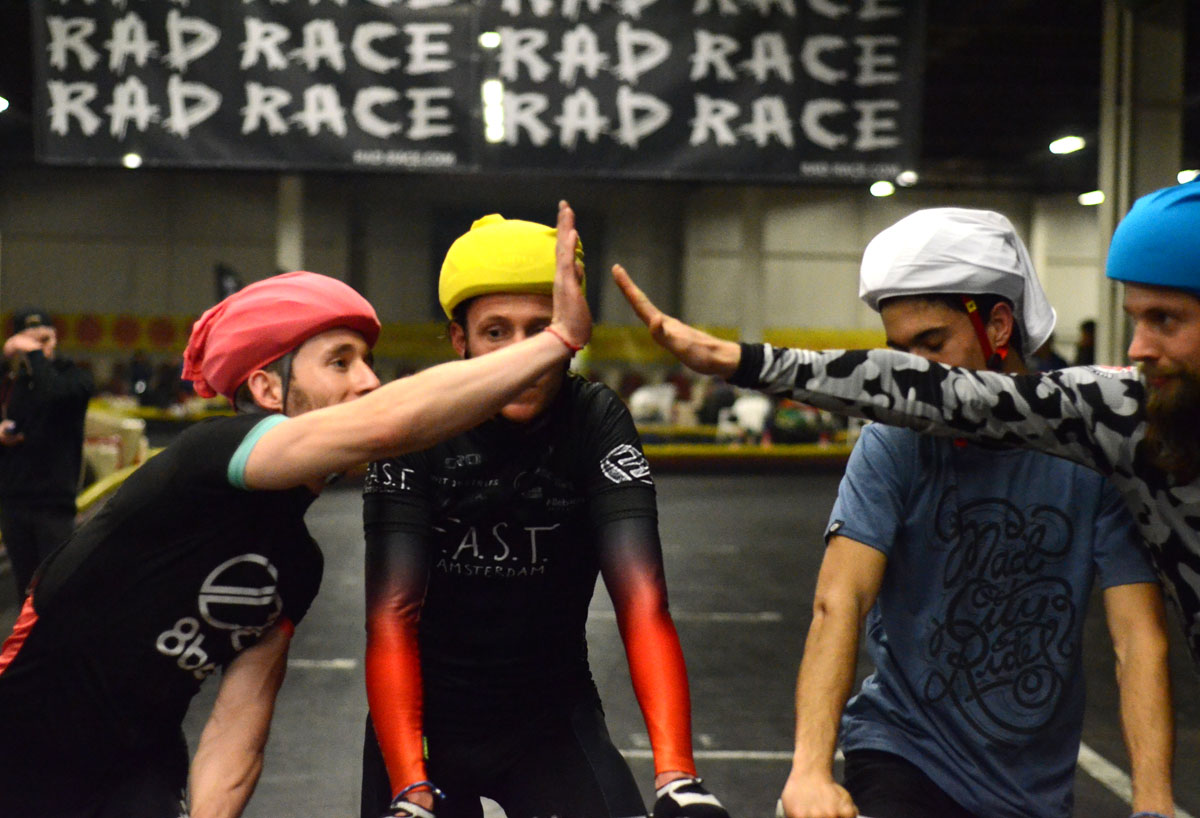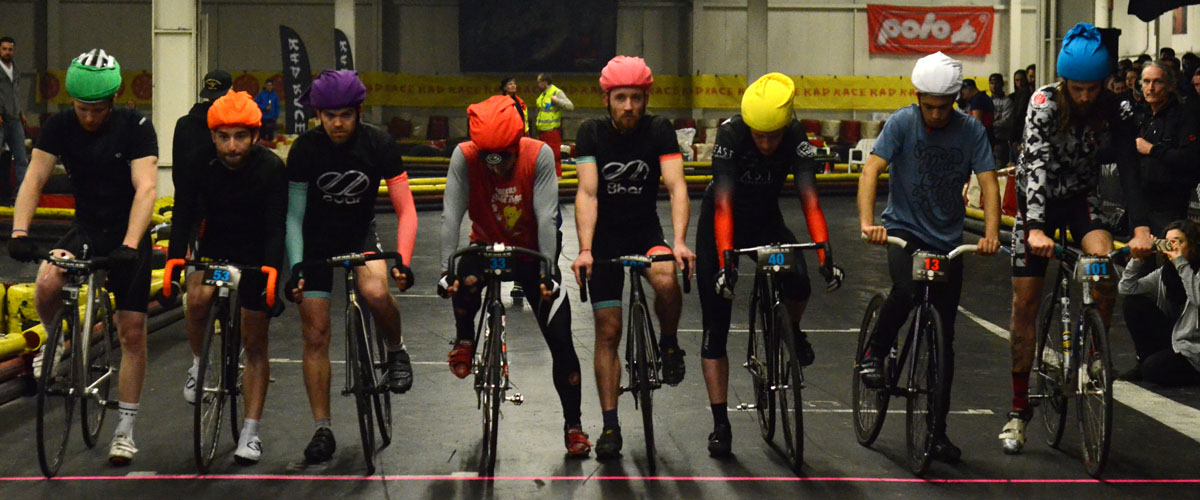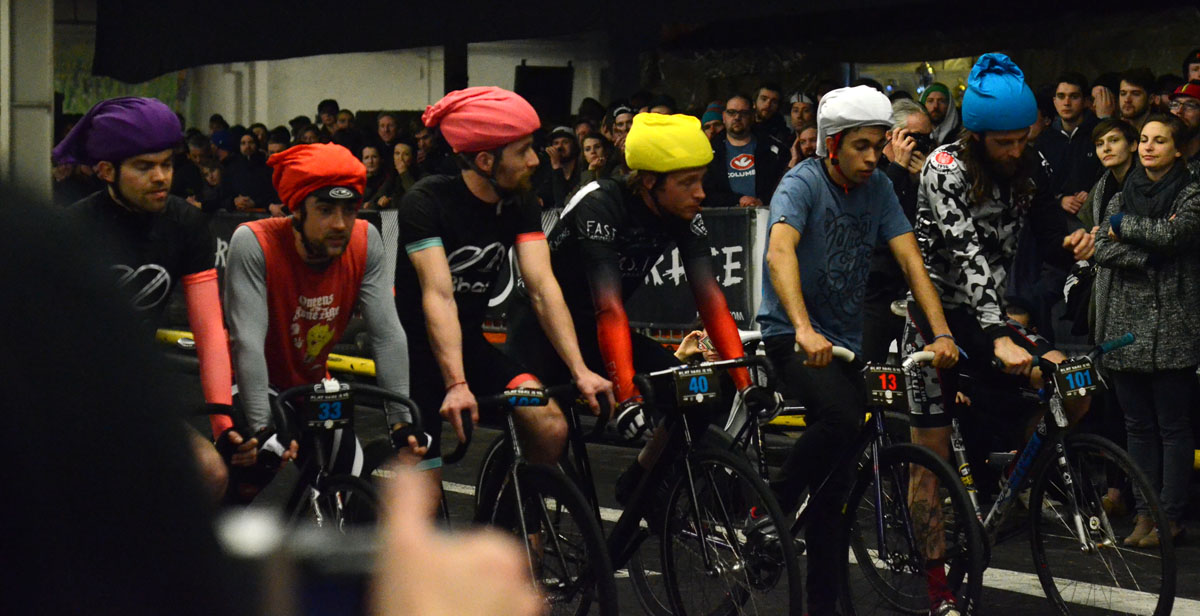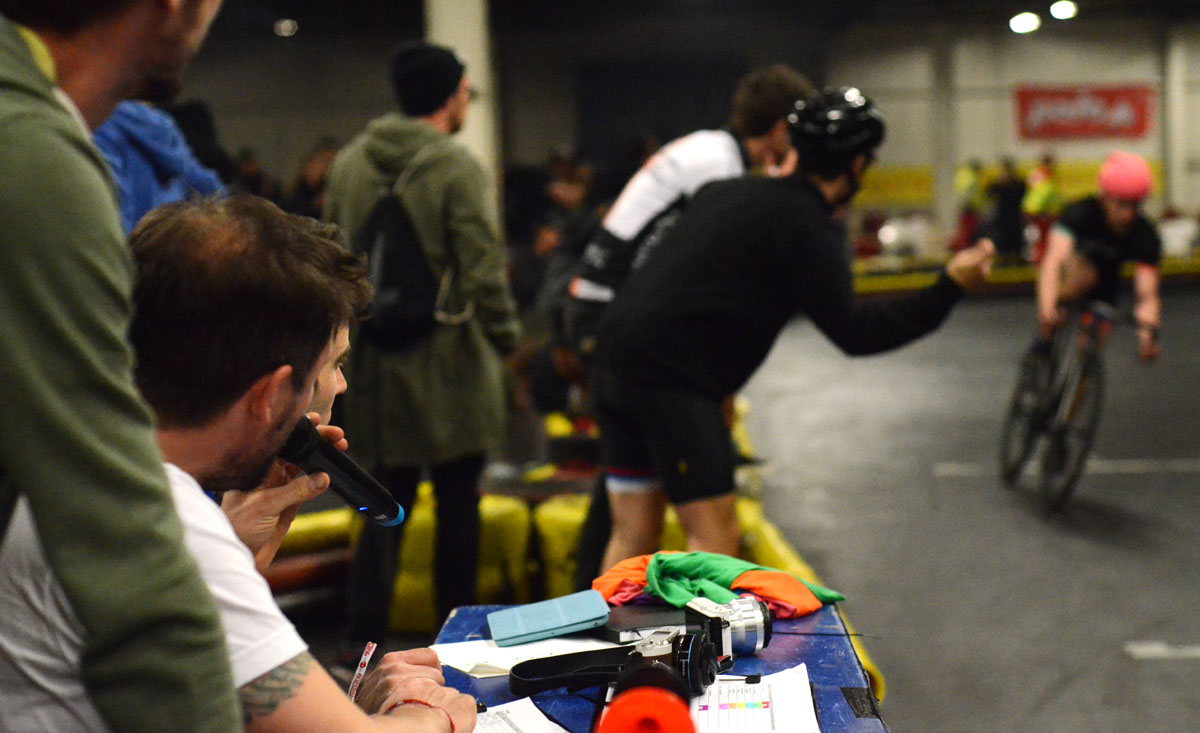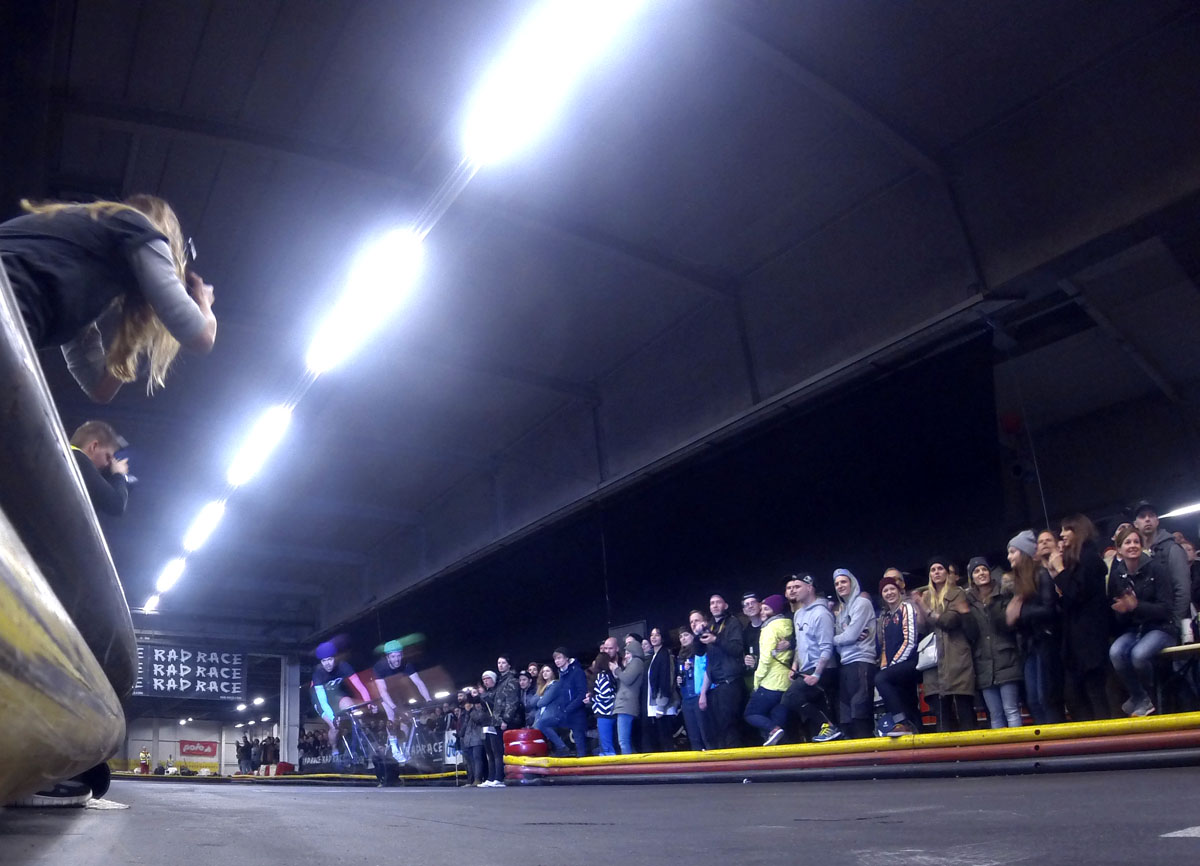 Photos with massive thanks from: angefixed.de
By the way: Hundreds of pics, race results, best times will be uploaded tomorrow, come back and check them out. Individual pictures of ALL RIDERS are uploaded NOW by our friends from SPORTOGRAF.COM You can just type in your starting number and will get you individual pics. The official event trailer will be uploaded within the next couple of days!
Leute, vielen Dank für das erste RAD RACE. Wir sind zwar meeeegafertig und haben durchgearbeitet, um die Kartbahn wieder klar zu machen. Aber wir sind überglücklich, dass die Rennen gut gelaufen sind und sich keiner schwerer verletzt hat. Gute Besserung an Chris von Good Times Roll!!!
Photos with huge props from Stefan Haehnel
Seit gerade haben unsere Freunde von SPORTOGRAF.COM ein paar tausend Fotos hochgeladen und nach Startnummern sortiert (!) und das allergeilste: wenn ihr eure Startnummer eingebt, dann bekommt ihr individuelle Pics, die sie von euch geschossen haben. Den offiziellen Eventtrailer laden wir die Tage hoch und natürlich auch noch weitere Pics. Falls ihr selber Fotos geschossen habt, postet sie bei uns auf der Facebook Seite!