Recap Stage 2
From Austria to Italy - from Achensee to Brixen. Sweat and Sunshine ruled todays ride. Get ready for tomorrows King of all Stages!
First photos are here from Chris Steinweg, Björn Reschabek, Tom Schlegel, Chiara Redaschi and Nils Laengner. All the rest of the photos are uploaded into our FACEBOOK GALLERY.


DT SWISS VLOG - BY FRANCIS CADE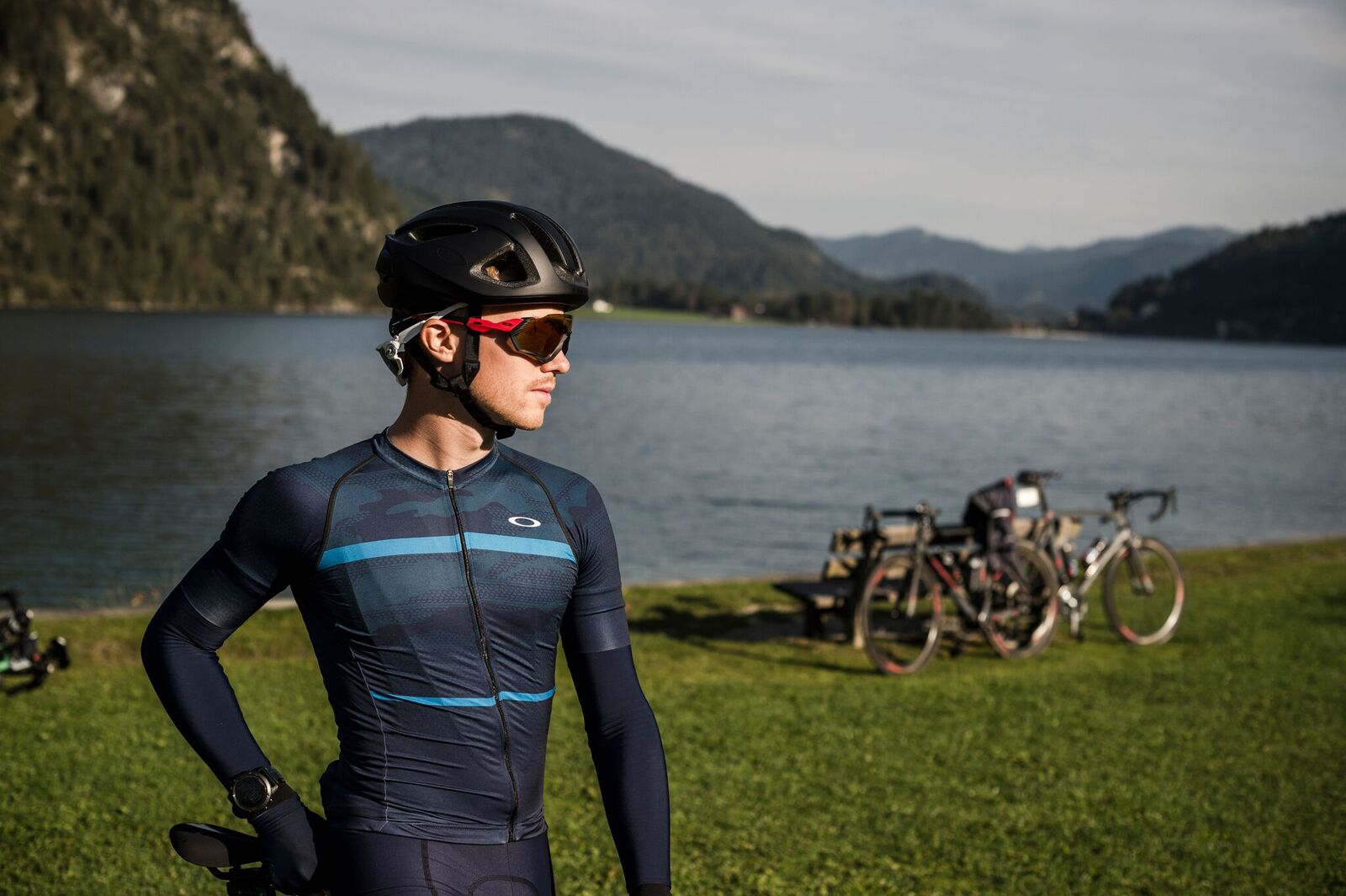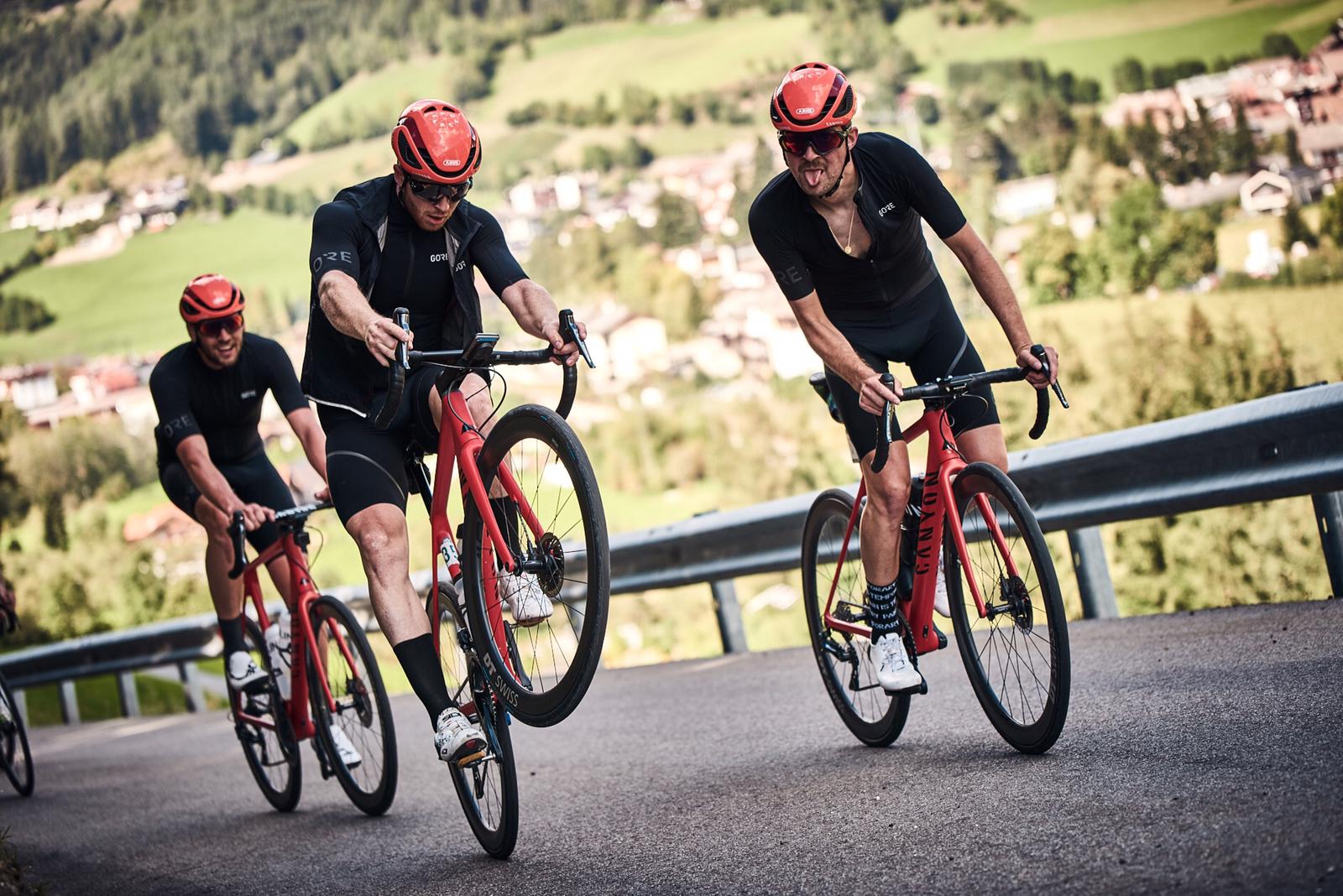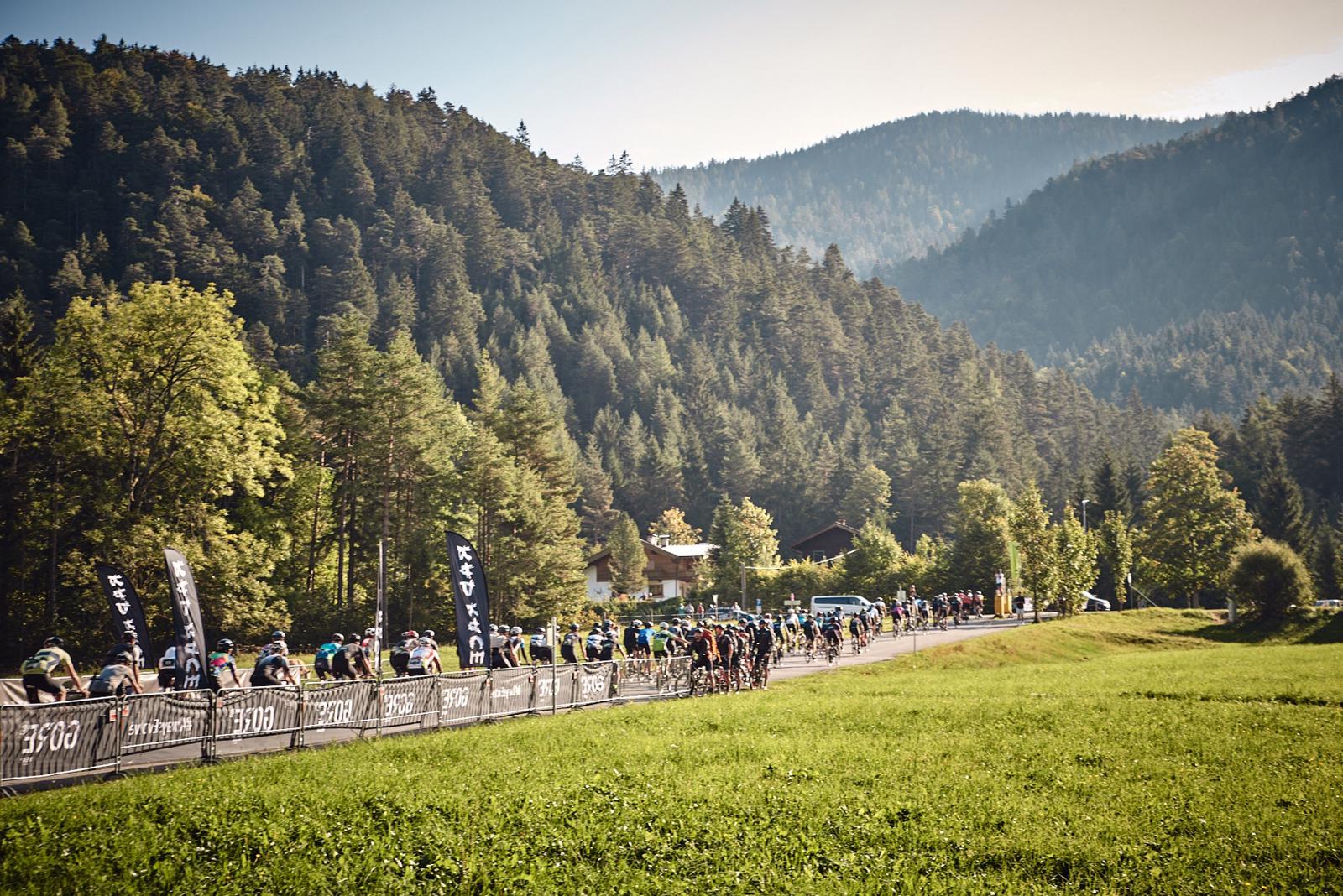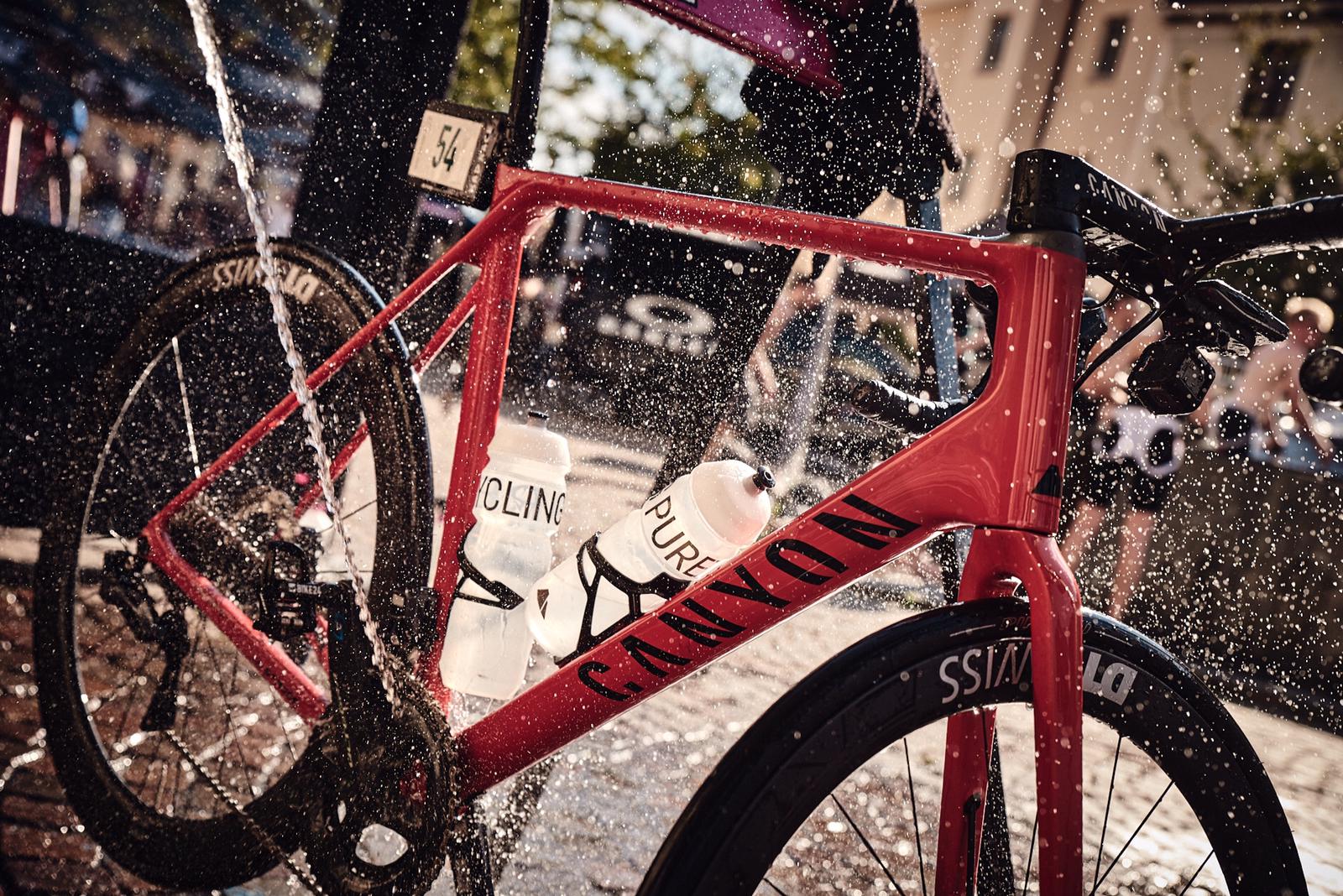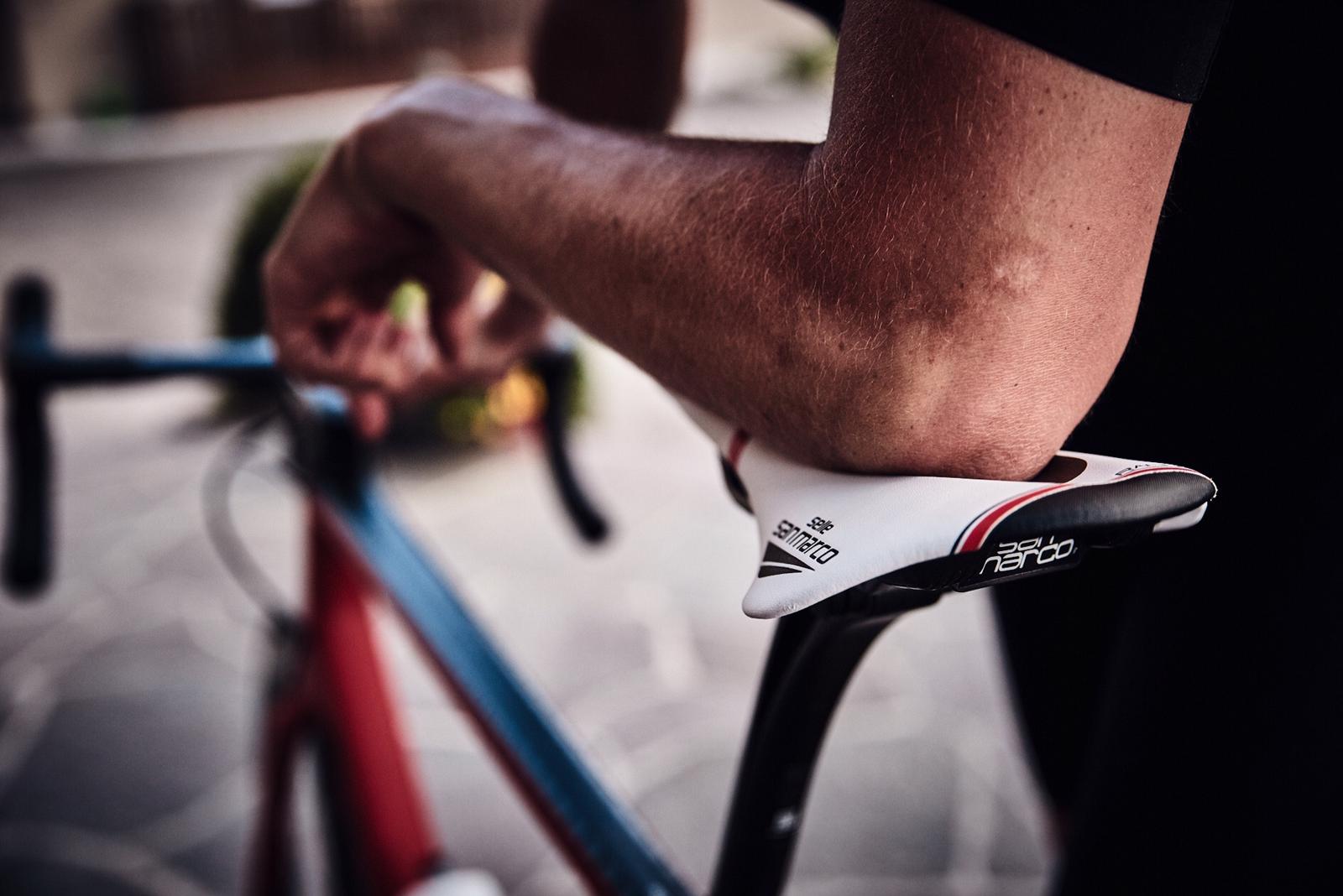 FOTOBOX by CHRISTOPH MANNHARDT
Here's a little preview of all FOTOBOX photos. Click HERE for the full gallery that we posted on FACEBOOK. Feel free to share!