Berlin, 04.03.2017
RAD RACE
Last man standing & last woman standing
THE EVENT RECAP
Holy guacamole !!!
After a splendid start into a new year of racing we were absolutely overwhelmed by this years' LAST MAN STANDING & LAST WOMAN STANDING at BerlinKart in Neukölln. 180 riders, 3.000 spectators and 7 cameras. A feast for the eyes and ears wether you were able to be there or turned on the live stream. So first of all we thank you all for participating, watching and having a good time! Second of we want to say "thanks" to our partners and friends who made this event possible in the first place!
Nach dem Hammer-Start in die neue Rennsaison im Januar hat uns das diesjährige LAST MAN STANDING & LAST WOMAN STANDING in Neukölln geradezu vom Hocker gehauen. 180 Fahrer und Fahrerinnen, 3.000 Zuschauer und 7 Kameras machten die Veranstaltung in Neukölln zu einem Fest für die Sinne, egal ob man da war oder von zuhause den Live-Stream eingeschaltet hatte. Deshalb sagen wir "DANKE!" an alle die mitgefahren, mitgeschaut und zugejubelt haben! Natürlich gilt das gleich für unsere Partner, Sponsoren und Freunde, die dieses Event überhaupt erst möglich gemacht haben!
Dieses Jahr ist es geschehen! Nach zwei Siegen in Folge wurde der unglaubliche Augusto Reati von dem Kartbahn-Rookie Addison Zawada knapp geschlagen. Aber nicht ohne uns vorher ein Duell bis zur letzten Kurve zu liefern. Einfach unfassbar. Wer das verpasst hat, sollte sich schleunigst nochmal den Live-Stream reinziehen!
Auch bei den Frauen konnte die Siegerin des letzten Jahres vom Thron gestoßen werden. In einem fairen und spannenden Finale gelang es Samantha Moreno (8bar Team) vor Francisca Campos (Raw Santafixie Team) den Titel zu holen. Unglaublich stolz sind wir natürlich auf Tamika Hingst (CANYON RAD PACK), die in ihrem ersten RAD RACE SERIES Event und mit 18 Jahren den dritten Platz belegte.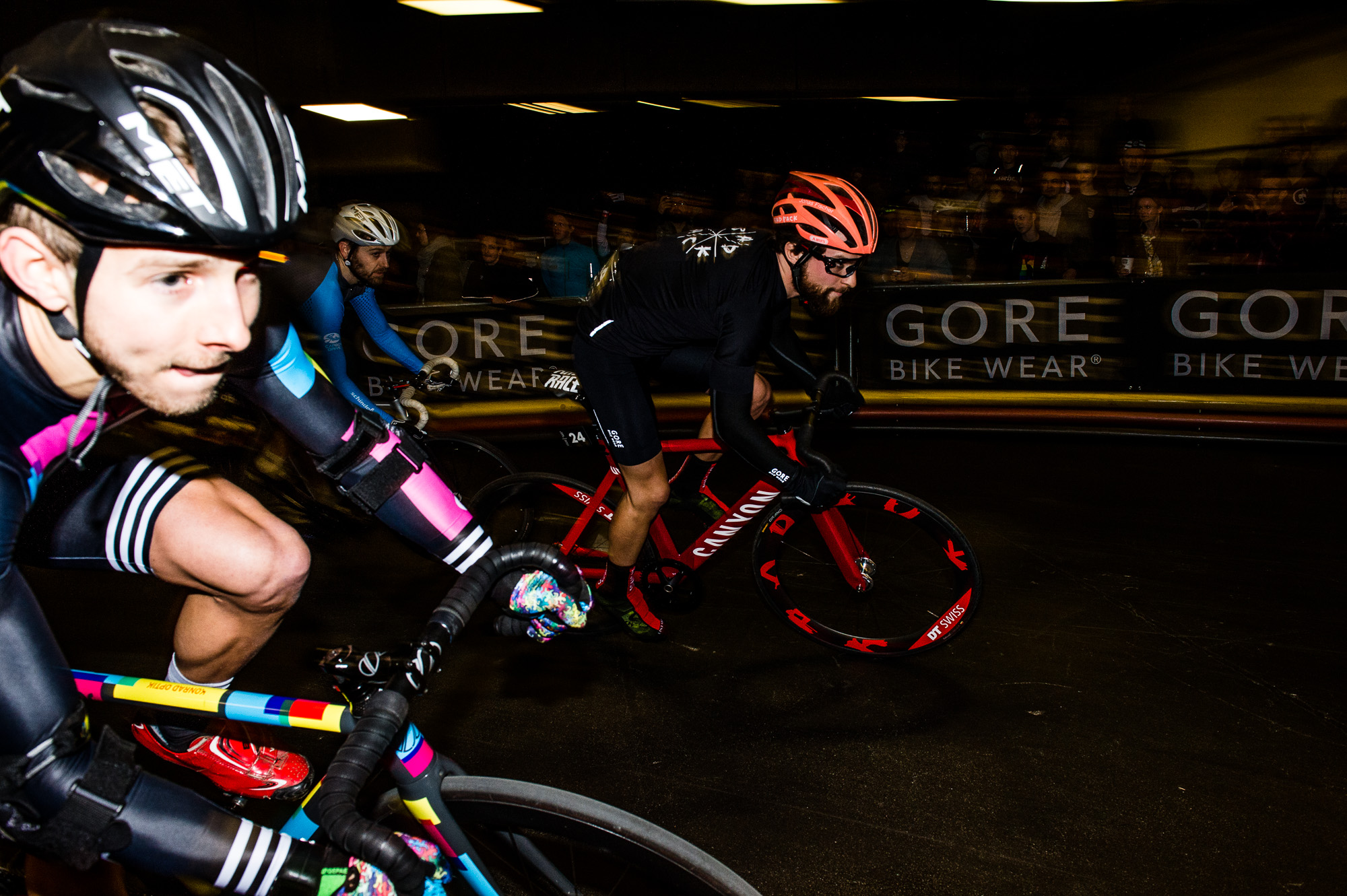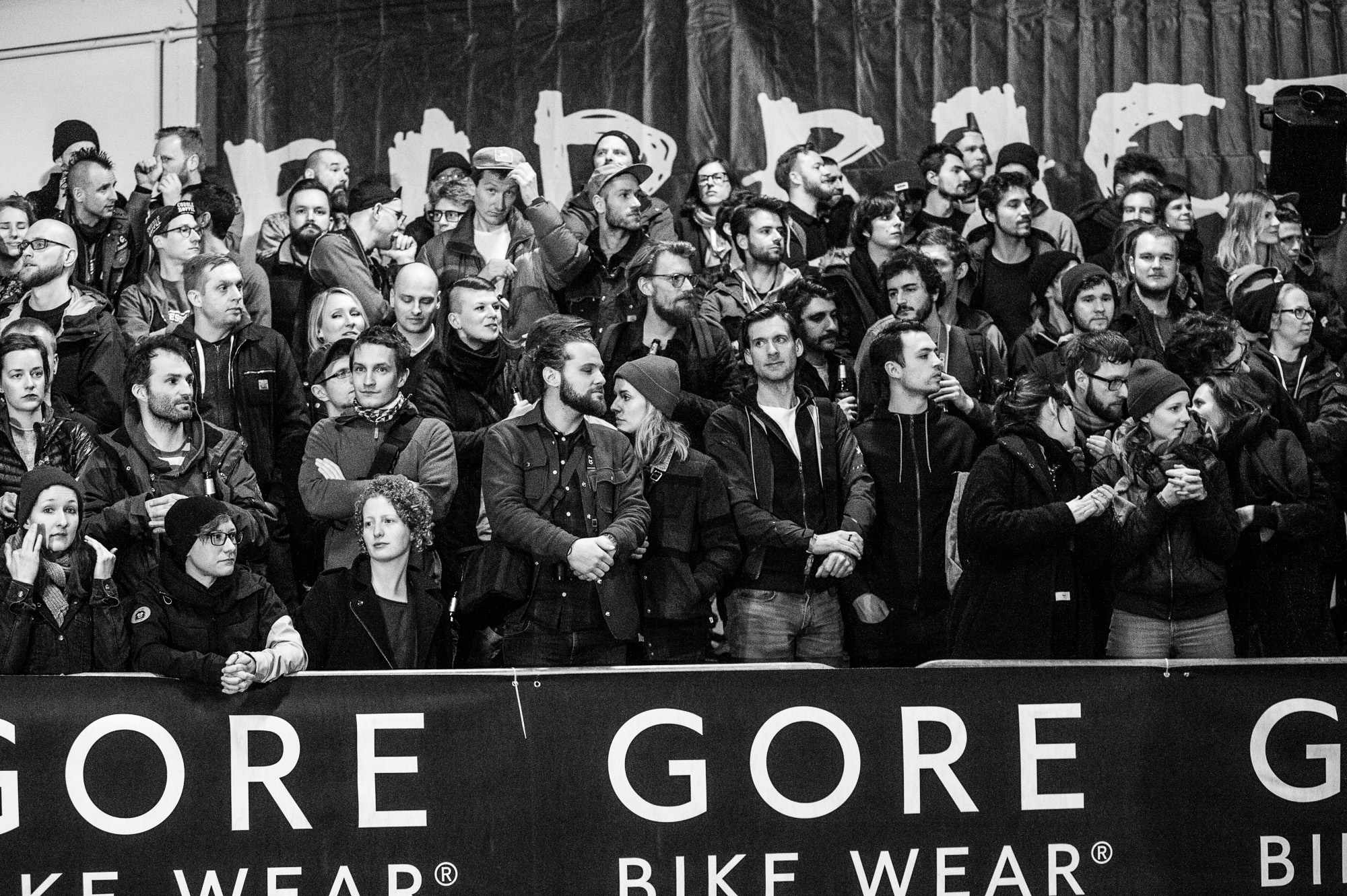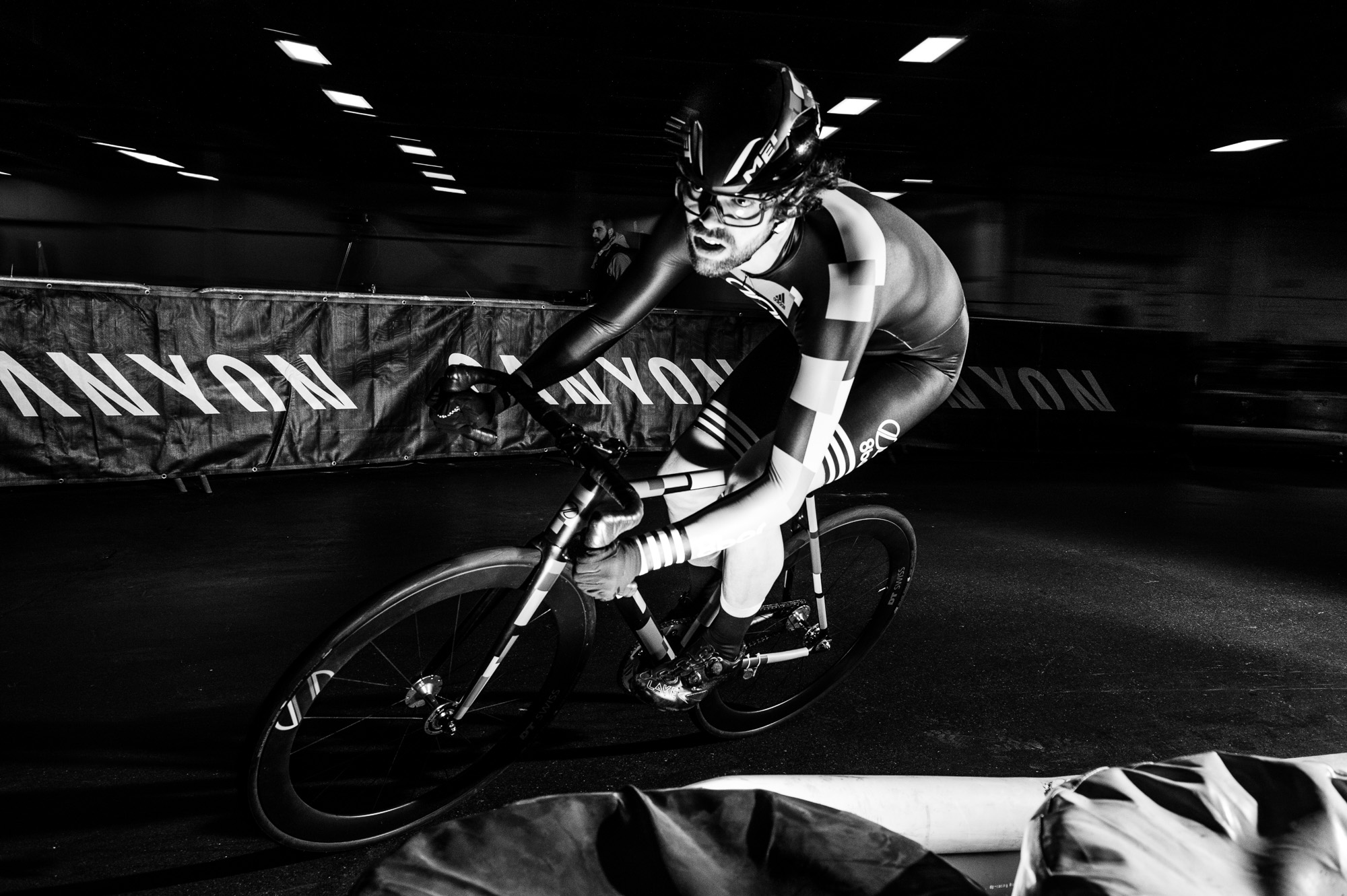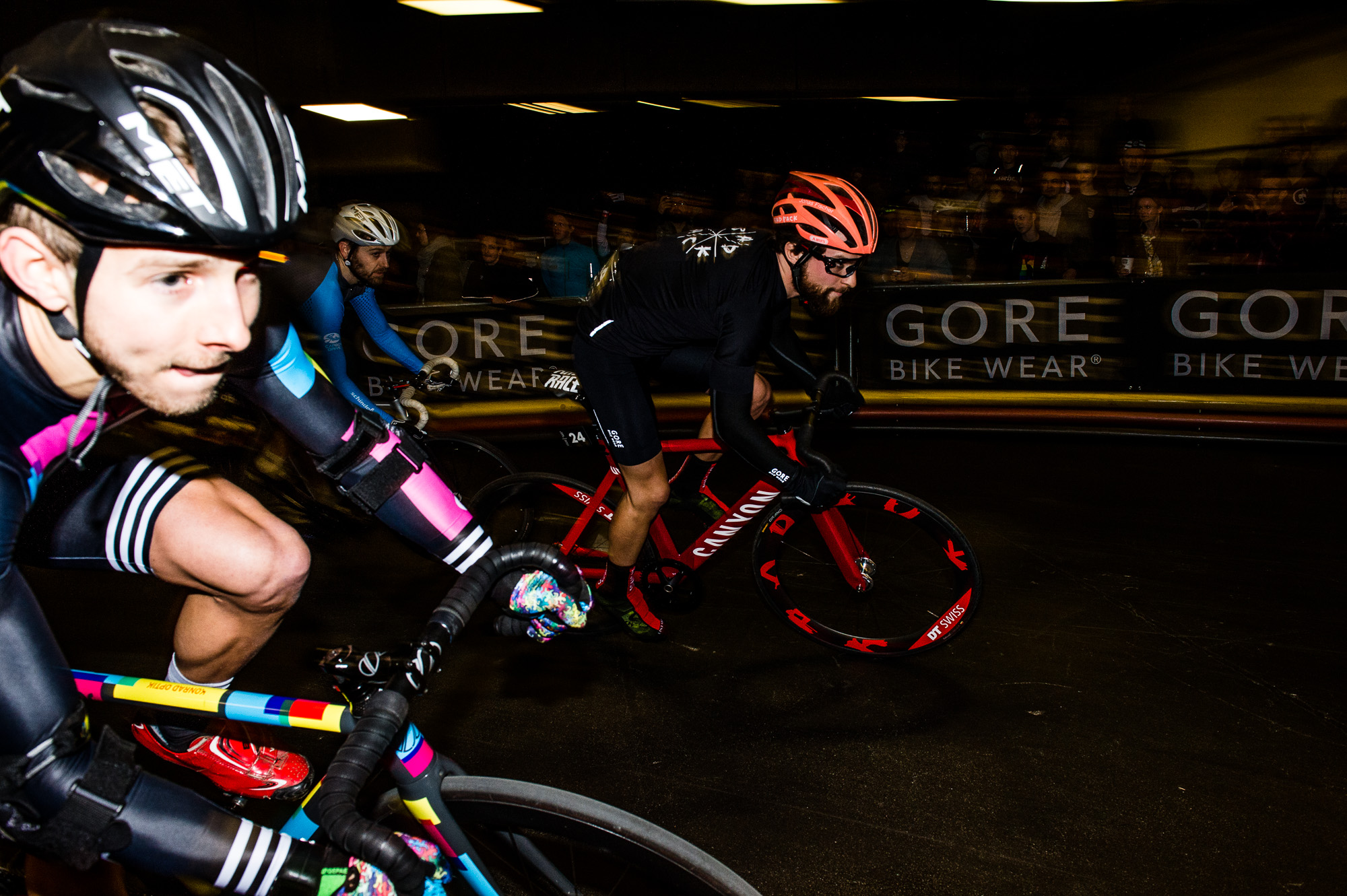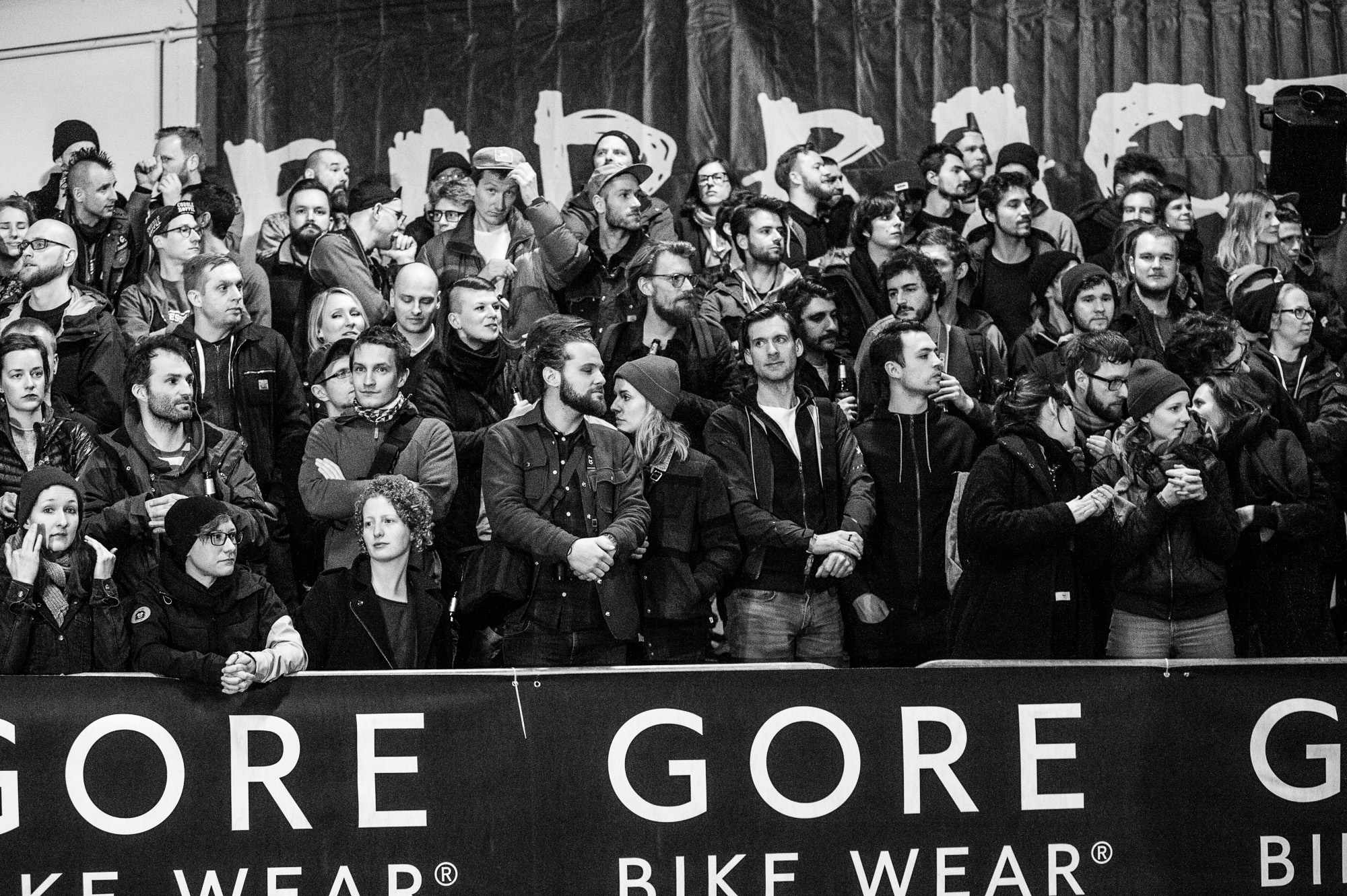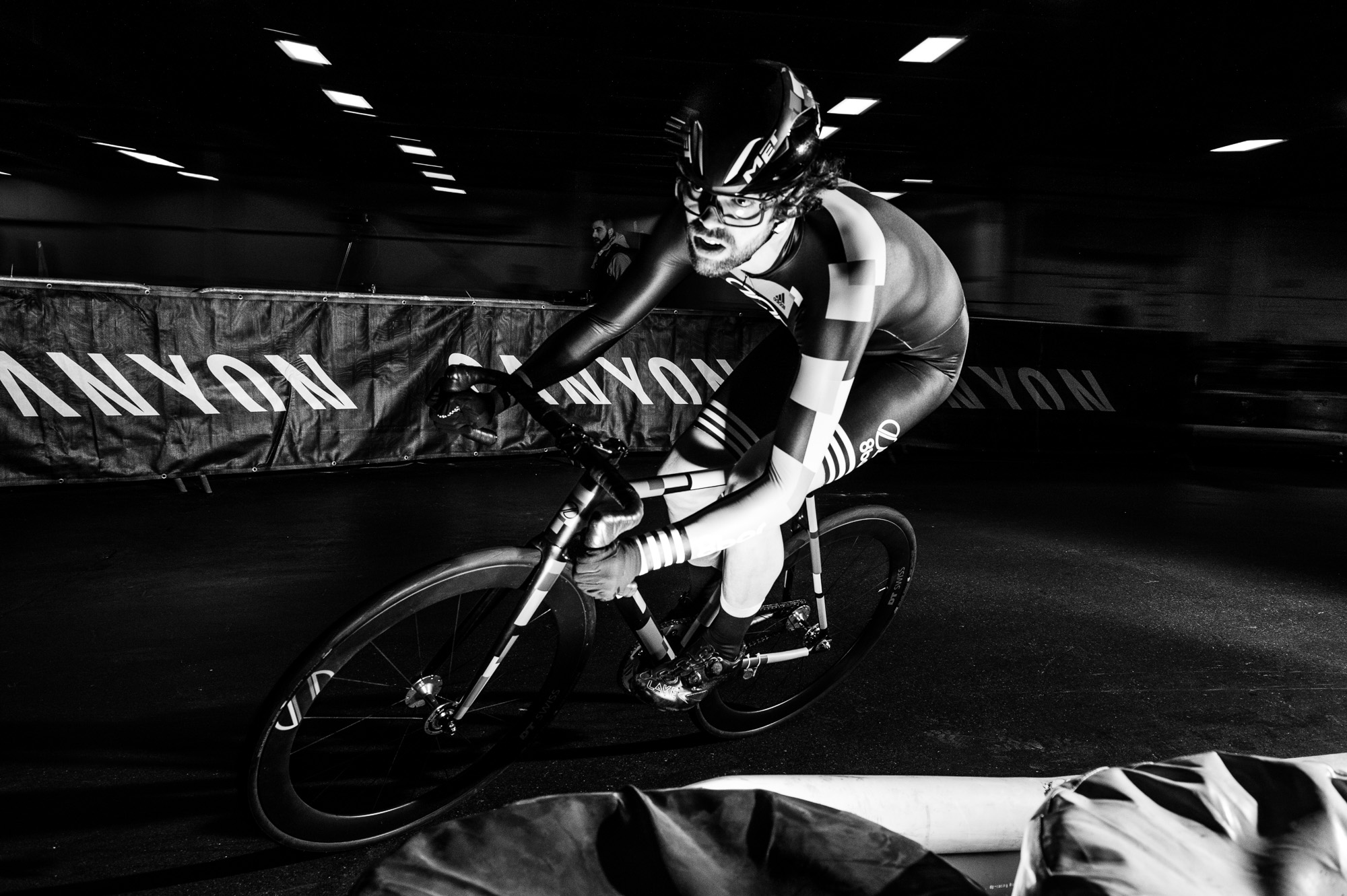 Finals LAST MAN STANDING
Addison Zawada // State Bicycle Co.
Augusto Reati // Supernova Factory
Stefan Vis // Bombtrack!
David van Eerd // 8bar Team
Stefan Schott // 8bar Team
Emanuele Poli // Supernova Factory
Andrea Pirazolli // Supernova Factory
Simon Klimt // DEFEKT CREW
Finals LAST WOMAN STANDING
Samantha Moreno // 8bar Team
Francisca Campos // SantaFixie BLB Team
Tamika Hingst // CANYON RAD PACK
Carla Nafria de Miguel // 8bar Team
Silja Ketelsen // mess pack berlin
Kim van Dijk // SHE36
Karla Sommer // TEAM SCHINDELHAUER GATES
Kate Lichter // SHE36
All shots by Bengt Stiller, Björn Reschabek, Arturs Pavlovs, Sebastian Hofer & Drew Kaplan
RAD RACE CHAMPIONSHIP SERIES RANKING - HERE
UP NEXT: APRIL 22nd KOBLENZ - RAD RACE BATTLE