Berlin, 24.03.20178
RAD RACE
Last man standing & last woman standing
THE EVENT RECAP
Holy shit!!!
That was an insane 5th edition of RAD RACE Last Man Standing! New track, new riders and again an insane atmosphere. 1.200 spectators found their way to Marzahn to cheer on the riders 20 nations. Thanks for beeing loud! Thanks for riding! Thanks for being part of this amazing spectacle!
New track - new game. We weren't sure about the new location. Is the track too short? Are there enough possibilities to pass other riders? Will everybody get that elimination is every second lap? But now we are 100% sure: This was the right decision!
Corner four was super special for all riders and a few races were settled there. Addison Zawada crashed at least three times in training to figure out the right speed and the best line. Several other riders figured out they were too fast just in the race. Luckily just one guy had a bad crash in the corner and broke his collarbone. Get well soon!
All riders had to get comfortable on the new track, so it doesn't really matter if one was strong in the last four editions. Just look at our team rider Jo Fischer. Last year he was out after two races, but this year he got in the flow of the new track and ended up on the podium.
He wasn't the only surpirse that night. Have you heard about Margaux Vigie? She wasn't racing on the Go-Kart track last year, but this year she was so fast that she could have been in the mens' final, too. She won her quarter finals and semi finals easily, but she also kissed the floor without a chance to catch the pack before her again. She would have been on the podium for sure!
But what about the top favorite riders? The podium and crowd favorite Augusto Reati crashed and was eliminated out of the race in the semi finals. So his chances of winning the title were killed before the finals even happened.
Andrea Pirazolli, another amazing athlete from the Supernova Foctory Team also crashed. But he was standing again afte a few moments and was getting back to the top overtaking one after the other rider in front of him. The crowd was going crazy, but in the end he missed the finals. It was sooo close.
The final was thrilling! Addison Zawada took the lead, followed by Mattia Zoli. Sebastian Körber, Simon Mateju and David van Eerd crashed and were fighting hard to not get eliminated. Our team rider Jo Fischer managed to avoid all crashes and get back to Zawada and Zoli, but with no chance to pass them. The race was 14 laps long, but the decision was made in the very last one. Addison was cheering up the crowed, pretty sure of his victory. But Zoli wasn't on the track to get second. In one of the last corners he saw a chance to pass Addison and he took it. The Last Man Standing of 2018: Mattia Zoli!
The womens' race was thrilling as well. Eight super fast women, who all wanted to go for the victory. You could see that Silja Ketelsen is riding on her bike every day as a messanger in Hamburg. Super smooth in each corner and super fast getting out of them. But Karla was going all in as well, passing Silja right after a u-turn. Just Ania Bocchini could pass Silja as well, but she stayed behind Karla until the finish line. So the Last Woman Standing of 2018 is calling: Karla Sommer!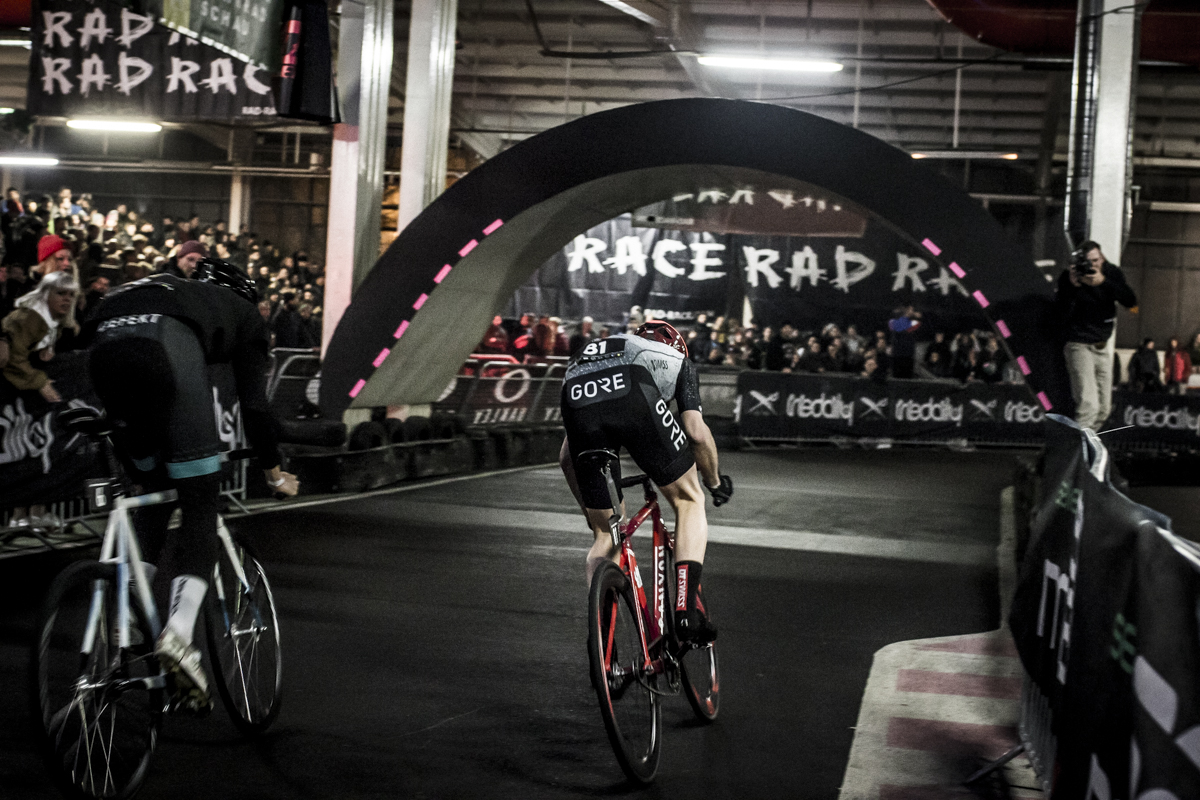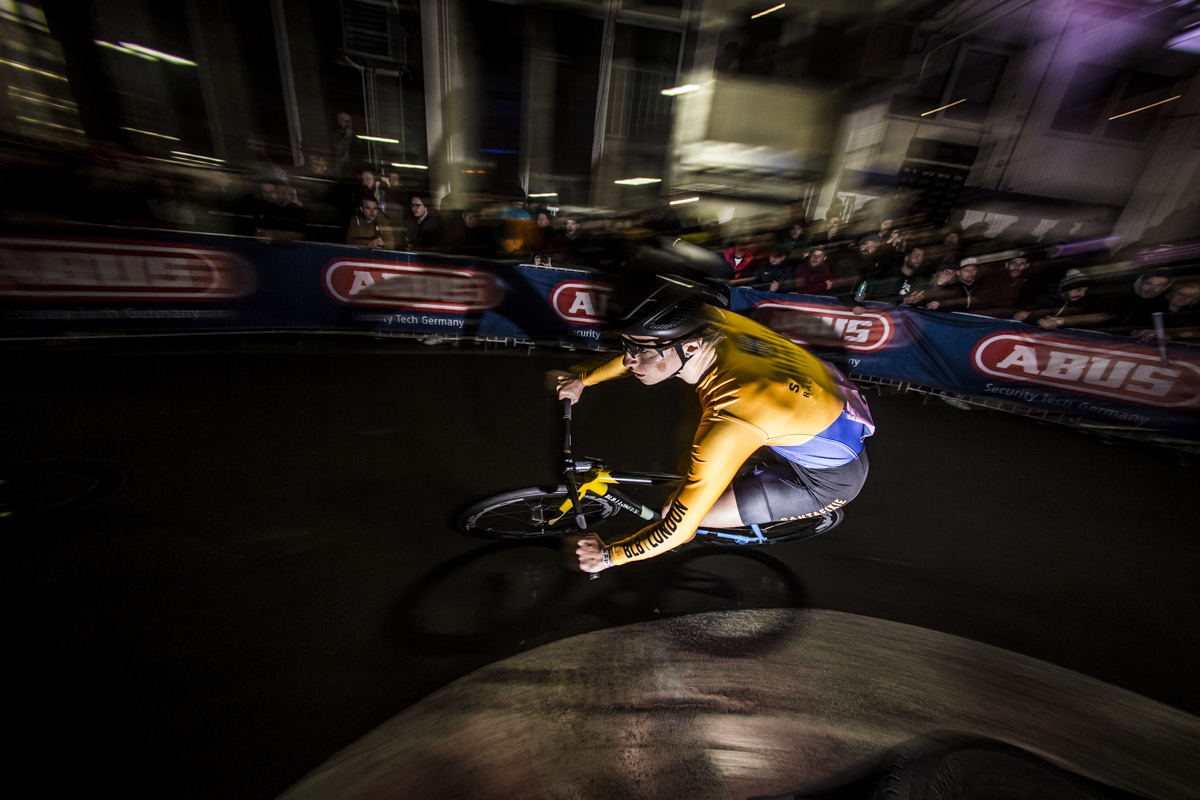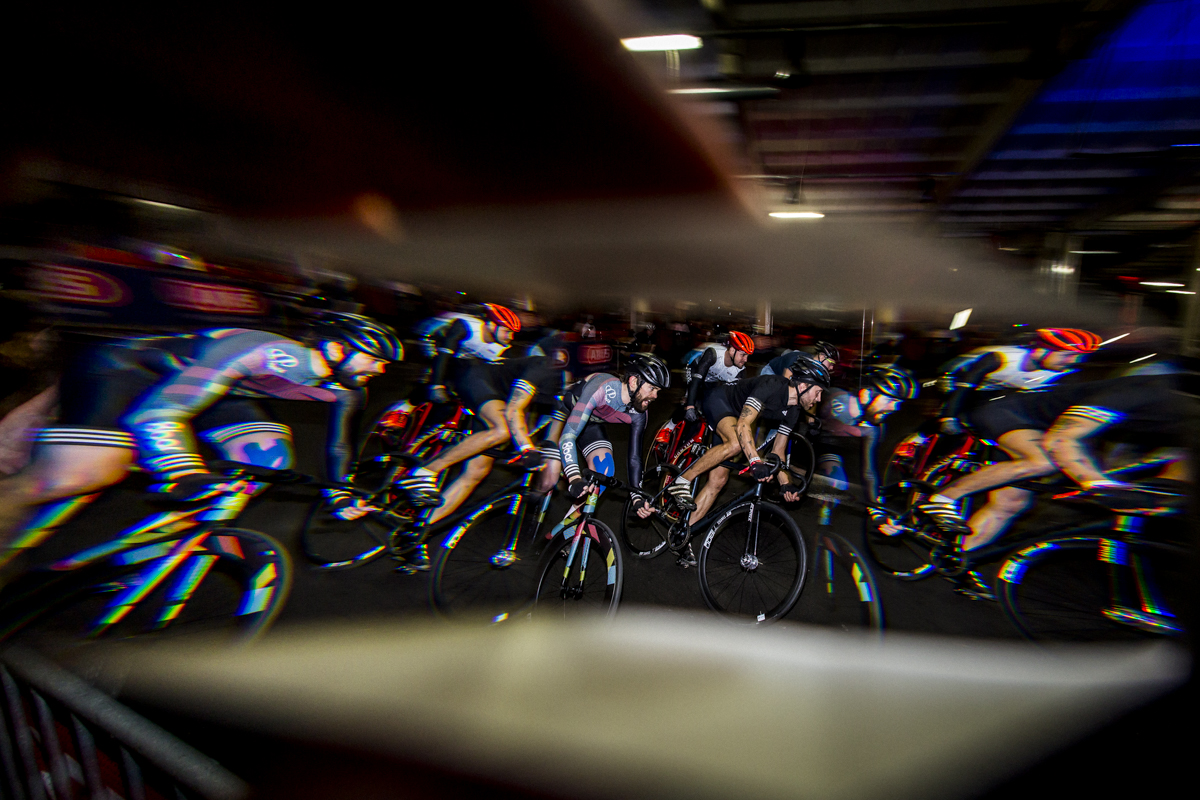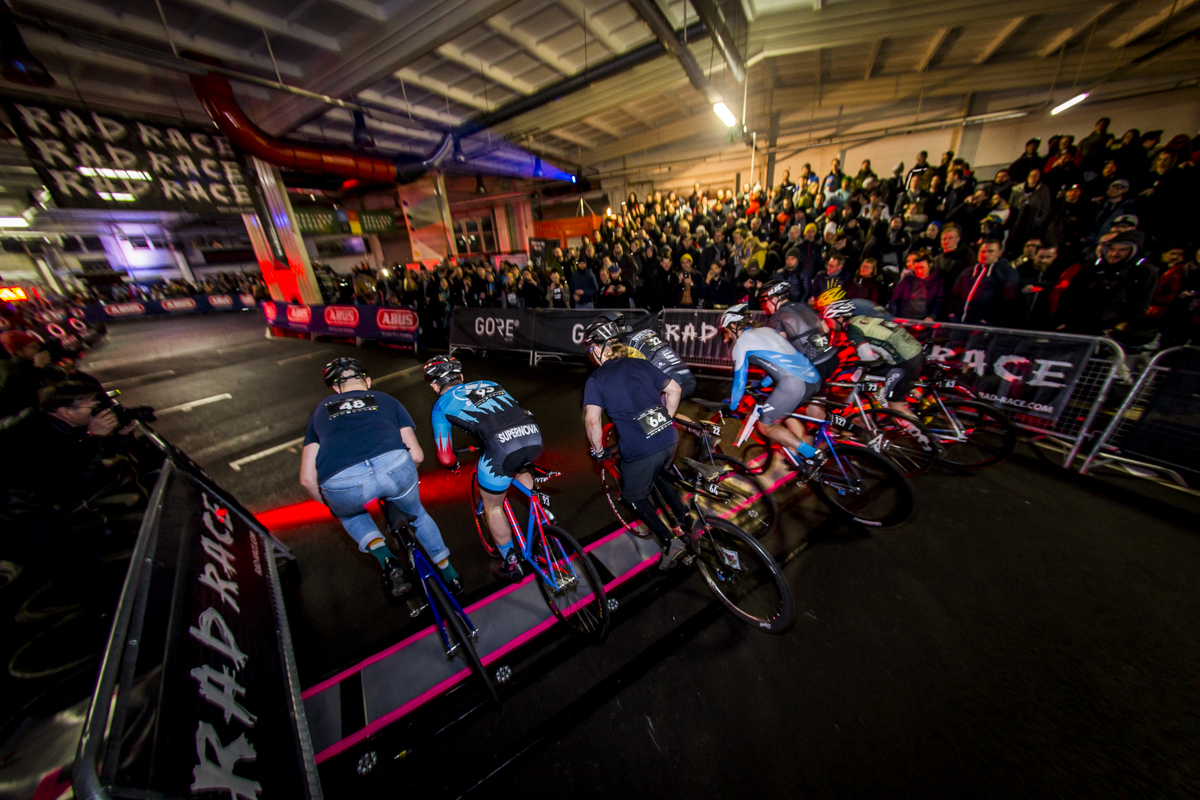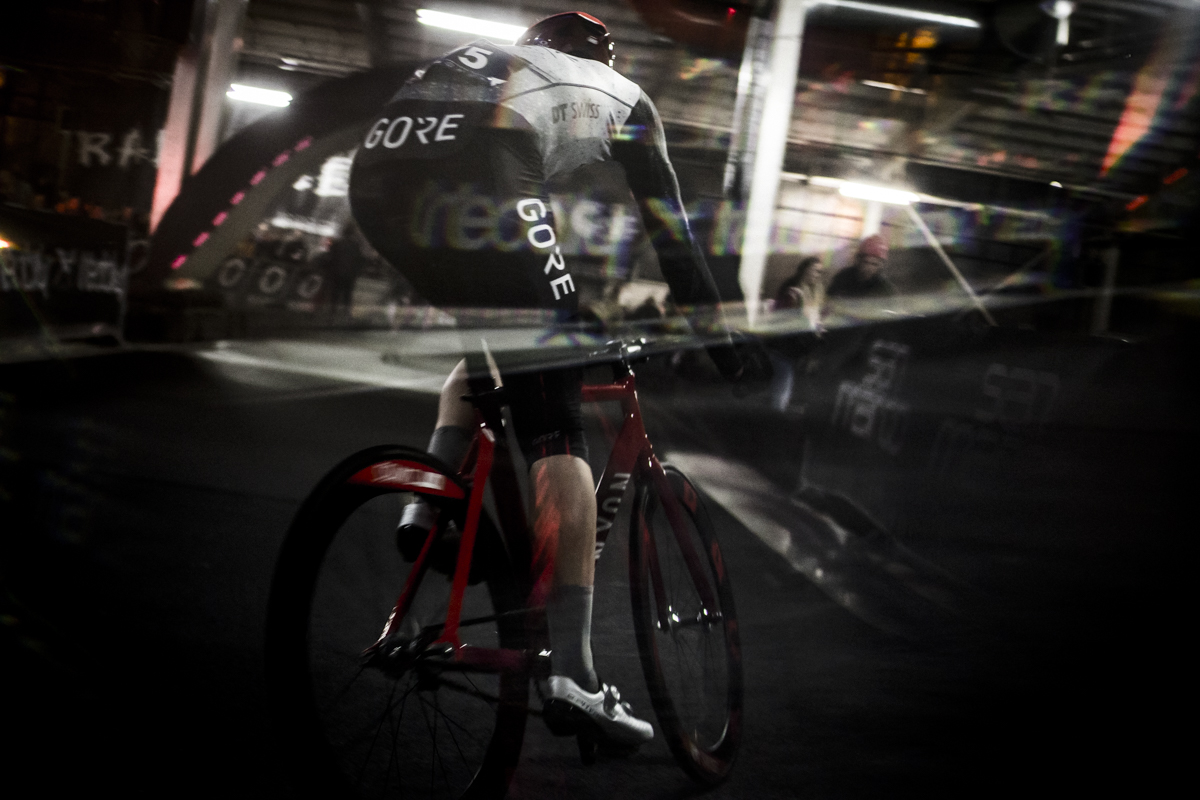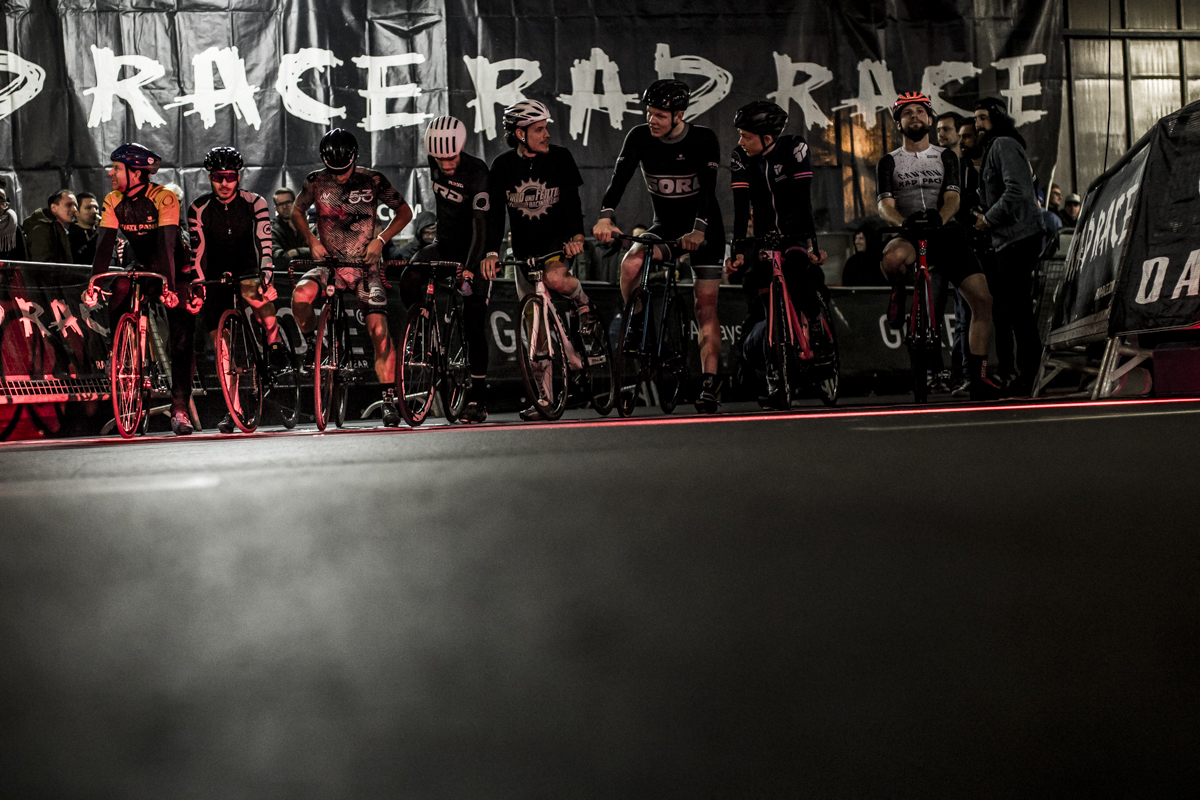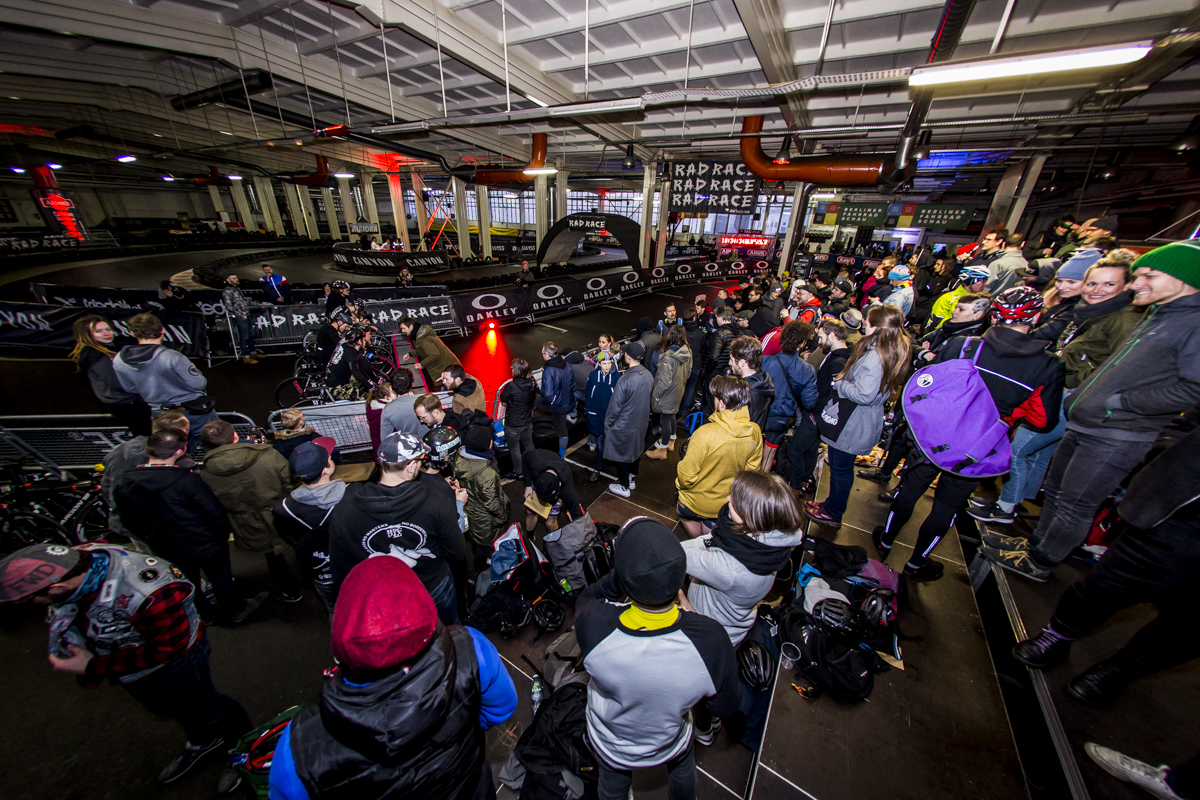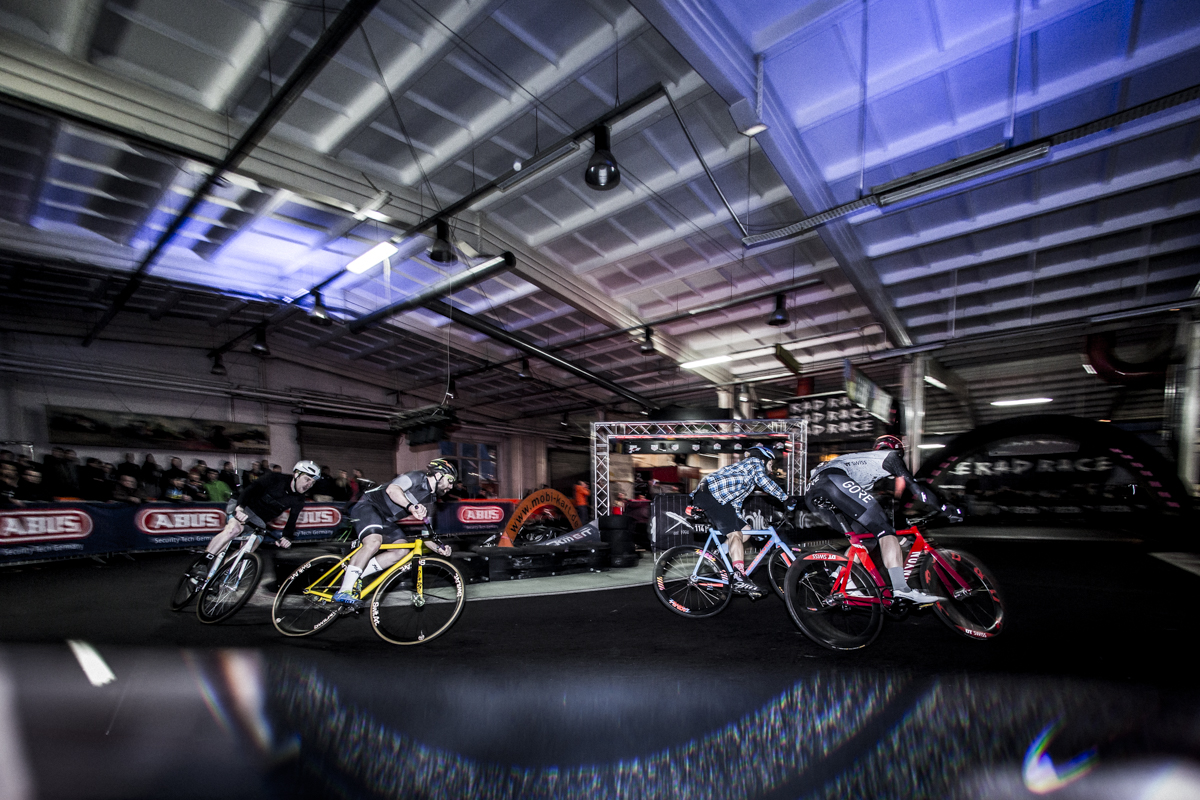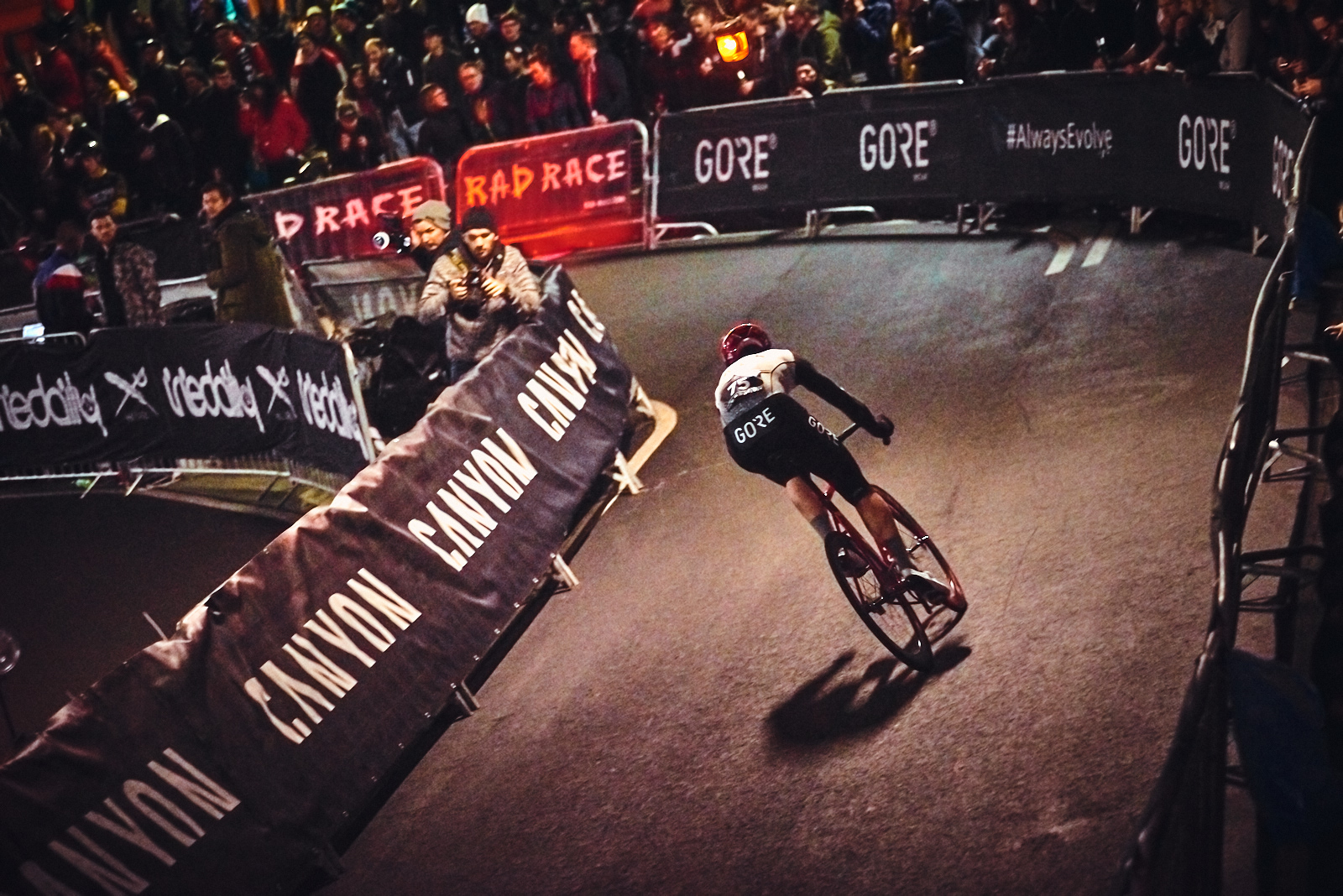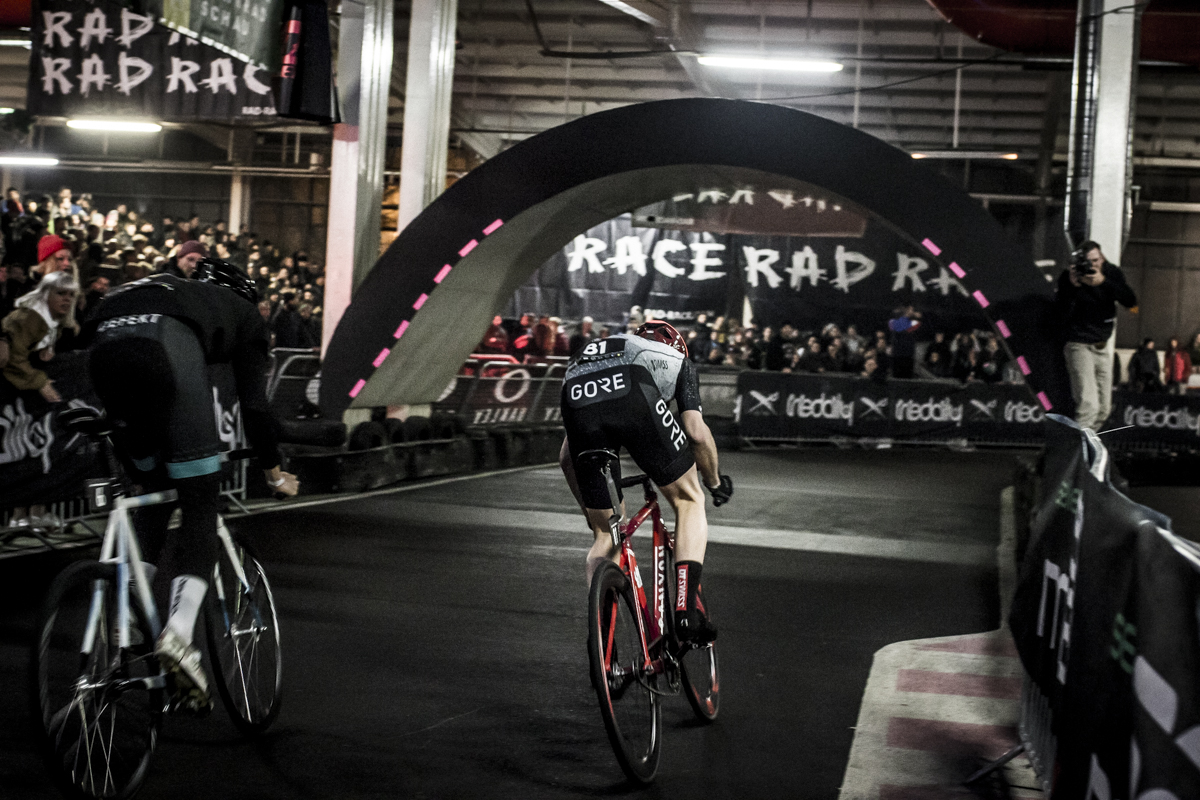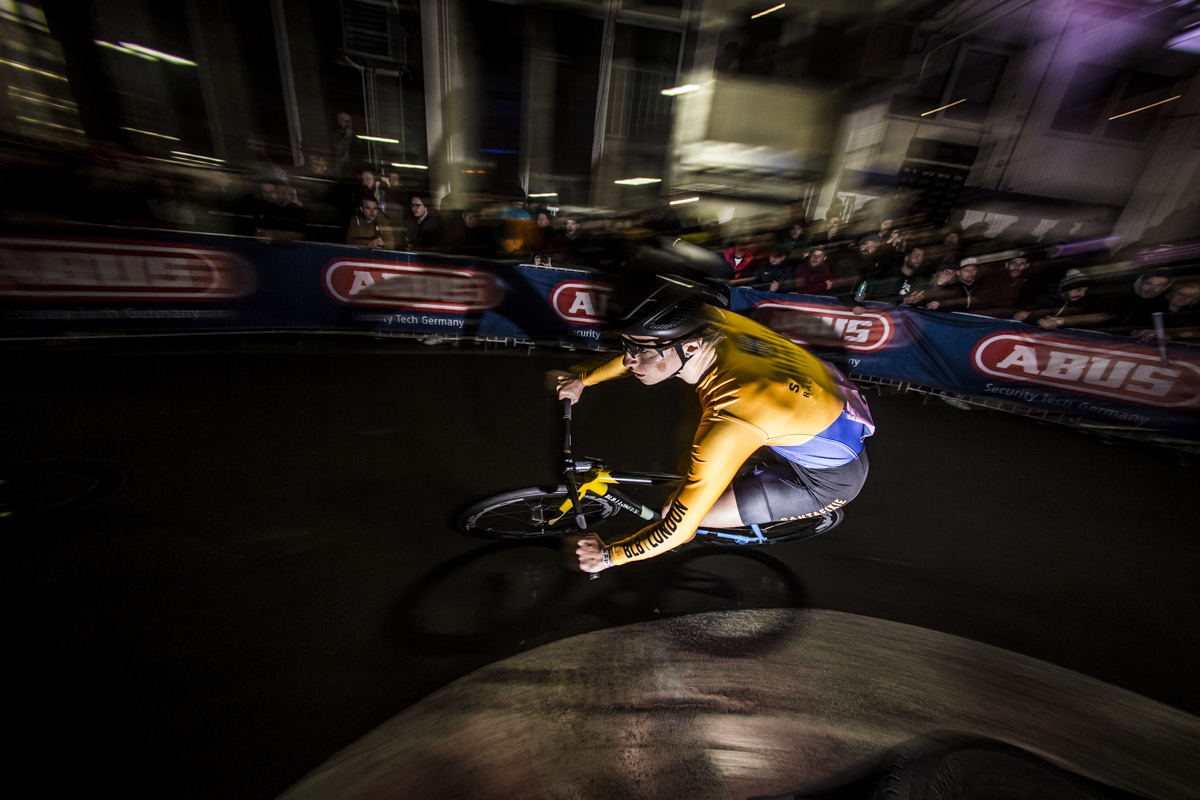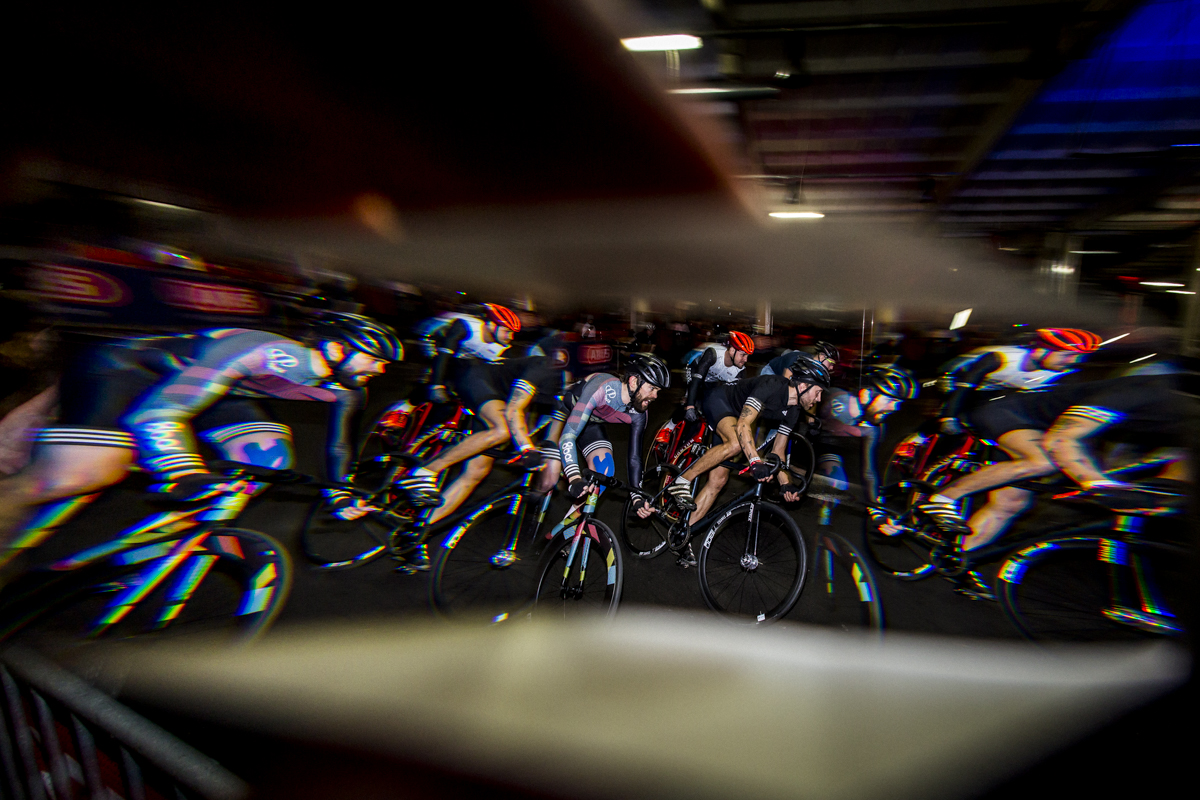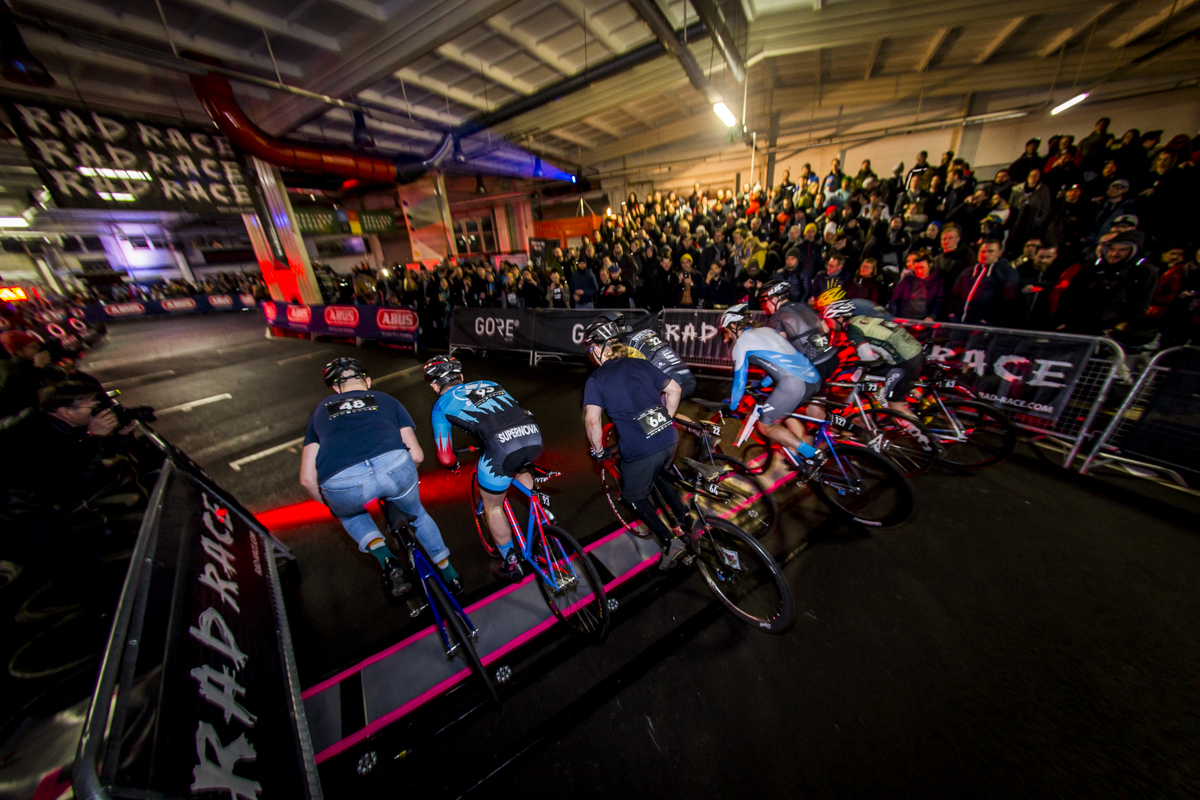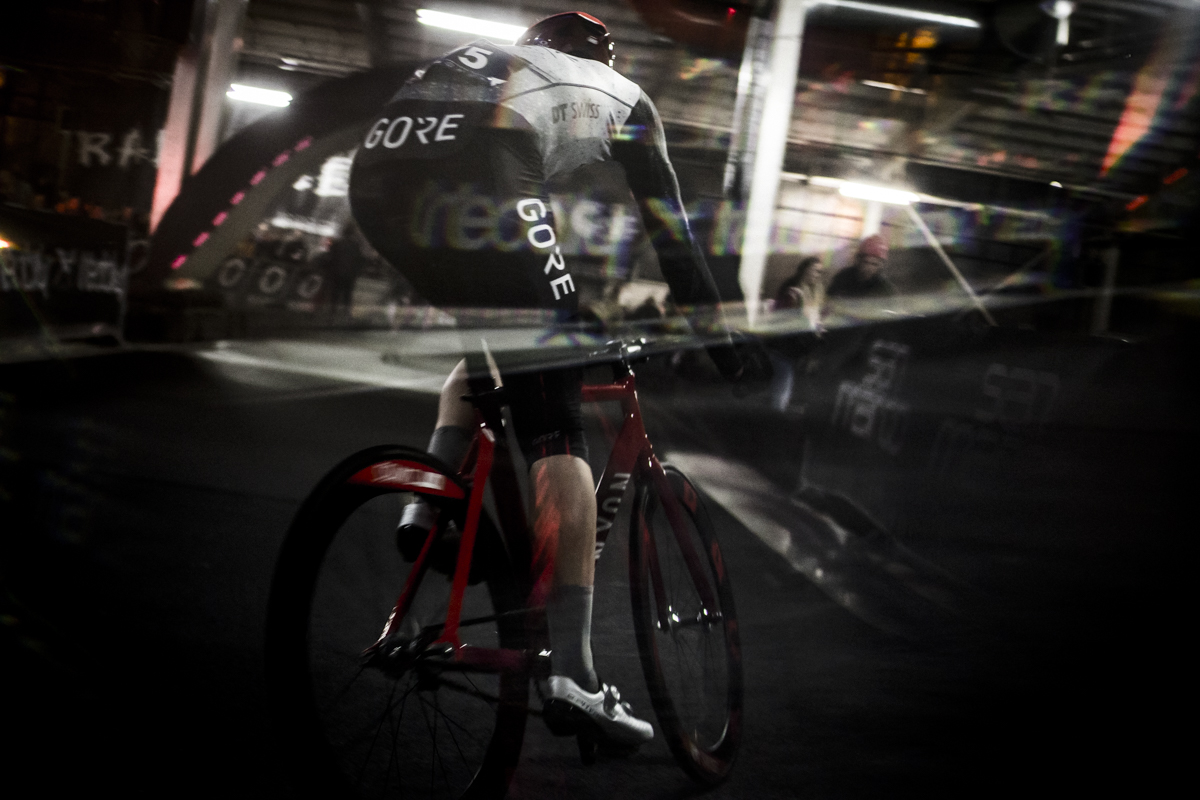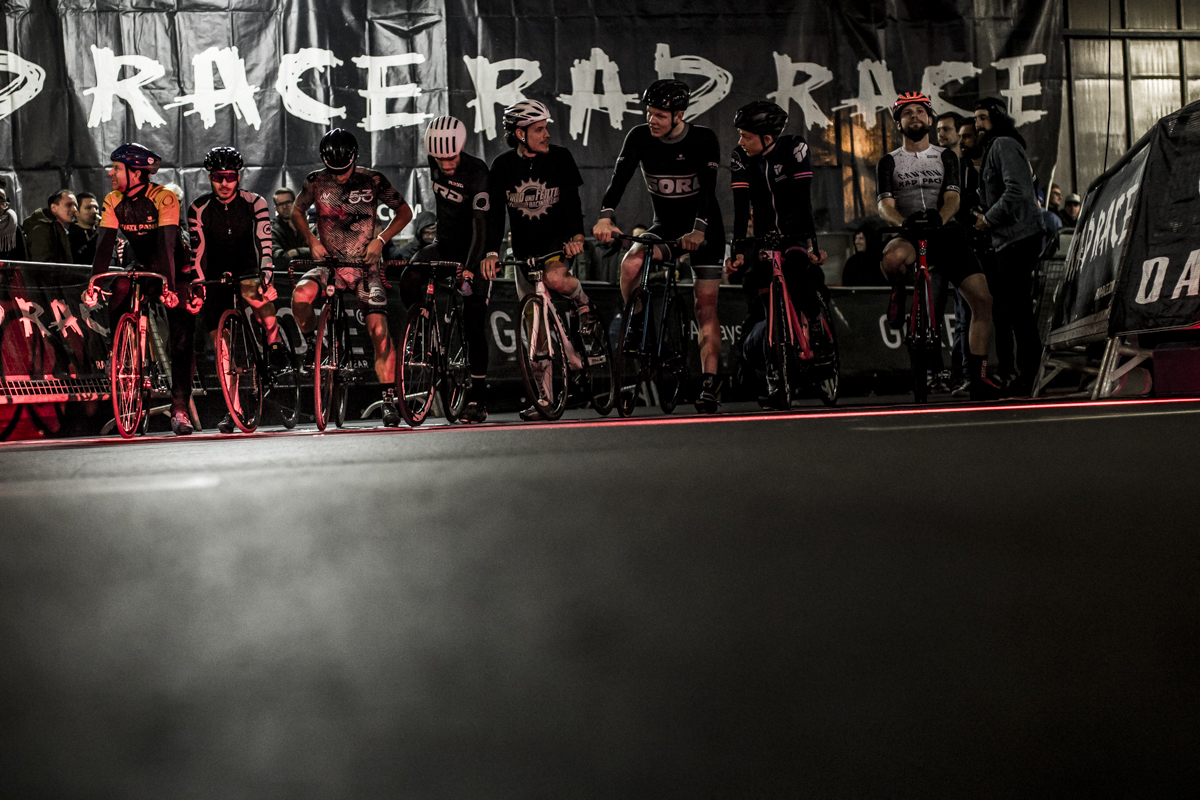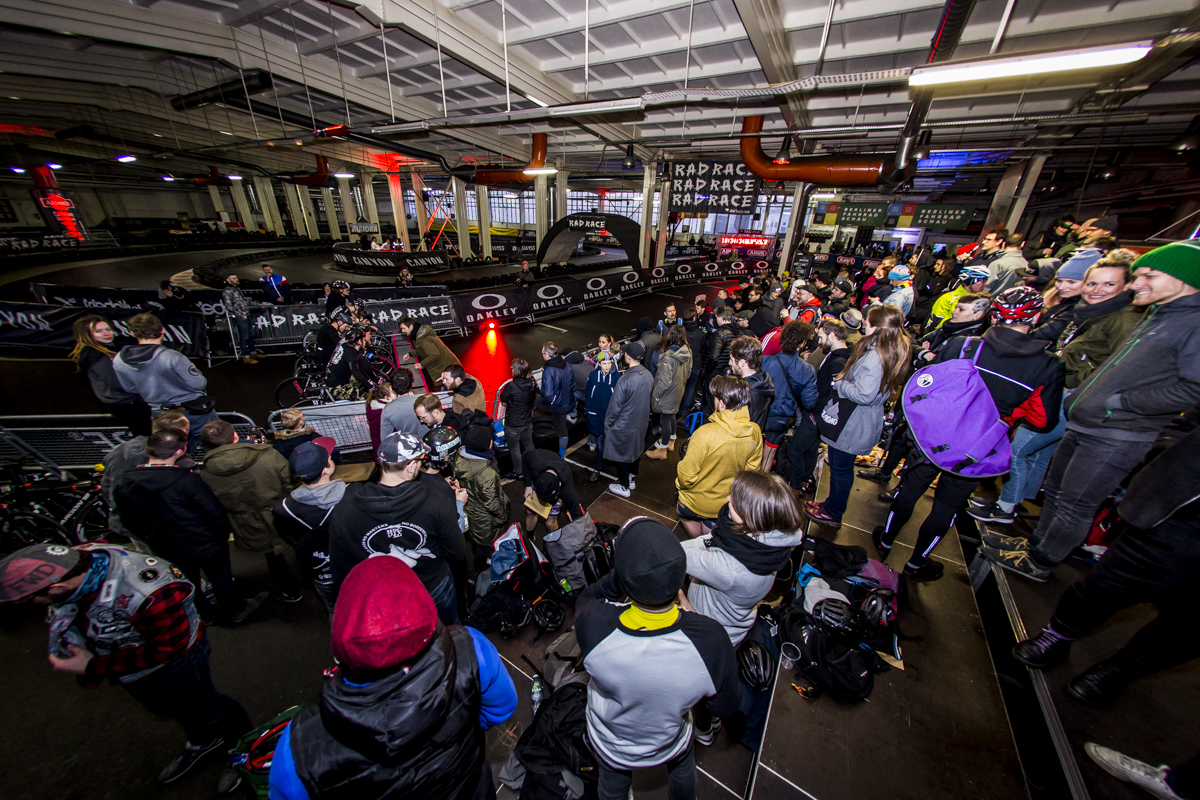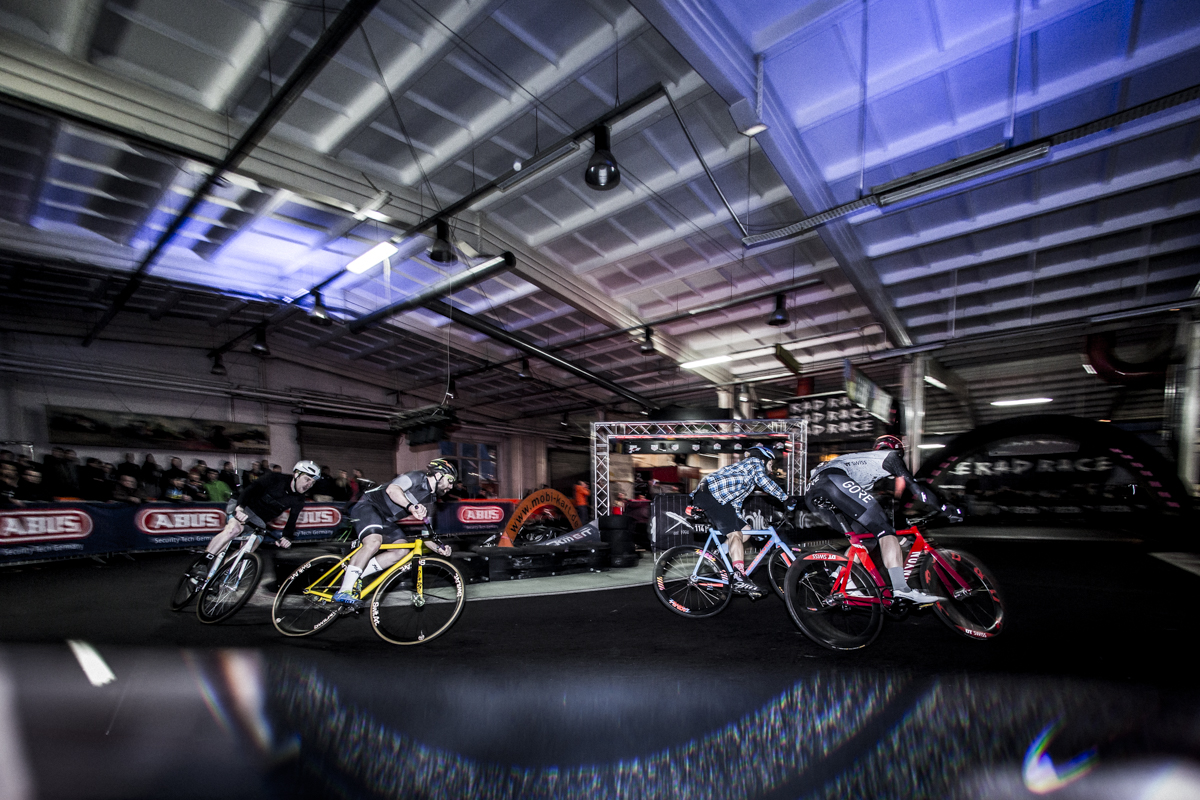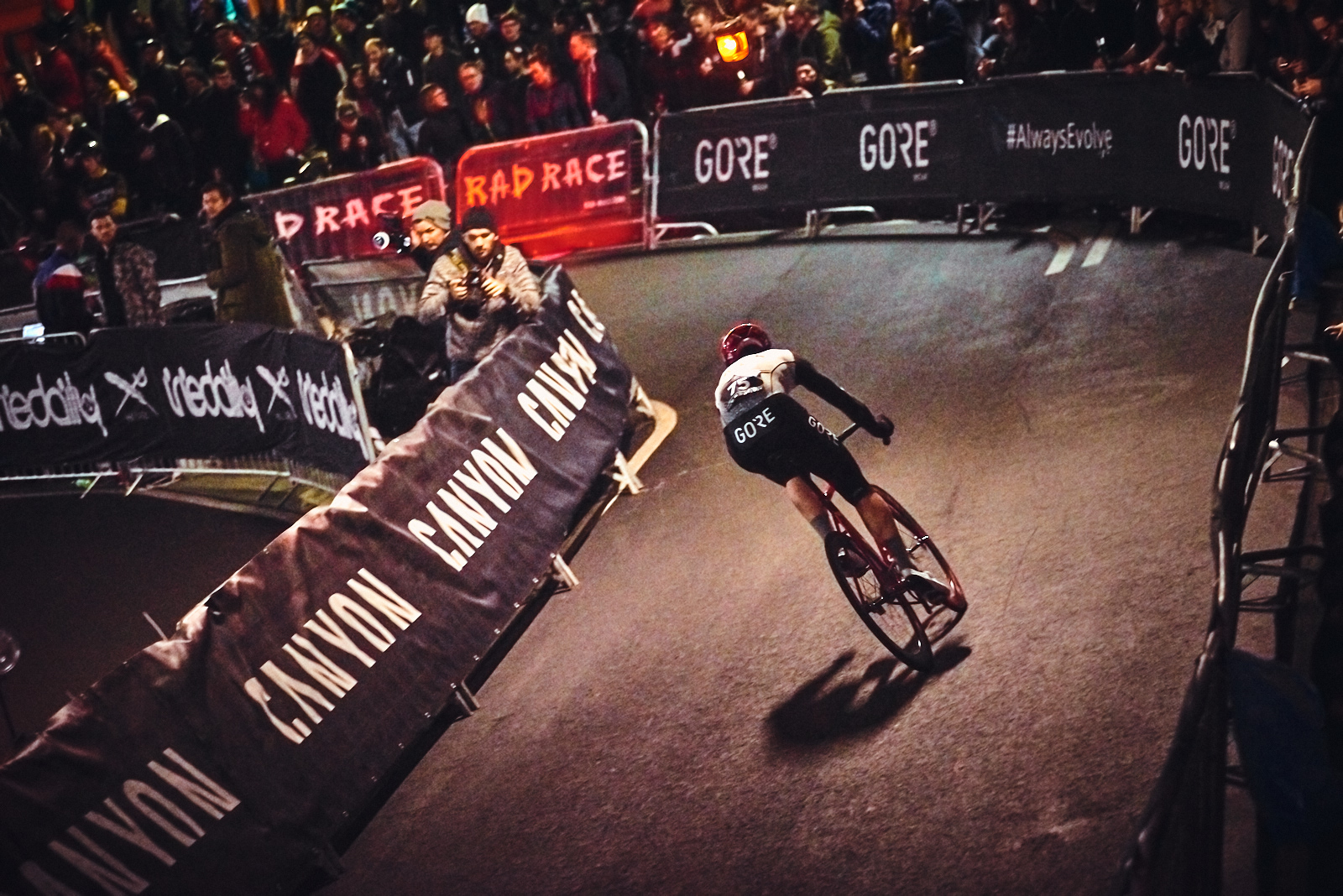 Finals LAST MAN STANDING
Mattia Zoli // Supernova Factory
Addison Zawada // State Bicycle Co.
Jonas Fischer // Canyon RAD PACK
Stefan Schott // 8bar Team
David von der Tann // Team Operator
Sebastian Körber // 8bar Team / Schleudergang
David van Eerd // Team WIT
Simon Mateju // DEFEKT CREW
Finals LAST WOMAN STANDING
Karla Sommer // TEAM SCHINDELHAUER GATES
Ania Bocchini // Supernova Factory
Silja Ketelsen // mess pack berlin
Marion Dziwnik // Maloja Pushbikers Fem
Kim van Dijk // SHE36
Tamika Hingst // CANYON RAD PACK
Virginia Cancellieri // IRD CARRERA SC
Margaux Vigie // Santafixie BLB London
All shots by Carlos Fernandez Laser, Bengt Stiller, Björn Reschabek, Arturs Pavlovs,
Video Blog by Francis Cade
RACE REport on Global Cycling Network
The part about the RAD RACE Last Man Standing starts at 7:35.
UP NEXT: APRIL 21st KOBLENZ - RAD CROSS