koblenz, 21.04.2018
RAD RACE
RAD CROSS
THE EVENT RECAP
get ready
It's the third year in a row that we organise a RAD RACE event in the official program of the pure cycling festival. But this year was the first time we organised a cyclocross race. Last year we thought: This pump track looks damn nice! Let's include it in a cyclo cross race! That's what we did this year.
But this cyclocross race wasn't about getting dirty! Koblenz welcomed us with it's most beautiful face. Blue sky and 30 degrees! We didn't just use the pump track! The old dirt jump looked perfect for a stairway on one side. And why not leading the track through a Canyon transporter? So the course became pretty technical, but luckily the riders started in teams of two and every lap, just one of them had to ride.
The qualifyings were already super fast, because everybody knew, if I'm slow in the qulifying I'll start in the back at the final.
In the final the two cyclocross pros Gosse van der Meer and Stan Godrie showed all other riders how to go really fast on such a course. The fight for position 2, 3, and 4 was really close and tough. The guys from crossladen.cyclingteam, Canyon RAD PACK and Iltis Racing Team passed each other several times until the end. 20 laps of hard battles made it really interesting to watch. But not just in the front! Different riders, with different bikes and different skills showed how much they love cyclocross. Have you ever seen a guy with two bike racks jumping over a dirt track table? Or a mountainbike rider, who rode easily over the lying trees, while the cyclocross riders were wunning over them? Thank you all for fighting, suffering and enjoing the race so much!
Also thanks a lot to Canyon for giving us the opportunity to organise this amazing event in your front yard! See you in 2019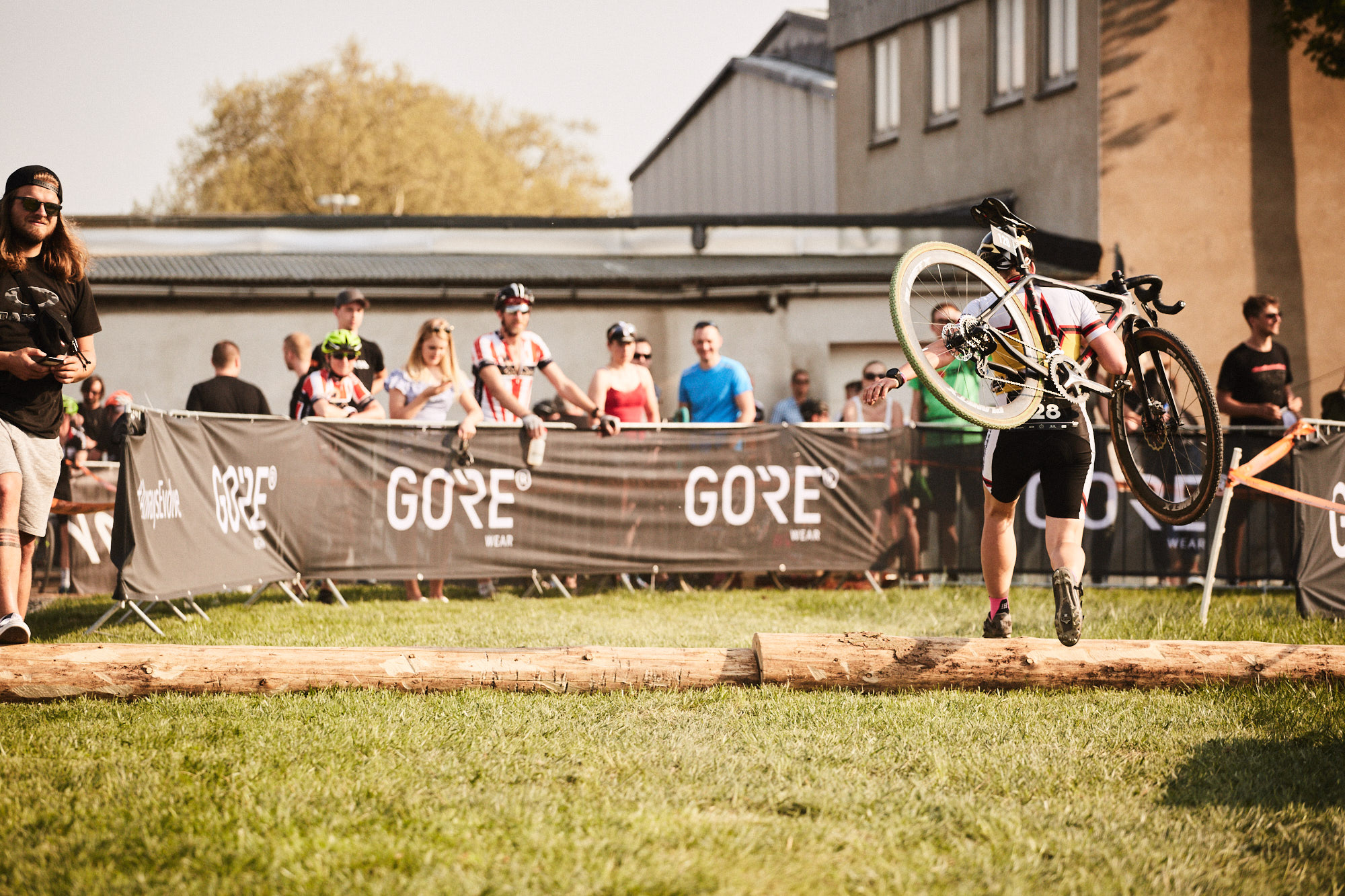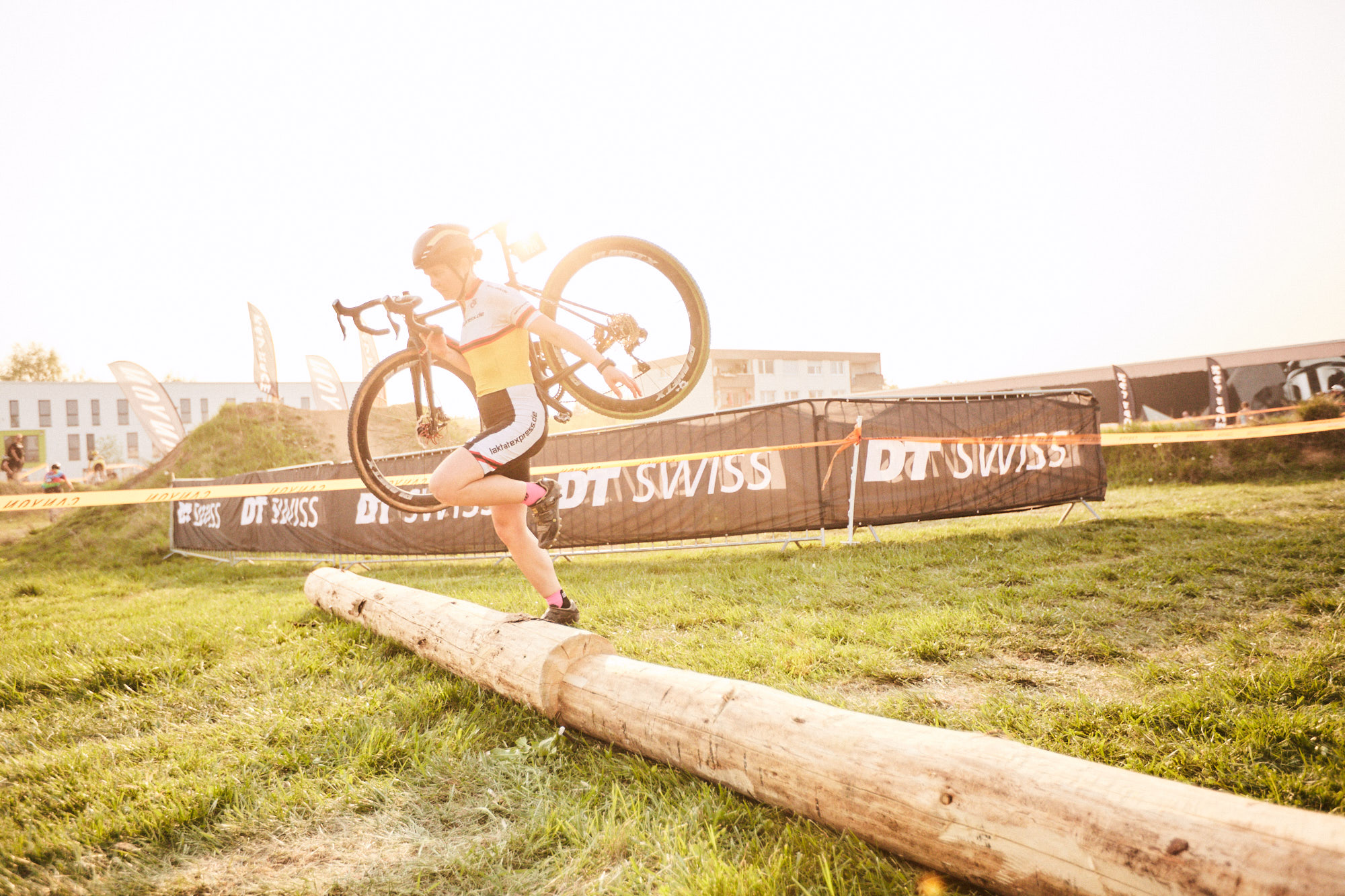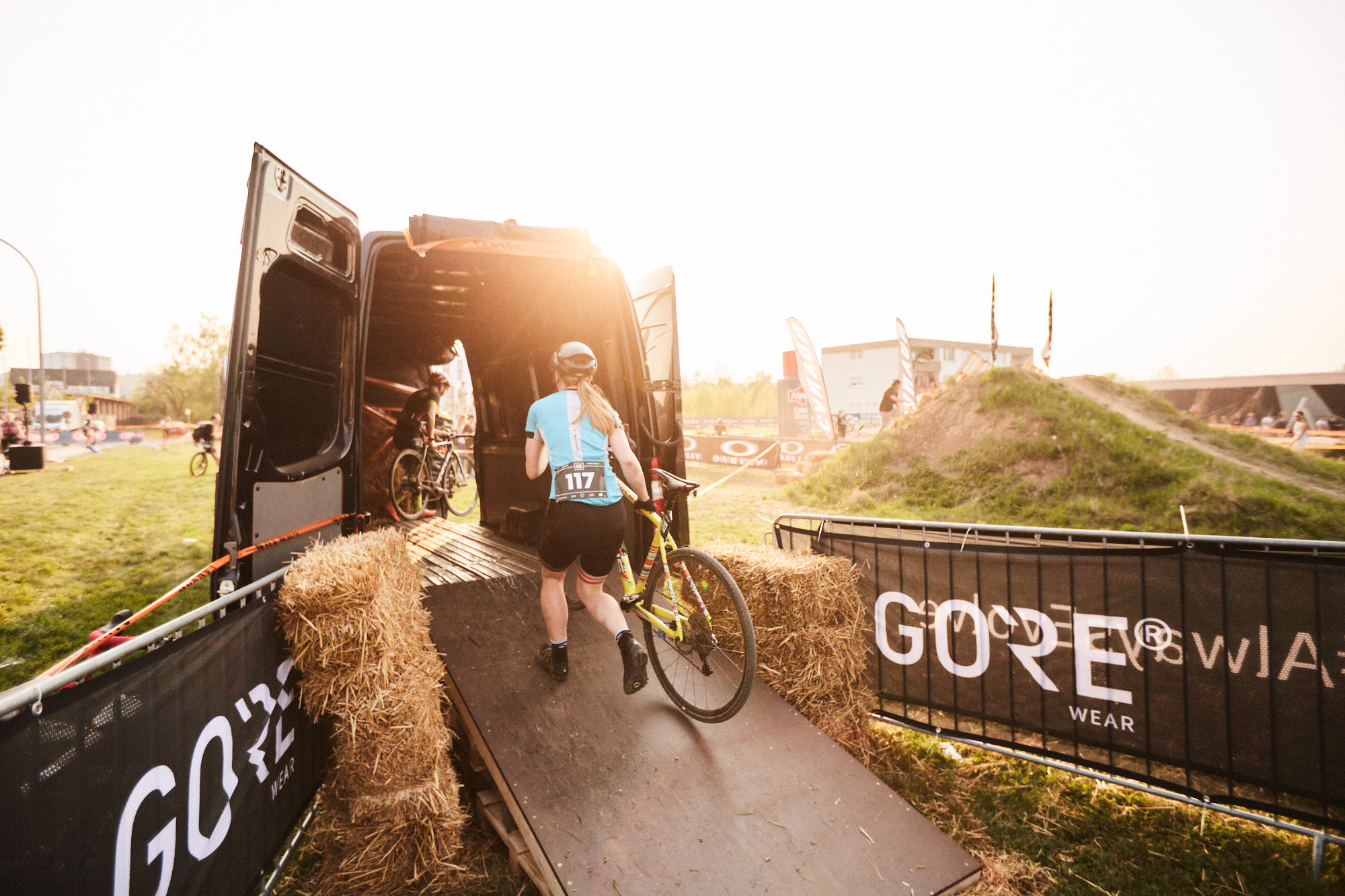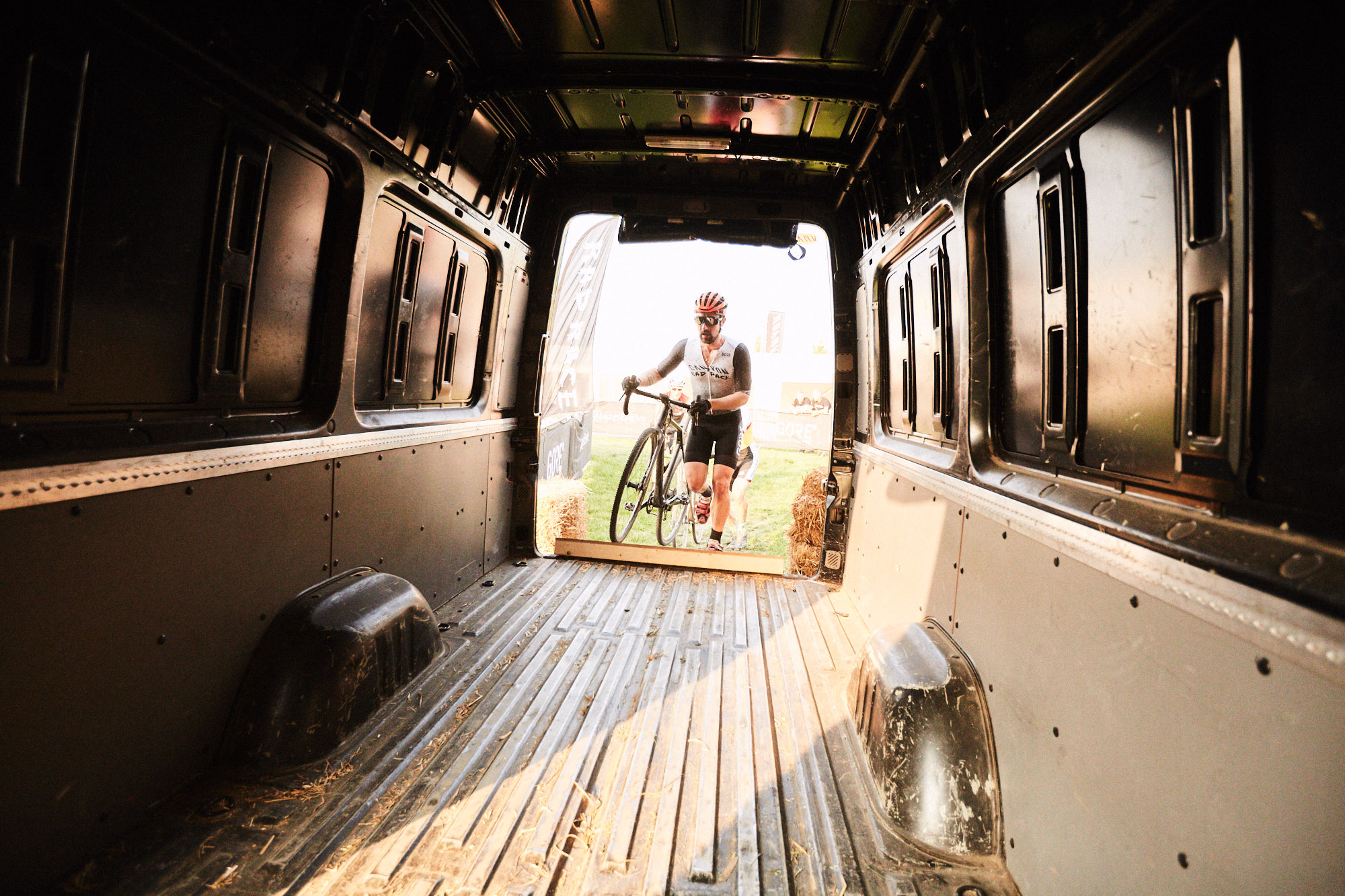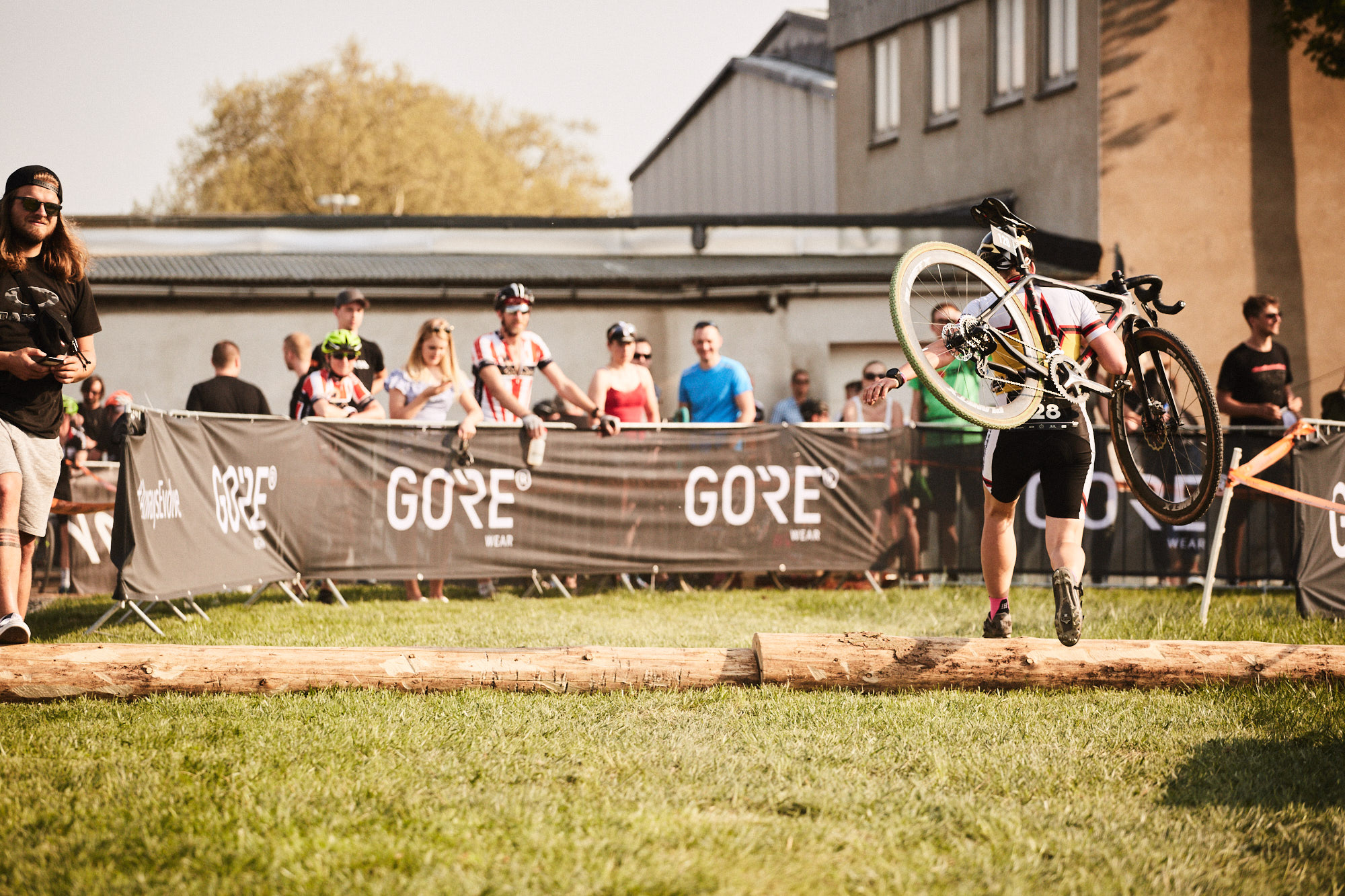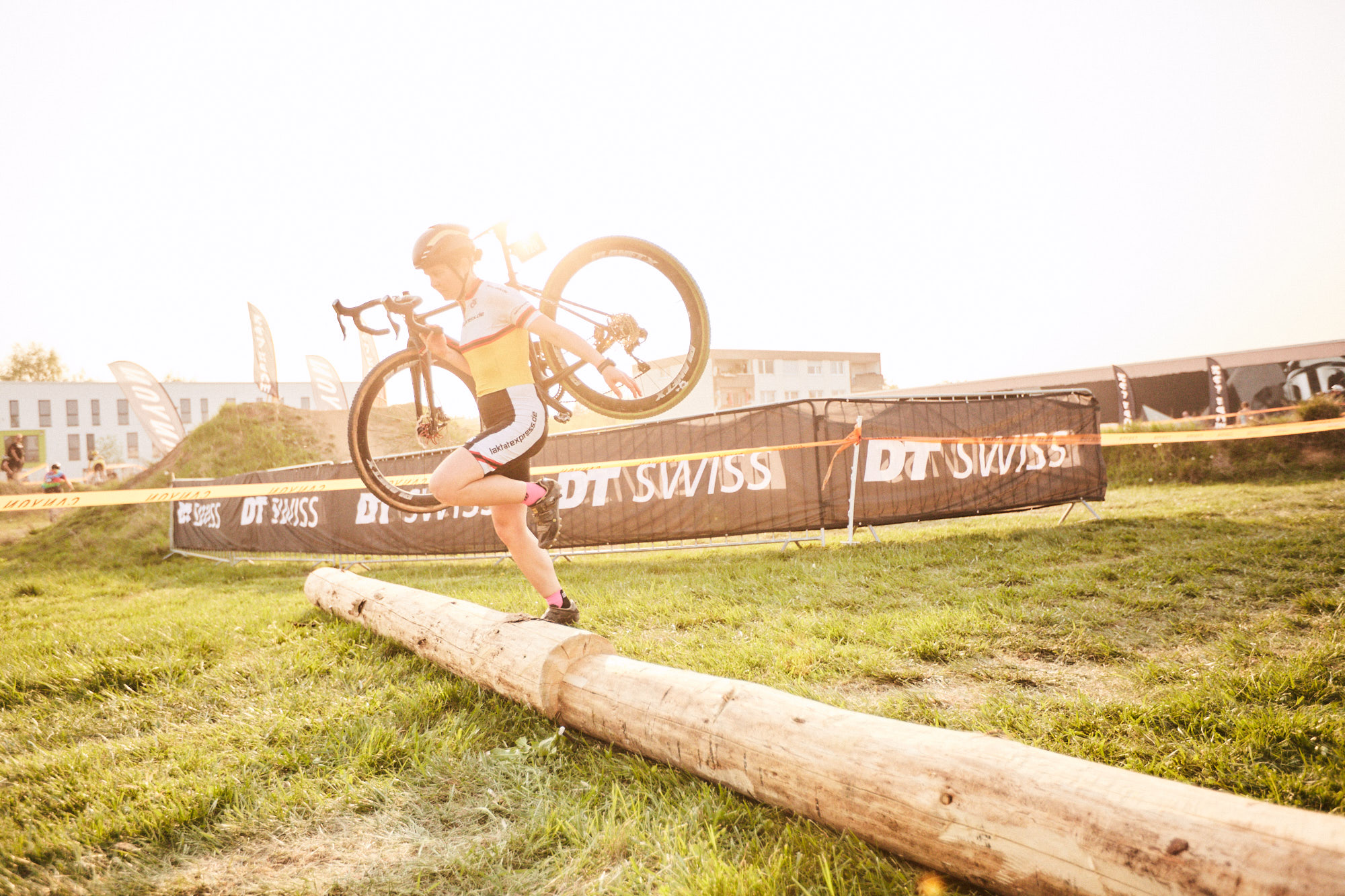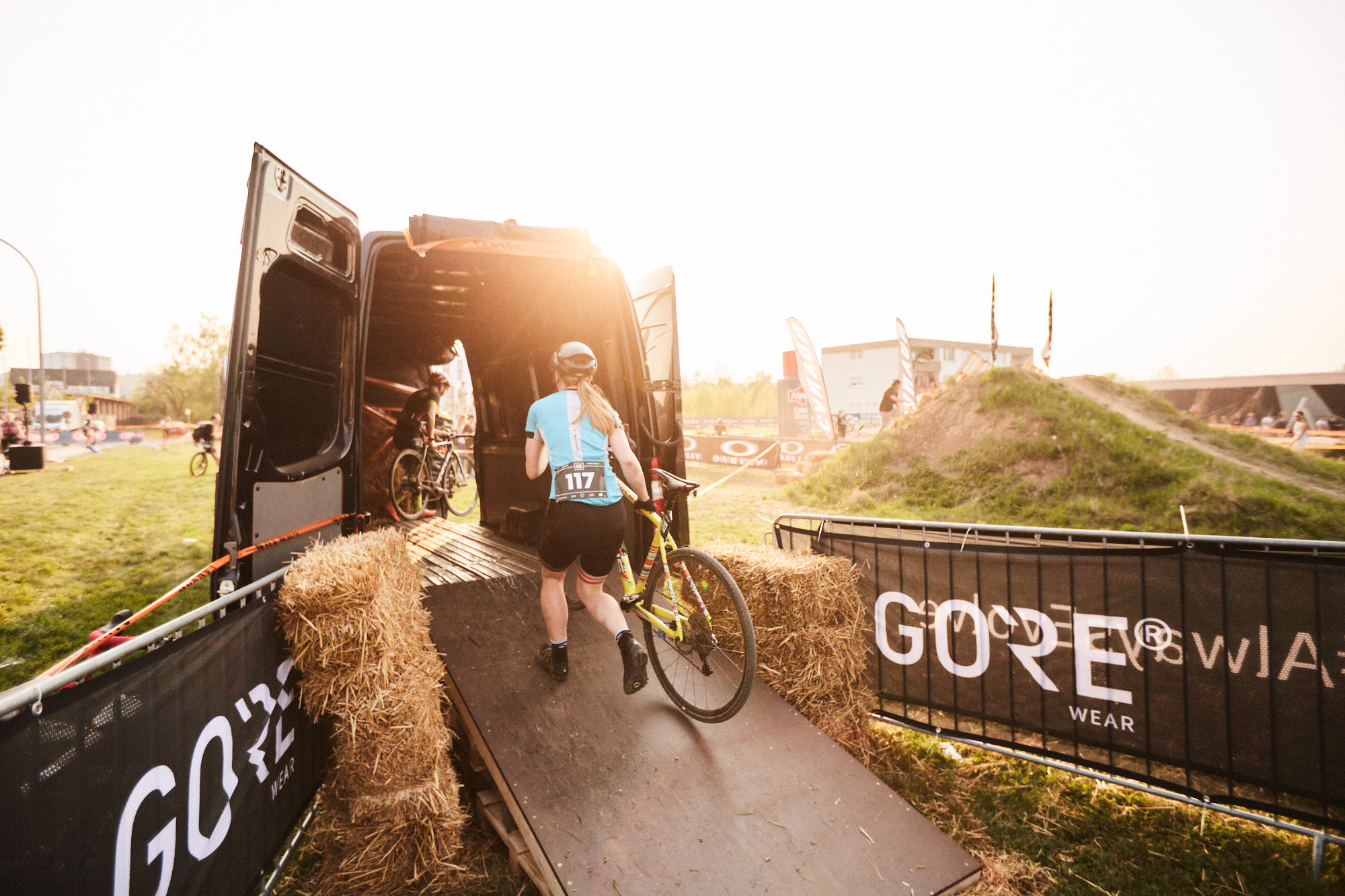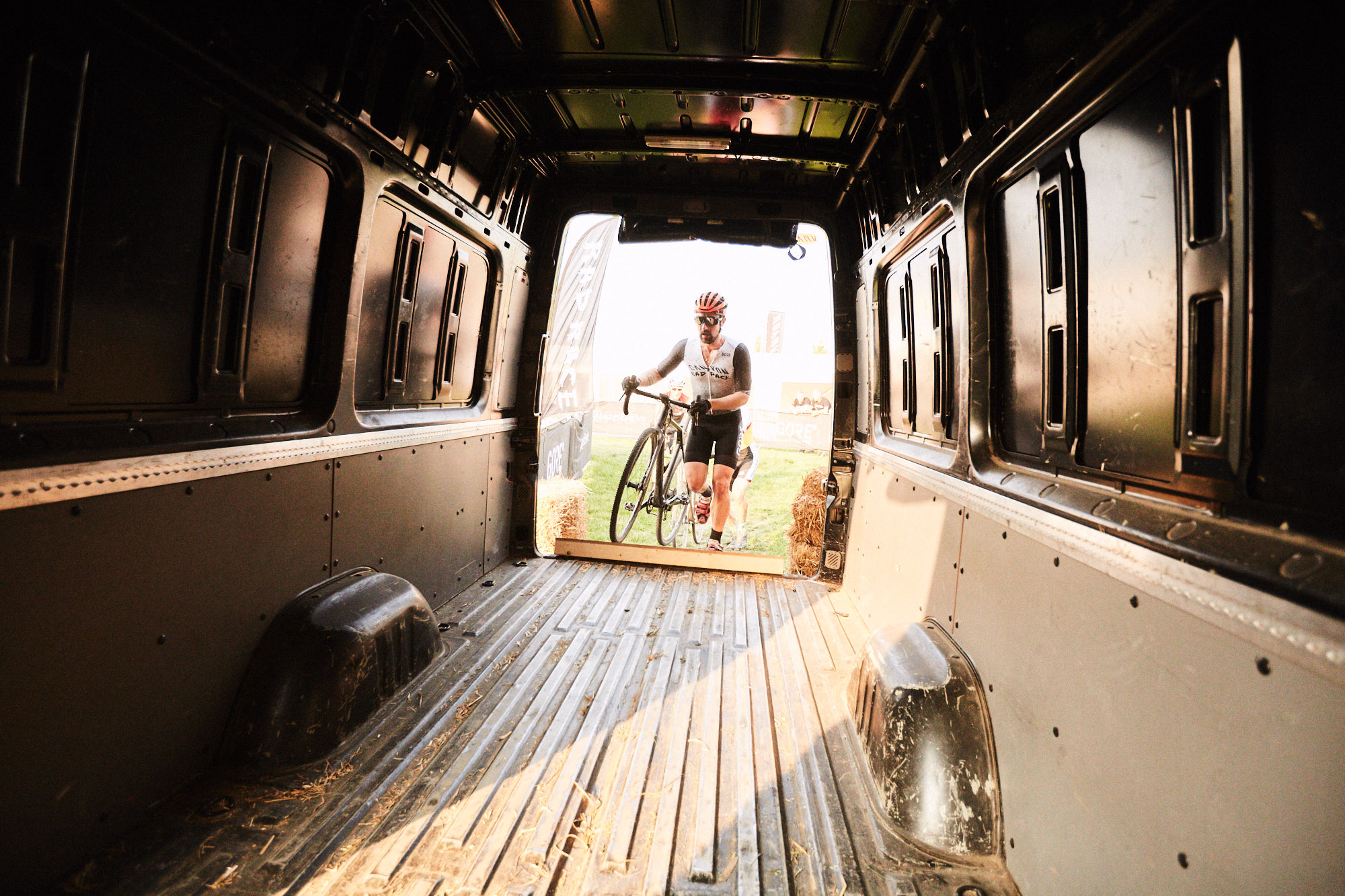 Finals Men
Gosse van der Meer & Stan Godrie - BOMBTRACK BICYCLE CO. (powered by HUNT WHEELS)
Daniel Koppenburg & Hans Wurst - crossladen.cyclingteam
Max Höflich & Henne Hüttepohl - CANYON RAD PACK
Nils Klingelhöfer & David Metz - Iltis Racing Team
Markus Werner & Christian Groß - BIEHLER FACTORY RACING
Andreas Walzer & Roman Jördens - Canyon Pro Sport Mgmt
Achim Jahnke & Heiko Meyer - Team Bräuer
Jonas Fischer & Axel Walter - CANYON RAD PACK
Hannes Schämann & Daniel Landmann - Westweg CX
Benny Meyers & Levente Peták - Team "HUN-GER" für den Sieg
Finals Mixed Teams
Clemens Bachmann & Chiara Eberle - Schwäbische Spezialitäten
Alexander Nikolopoulos & Julia Nikolopoulos - Die Wurst und die Made
Maria Jatkovics & Fritz Ferner - Canyon RAD PACK
 
All shots by Carlos Fernandez Laser, Nils Laengner, Chris Steinweg
UP NEXT: may 13th berlin - fixed42