Hamburg, 18.08.2018
RAD Race Battle Hamburg
3 - 2 - 1 - kick it!!!
This race is just about less than 20 seconds of full power. One on one sprinting for 190m. Fixed gear vs road bike vs Mountainbike vs BMX.
We started with the RAD RACE BATLLE SPECIAL OLYMPICS. We love to see them racing, cause of our motto "No matter what kind of bike". This year thousands of people celebrated our 20 special olympic riders on differnt bikes. Even Justin Levene, who also participated at RAD RACE Tour de Friends came from London to figure out, who is the fastest sprinter.
This year we had many great sprinters fighting in the men and women race against each other. Even some semi professional street racers from the Embrace the World Team put all their power in the pedals to become the fastest sprinter of Hamburg City.
The men race was full of big names. Mathias John the "Endgegner" who just lost a battle once. Marcel Laurenz, the winner of 2017. Benjamin Stauder and Bastian Bayer from the Embrace the World Team. Paul Lindenau, who is also racing cyclocross for the german national team. Hanno Rieping, who wins a lot of amateur races and many many more.
However, every athlet knows there is just one option to win. No tactics, just full gas! We saw many great battles. Battles, which could have been finals. But in the end Mathias John was fighting against Andrea Prati from Italy. A nobody? No, a former track team sprinter as Mathias himself. But in this Battle Andrea was stronger and is now the current RAD RACE Battle champion. Congratualtions!
Also in the women's race some strong ladies got on the ramp. The 14 year old Marla Sigmund, the youngest participant ever at a RAD RACE event, showed everyone that she is alread a strong rider and will be even stronger in the next years. Unfortunately she was kicked out in the quarter finals. The other girls were fighting hard and in the end Jane Drage won in the finals against Madeleine Mehlhorn. Strong performance by all of you!!!
highlight pictures
Björn Reschabek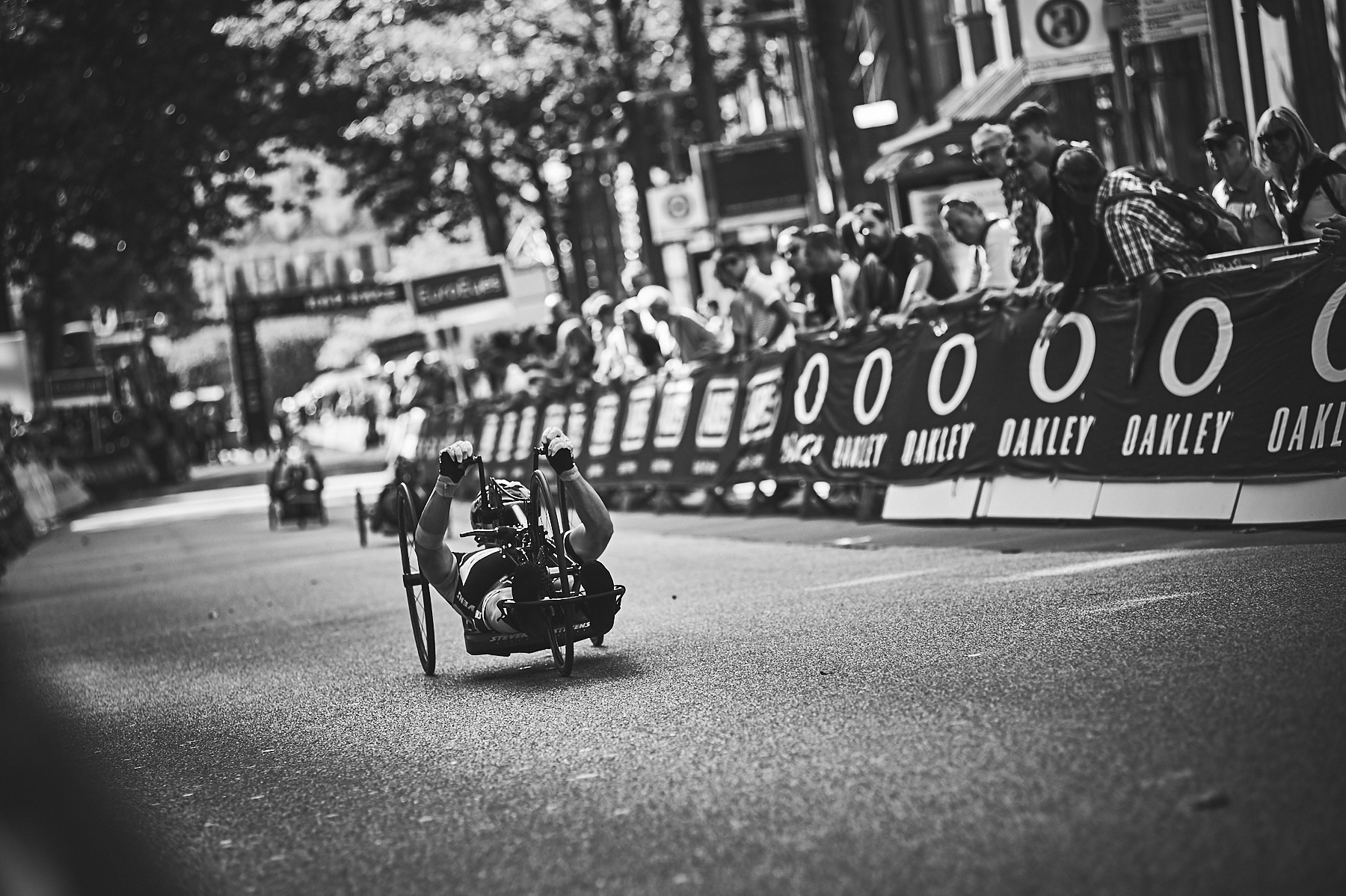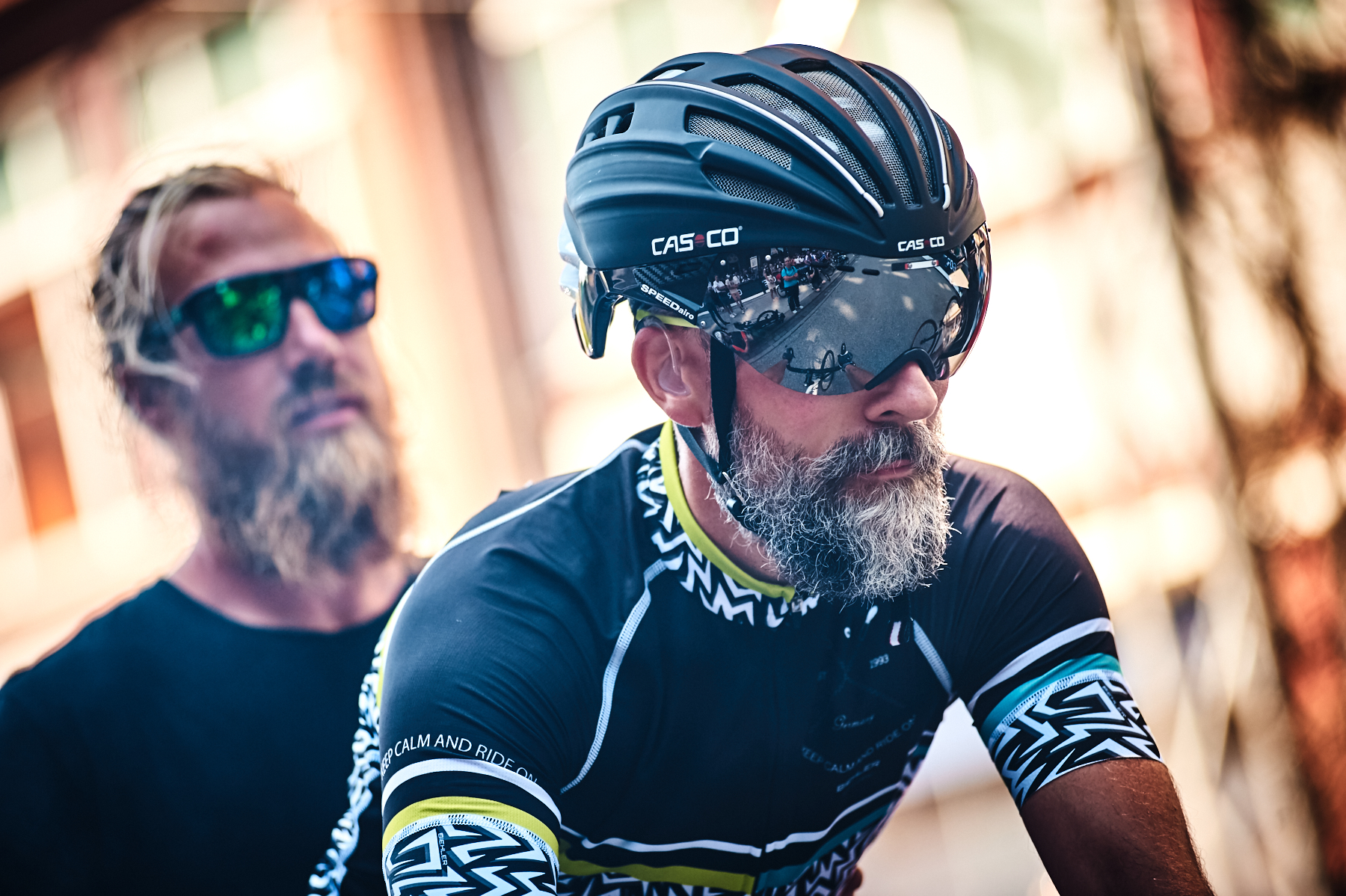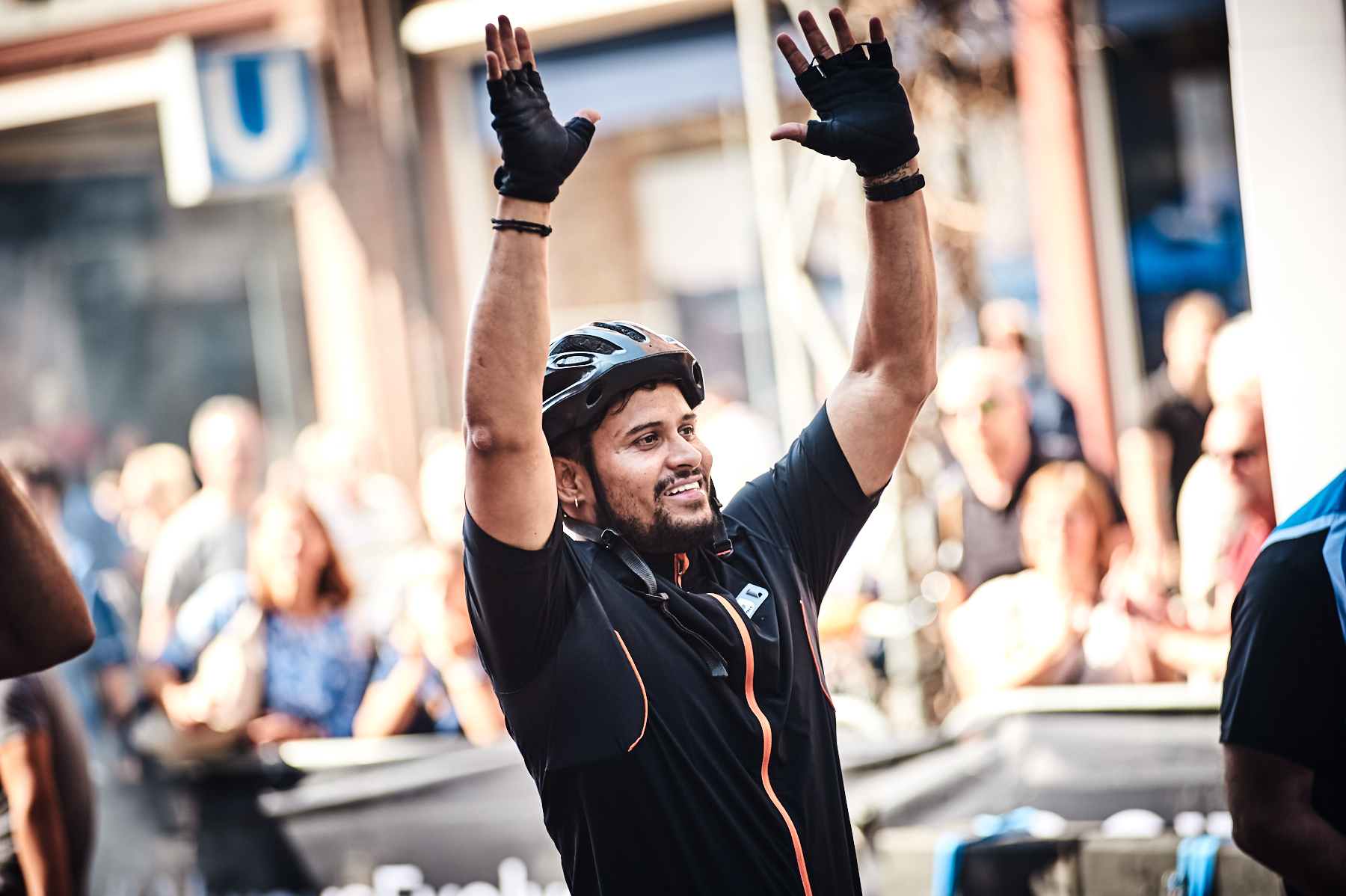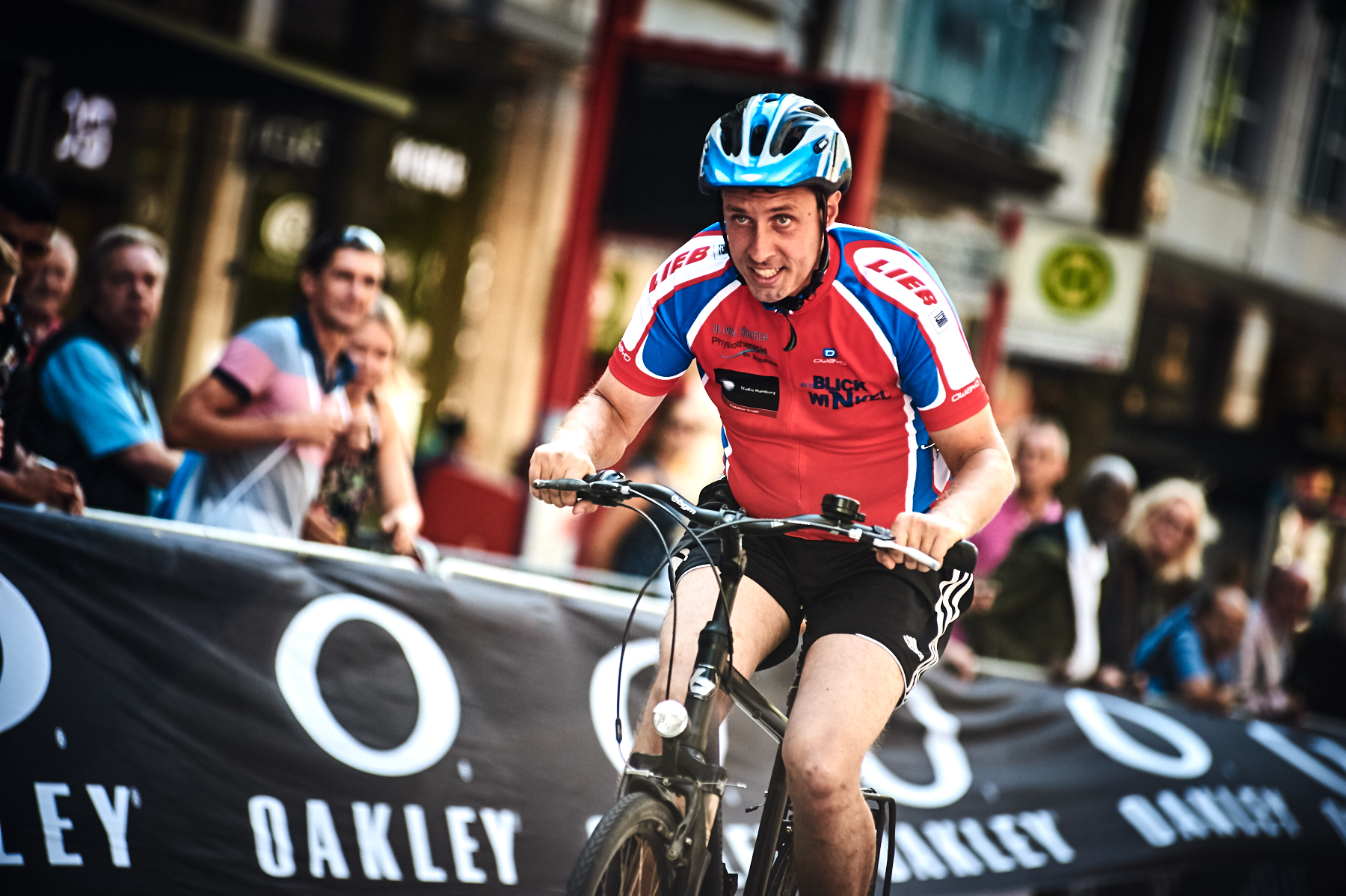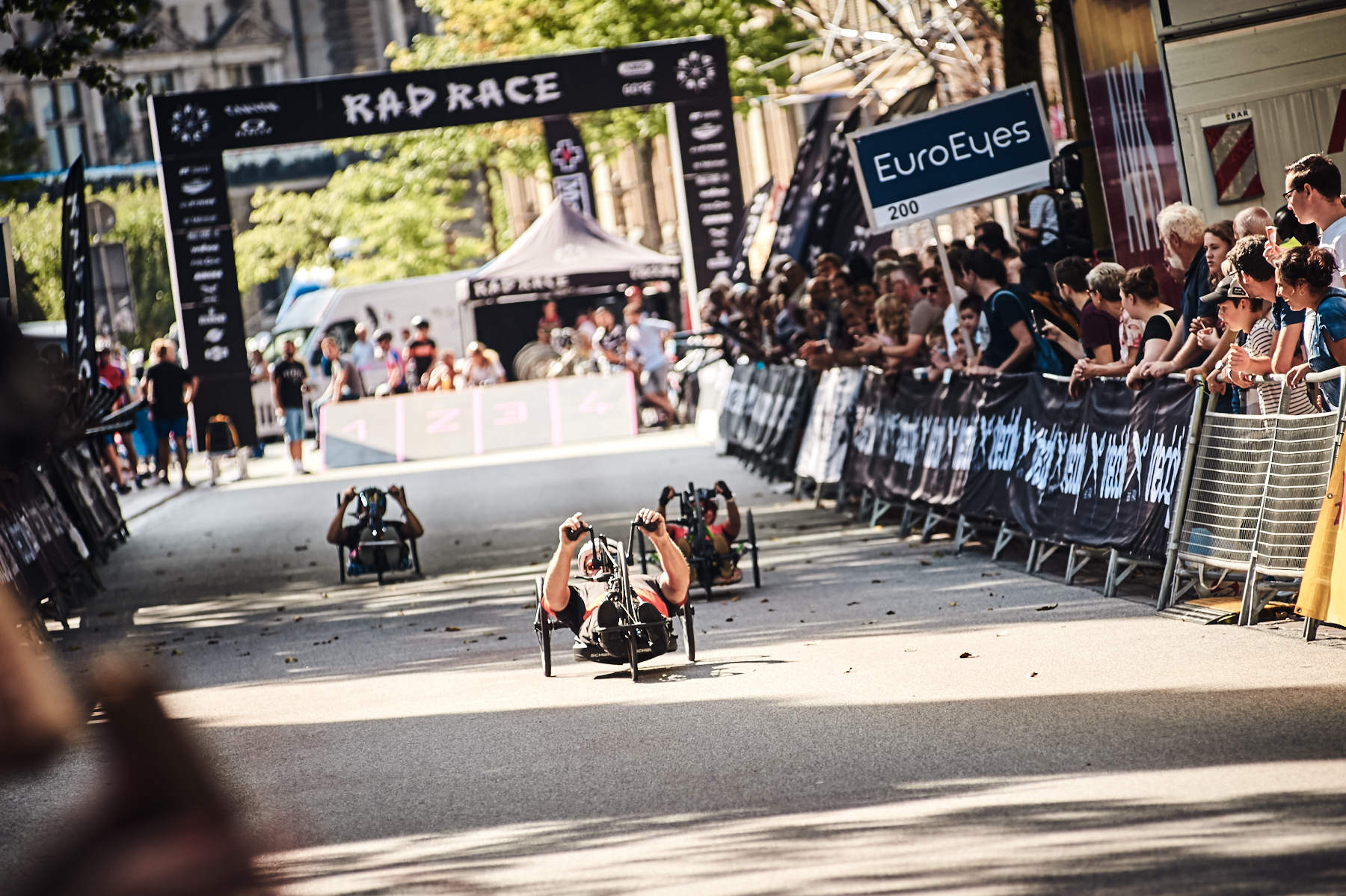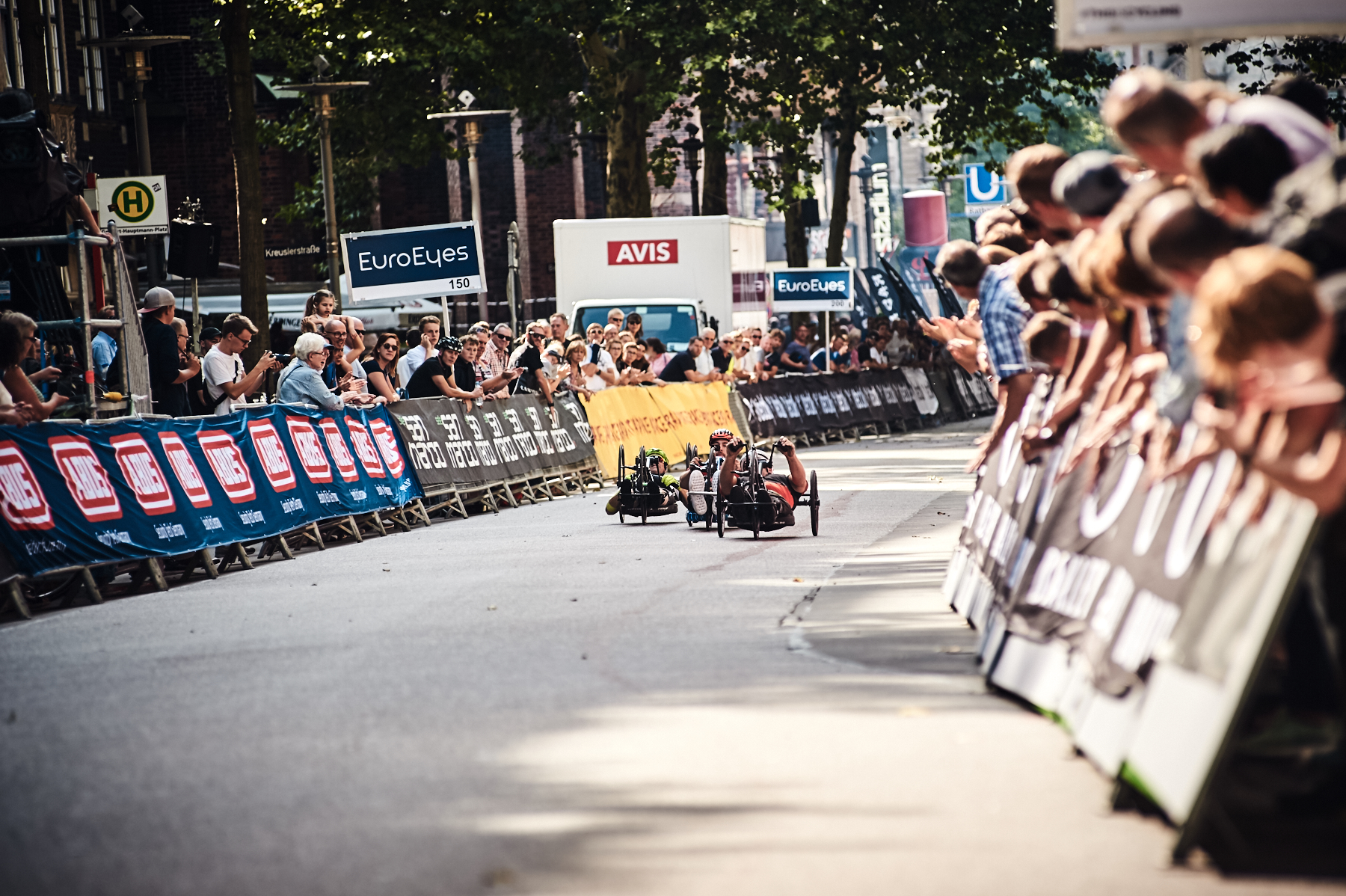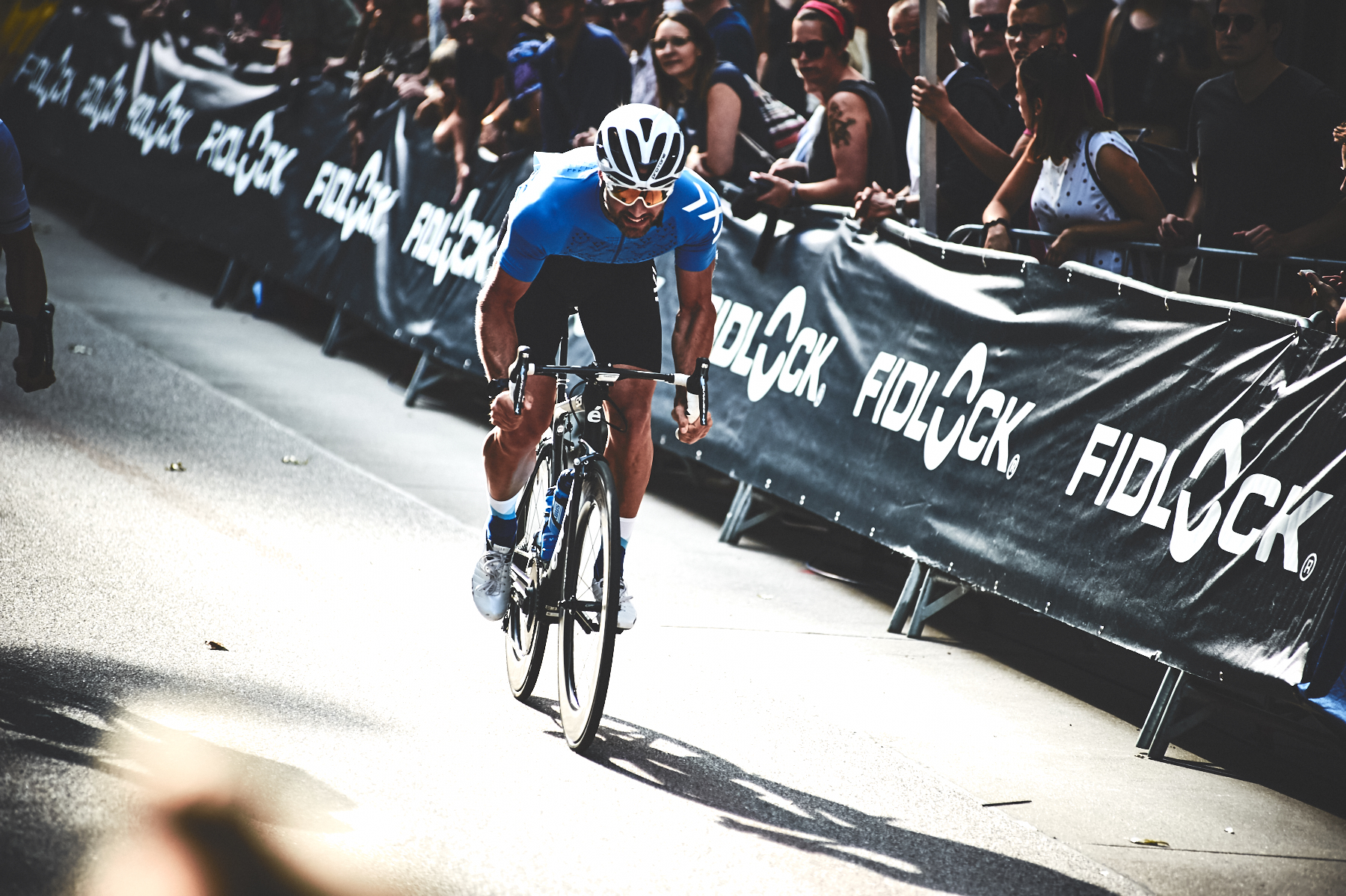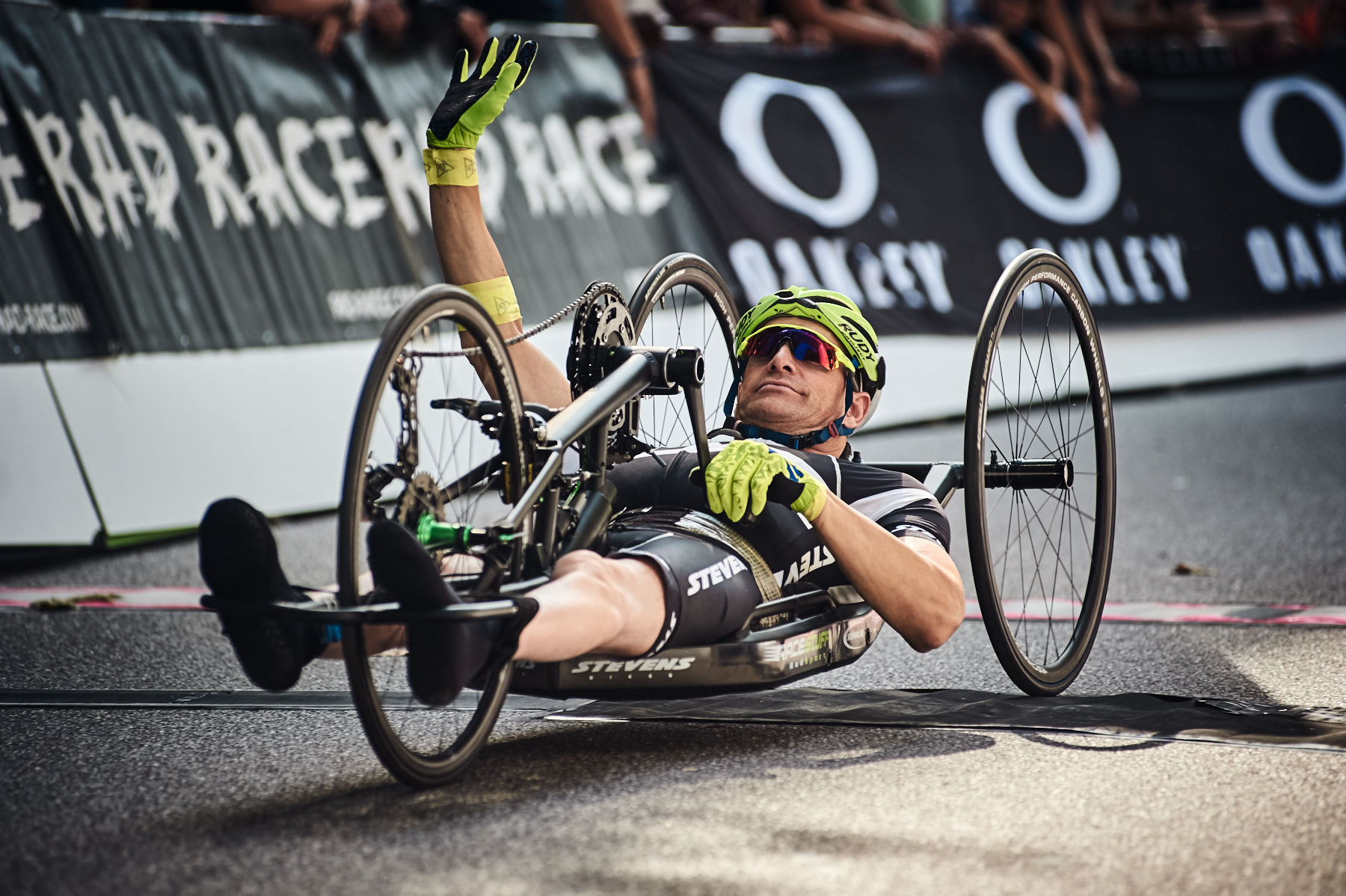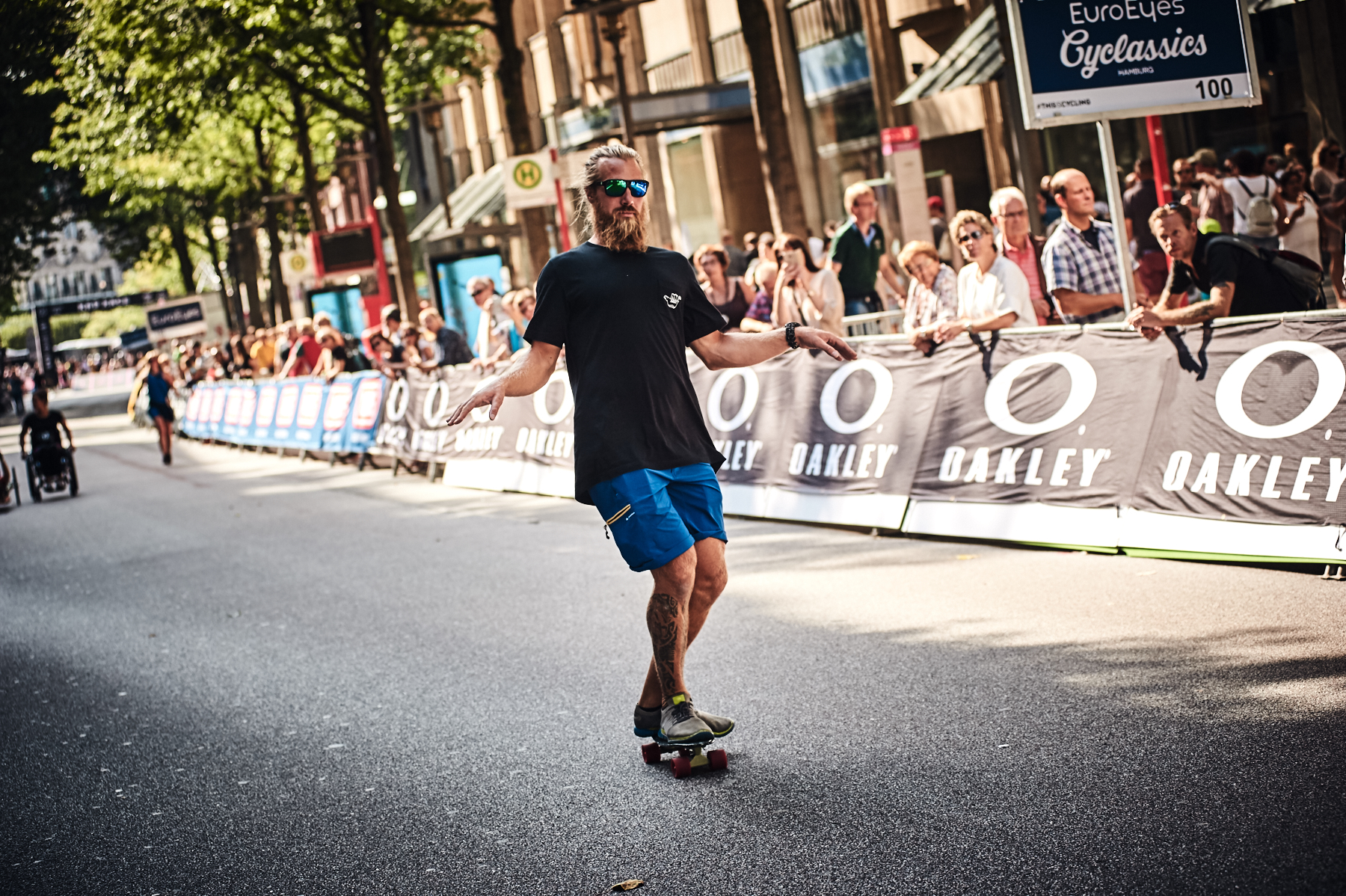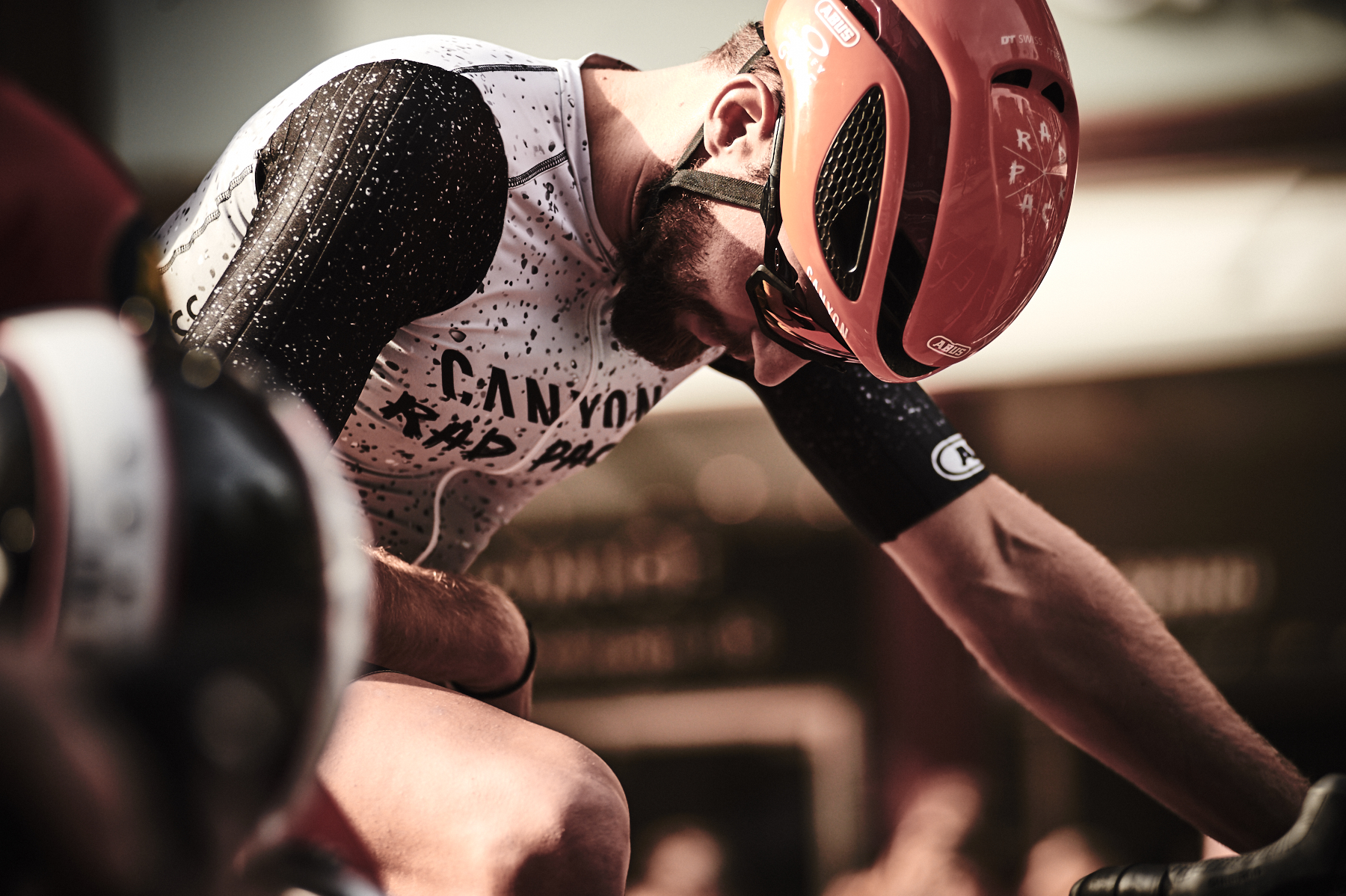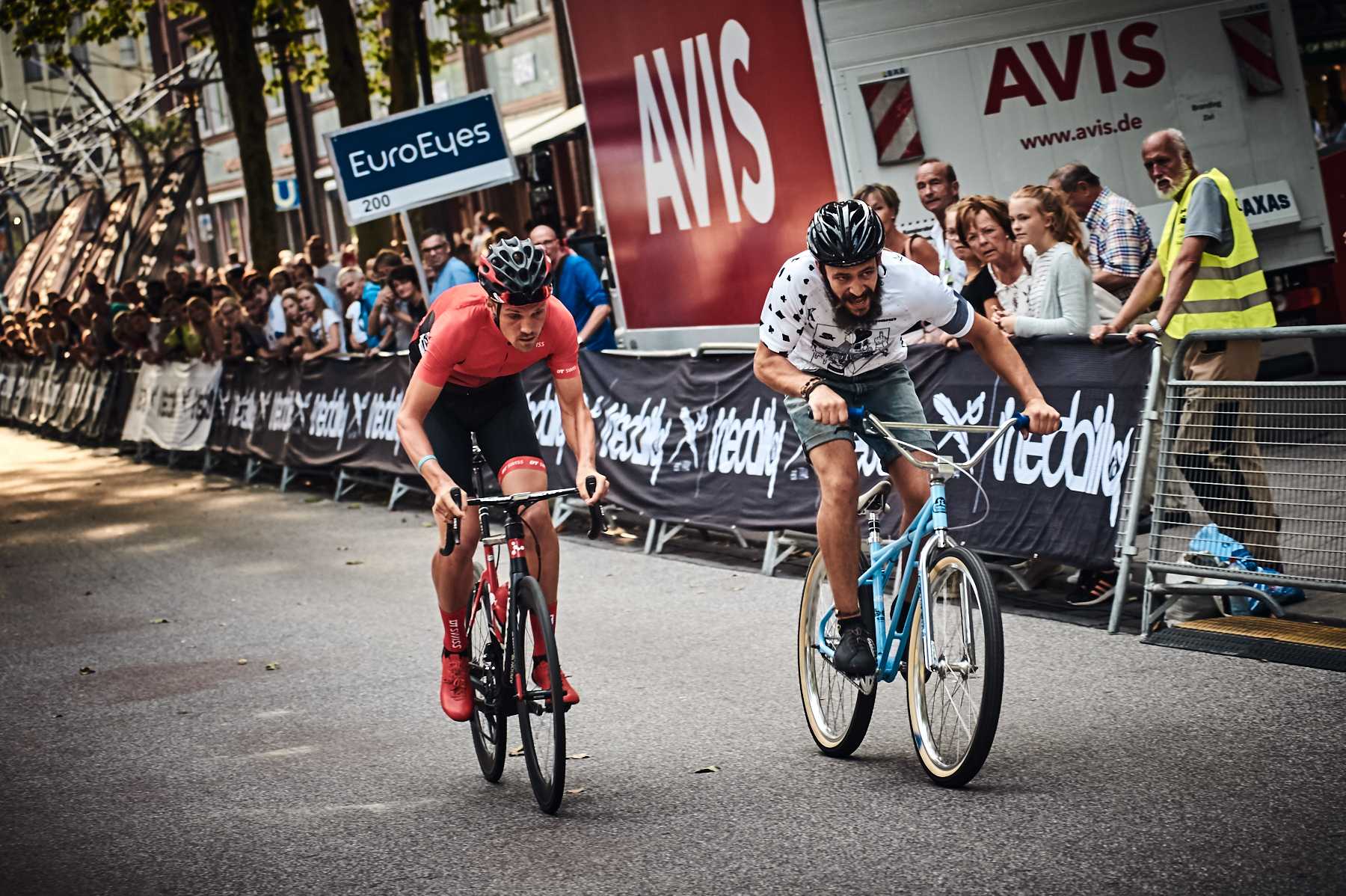 Battle Men
Andrea Prati // AGM Squadra Corse
Matthias John // Team Bachus Bike
Hanno Rieping // PERCY MASH Racing
Patrick Hartmann // Team2Beat
John Göhner, Jonas Fischer, Paul Lindenau, Kilian Freienstein
Battle Women
Jane Drage // #StayStrongKristina
Madeleine Mehlhorn
Rebecca Gale // Durchziehndigga
Maria Jatkovics // CANYON RAD PACK
Marla Sigmund, Andrea Schlüter, Ariane Nickel, Maike Lange
All shots by Chris Steinweg & Björn Reschabek