BATTLE, 19.08.2017
Event recap
RAD RACE BATTLE 2017
RAD RACE SERIES EVENT NO. 3
The decision of the Rad Race series 2017 is coming closer. After the RAD RACE LAST MAN STANDING and FIXED 42 in Berlin we started our thrid race of the series on the biggest shopping street in Hamburg. The Mönckebergstraße. Normally thousands of people walk down this road to go shopping. Last saturday thousands of people stopped at the side of the road and cheered up all riders who competed in the RAD RACE BATTLE.
This race is just about less than 20 seconds of full power. One on one sprinting for 190m. Just waiting for 3, 2, 1, KICK IT!!!
We enjoyed to see you all there and now it's time for the EVENT RECAP with the official results, photos and much love to all of you...
The official highlight clip
CHECK OUT THE EVENT RECAP HERE:
OFFICIAL RESULTS
BATTLE 2017
CLICK THE ORANGE BOXES TO SEE THE OFFICIAL RESULTS
BATTLE - MEN
1. Julian Lehmann // SFEB
2. Marcel Laurenz// BElectric Track Team
3. Max Höflich // CANYON RAD PACK
BATTLE - WOMEN
1. Karla Sommer // Schindelhauer Gates
2. Tini Dreher // ONEWAYFIXED
3. Jane Drage // Keirin Berlin
highlight pics
BATTLE 2017:
Photos with massive thanks to Carlos Fernandez Laser & Björn Lexius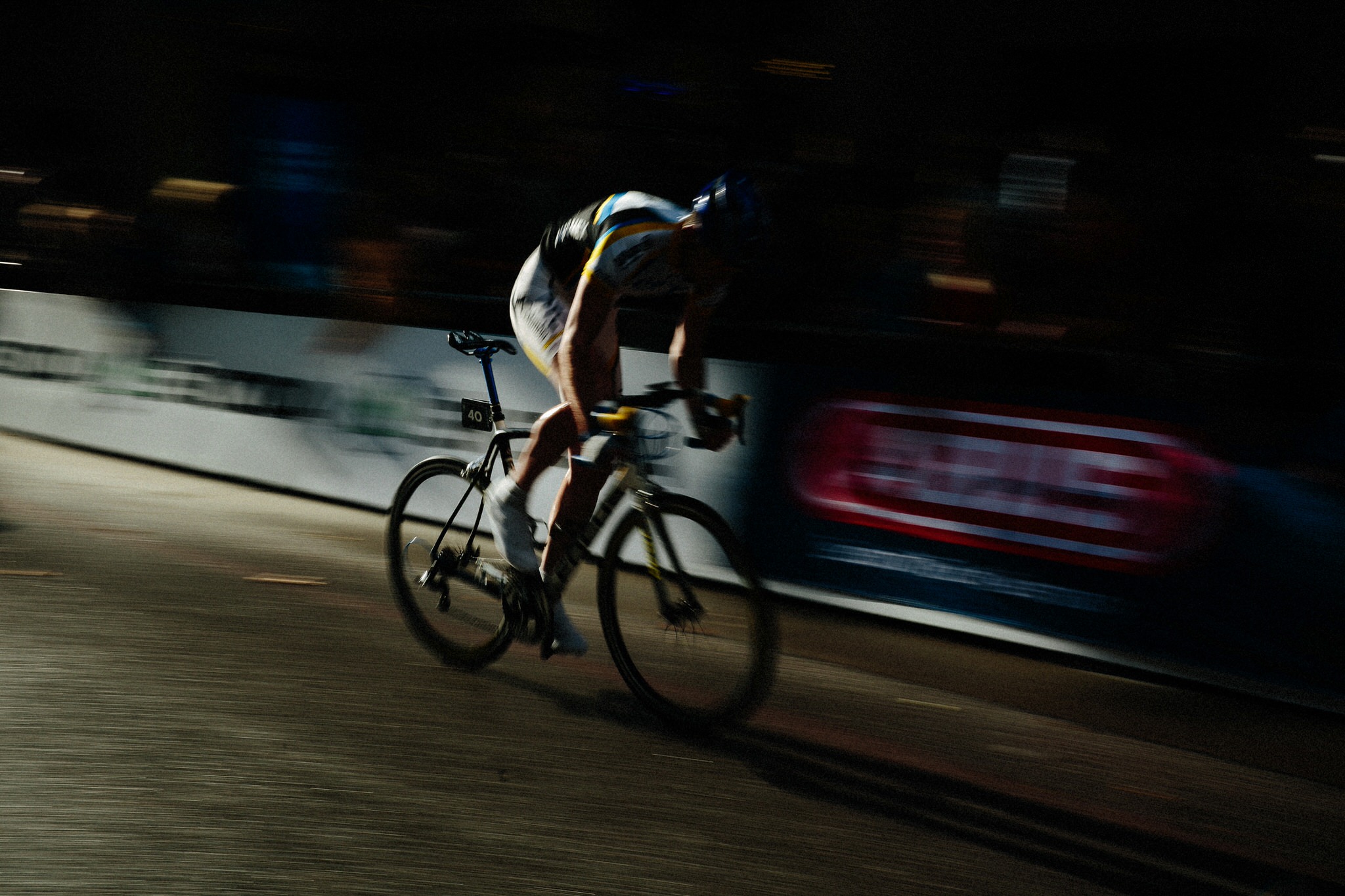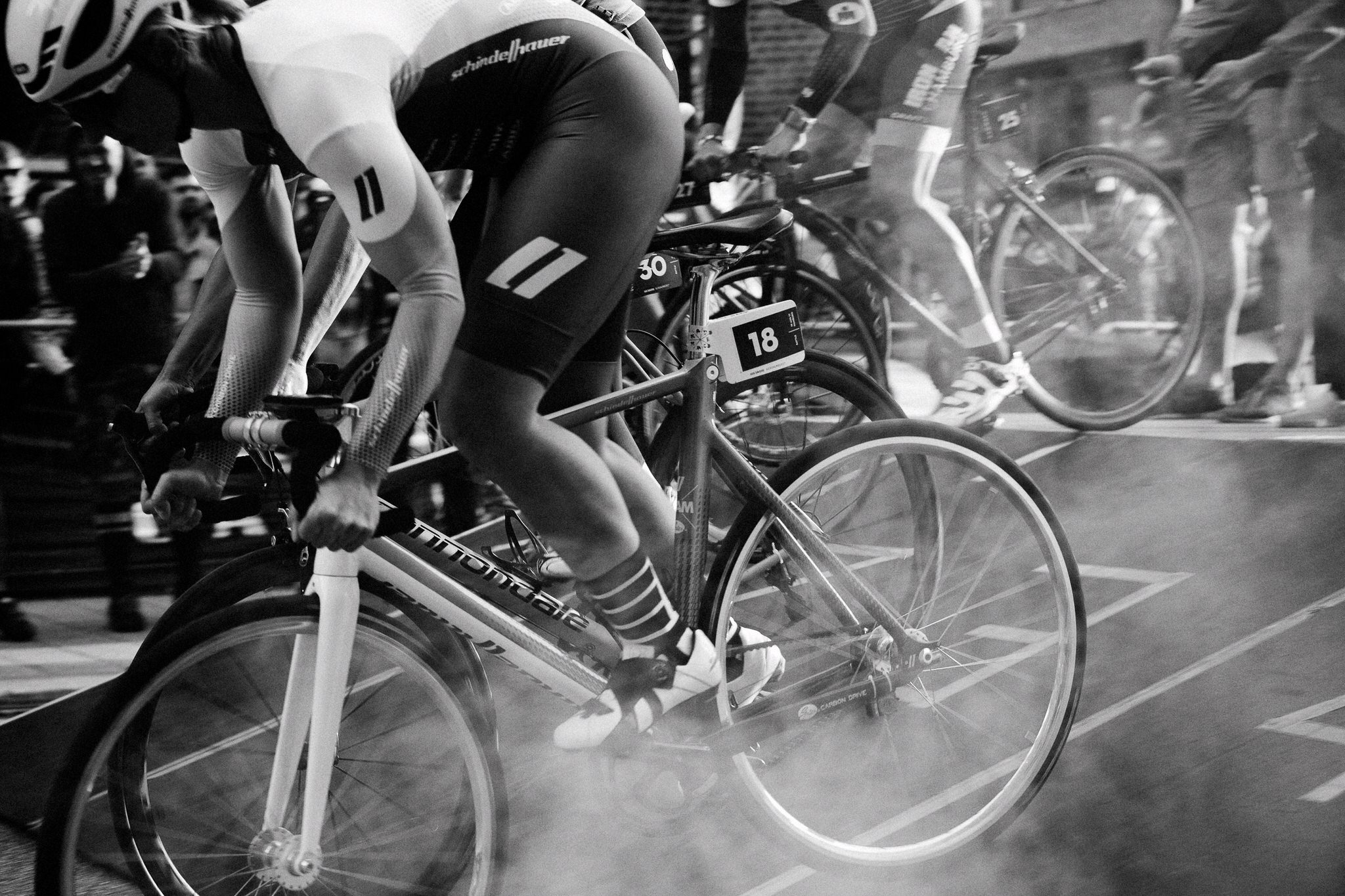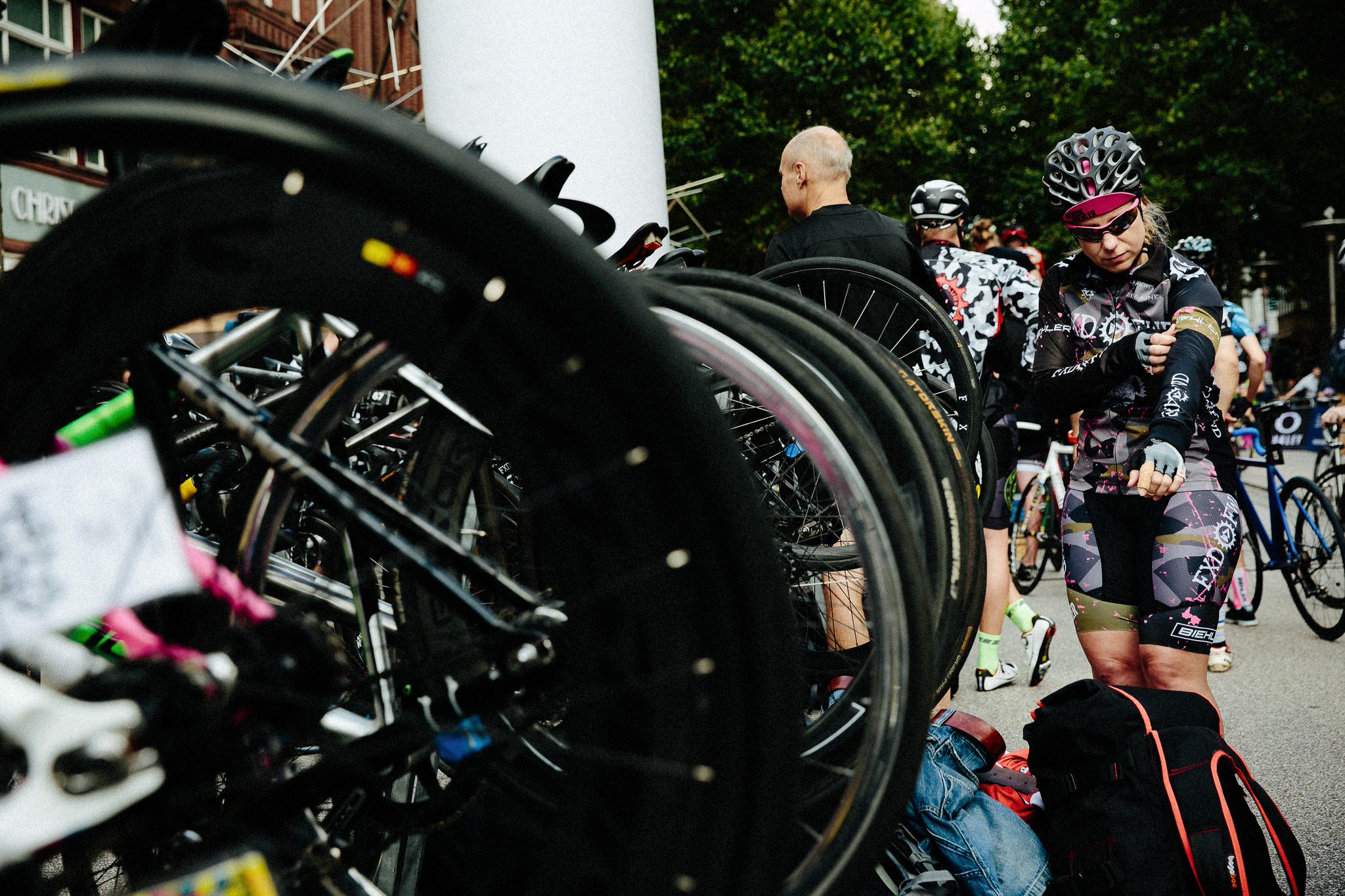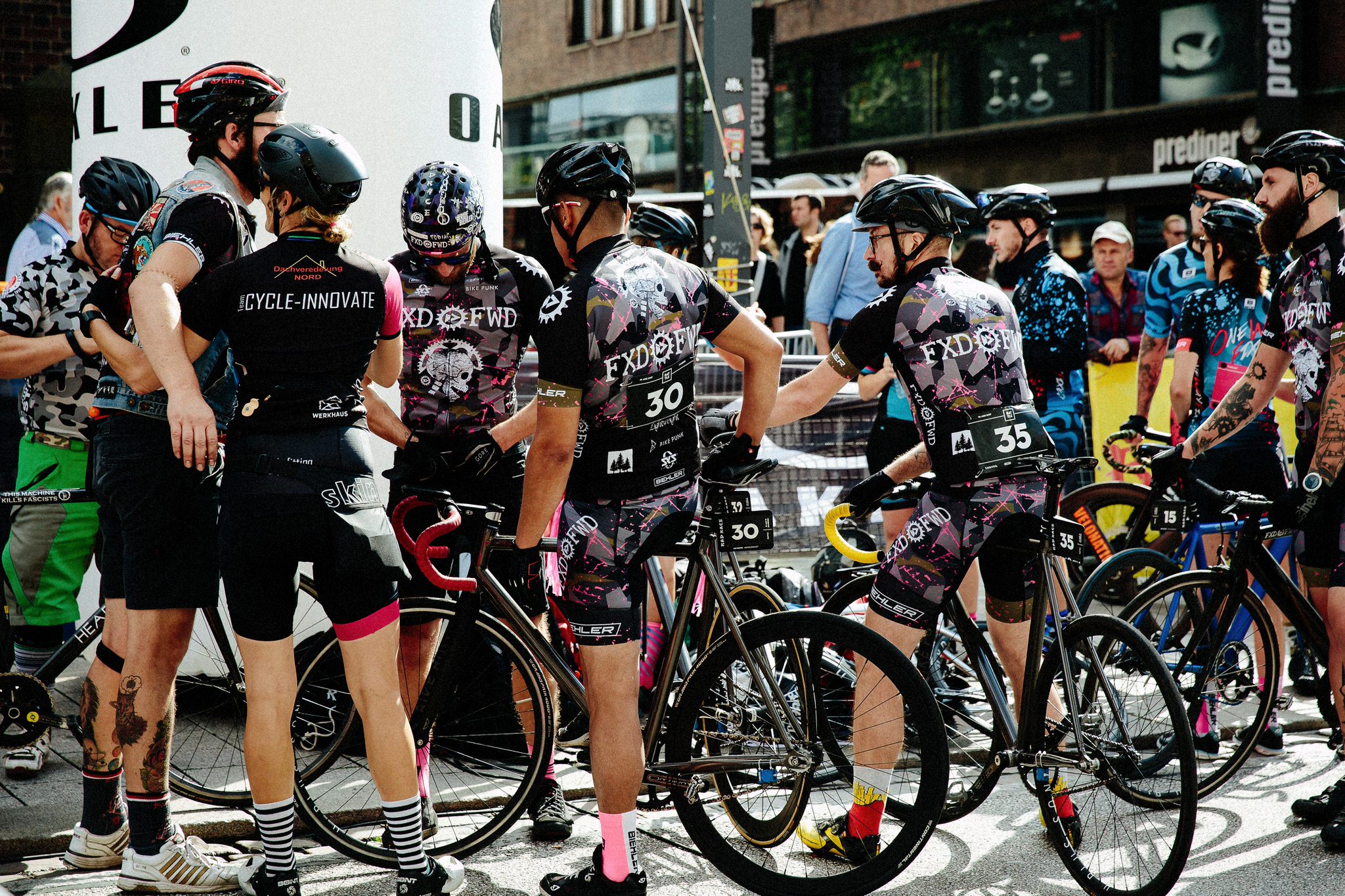 GALLERY 2 - BY CHRISTIAN SIEDLER
RACE REPORT
This is how everything went down...
It's always pretty awesome to be at the RAD RACE BATTLE in Hamburg. The Mönckebergstraße is full of people, cheering up the riders. Sometimes we got luck and even the sun is shinning. This year some heavy rainstorms interruped the race a few times.
However, every athlet knows there is just one option to win. No tactics, just full gas! In this race it doesn't matter if one is riding fixed gear or any other kind of bike. Everyone is competing against each other. The only seperating is in male and female, of course.
The spectators had the chance to see thrilling battles over the whole day. Mountainbike riders beating road bikers and fixed gear riders beating some roadies again. One of the closest battle was the "Endgegner" Matthias John (PowerRausch) and Max Höflich (Canyon RAD PACK). With just a few milli seconds Matthias was kicked out on his BMX! In the finals two different riders were fighting for the victory. Marcel Laurenz (BElectrik Track Team) was beaten by the super strong rider Philip Lehmann (SFEB).
In the women's race the winner of the last battle in Koblenz couldn't be kicked off the podium. Karla Sommer (Team Schindelhauer-Gates) worked really hard to win the final against Tini Dreher (ONEWAYFIXED). Jane Drage, a super strong sprinter from Berlin, won the small final againt Silja Ketelsen from Hamburg.
We are so thankful to Cyclassics Hamburg that we can organise our RAD RACE BATTLE during the big Cyclassics weekend in Hamburg. Thanks a giving us the opportunity to organise this crazy and fast race in the heart of the city.
Every year we are so happy to present out RAD RACE BATTLE at the Cyclassics weekend on the Mönckebergstraße. This awesome atmosphere makes us feel alive. Thank you for taking part! For sure we will be back next year! Train your sprinting power and join us in 2018.
You should also check our stage race RAD RACE TOUR DE FRIENDS in September 2017.
Anyways: we all hope you had a great time!! If you liked it please help us spread the word!
Thank you so much to all riders for taking part in the second RAD RACE SERIES event of the season. Stay tuned for all our epic events in 2018.
STOP RACISM - START RACEISM.
The series ranking can now be found HERE.
David van Eerd and Karla Sommer are now the leaders of the FIXED GEAR category. The team ranking is still lead by 8bar Team.

The final result will be made in two weeks...
2 September, RAD RACE Crit European Championship
RAD RACE battle EVENT SHIRT - get it now!
There are a few RAD RACE BATTLE shirts left. The design was made by our dear friend Menso. Get it now in our web shop HERE. Thanks for your support.