RAD RACE bergfest 2015
event recap
DANKE THANK YOU MERCI BEAUCOUP für einen fantastischen Saisonabschluss.
Karl Platt ist nicht länger der Bergkönig. Die RAD RACE Series ist entschieden. Fast 500 Fahrer und Läufer sind den Feldberg im Taunus bei Frankfurt mit uns raufgeklettert und haben 11,6km und 551 Höhenmeter bewältigt.
The series is over for 2015. We are more than happy about this grand finale at the mighty Col de Feldberg near Frankfurt.
THE Official results of the RAD RACE Bergfest 2015:
Auf die orange Box klicken fürs gesamte Klassement // Click the orange box below to access the complete ranking.
FIXED GEAR // MEN
1. Simon Haer // RAD PACK 26:37min
2. Philipp Daum // Stuttgart Fixed Gear 28:07min
3. Axel Walter // RAD PACK 29:34min
OPEN // MEN
1. Christoph Fuhrbach // guteslebenfüralle.de 26:03min
2. Alain Hinzen // 27:13min
3. Cosmas Lang // RSC Wiesbaden 27:44min
RUNNING // MEN
1. Thomas Wittwer // schnell müde 50:56min
2. Hendrik Auf'mkolk // LG ovag Friedberg-Fauerbach 52:49min
3. Thomas John // guilty76 racing / bruegelmann.de 57:58min
FIXED GEAR // WOMEN
1. Johanna Jahnke // Team Mark It Zero! 37:42min
2. Astried Hübner // Messpack Berlin 37:47min
3. Marion Dziwnik // Team Standert / RSU 39:14min
OPEN // WOMEN
1. Nina Kuhn // RAD PACK 31:03min
2. Mandy Platzdasch // MTBC Wehrheim / Nutrixxion 32:43min
3. Ina de Visser// 34:00min
RUNNING // WOMEN
1. Esther Delp // Team beVegt 01:10:49min
2. Katharina Rudy // 01:16:00min
3. Astrid Vogler // Eintrach Frankfurt Triathlon e. V. 01:19:42min
DAS LETZTE RAD RACE 2015 UND FINALE DER RAD RACE SERIES...

THAT WAS IT.
Part four and last chapter of the RAD RACE Series 2015.
Winners of the overall RAD RACE Series will be crowned tomorrow on our official series page.
Johanna Jahnke and Max Höflich are the best fixed riders of 2015.
Laura Nottarp and Justin Rudolph won the open category.
Team Mark It Zero! won the team series.
Congrats to you all!! Thanks to all riders for participating in all our events!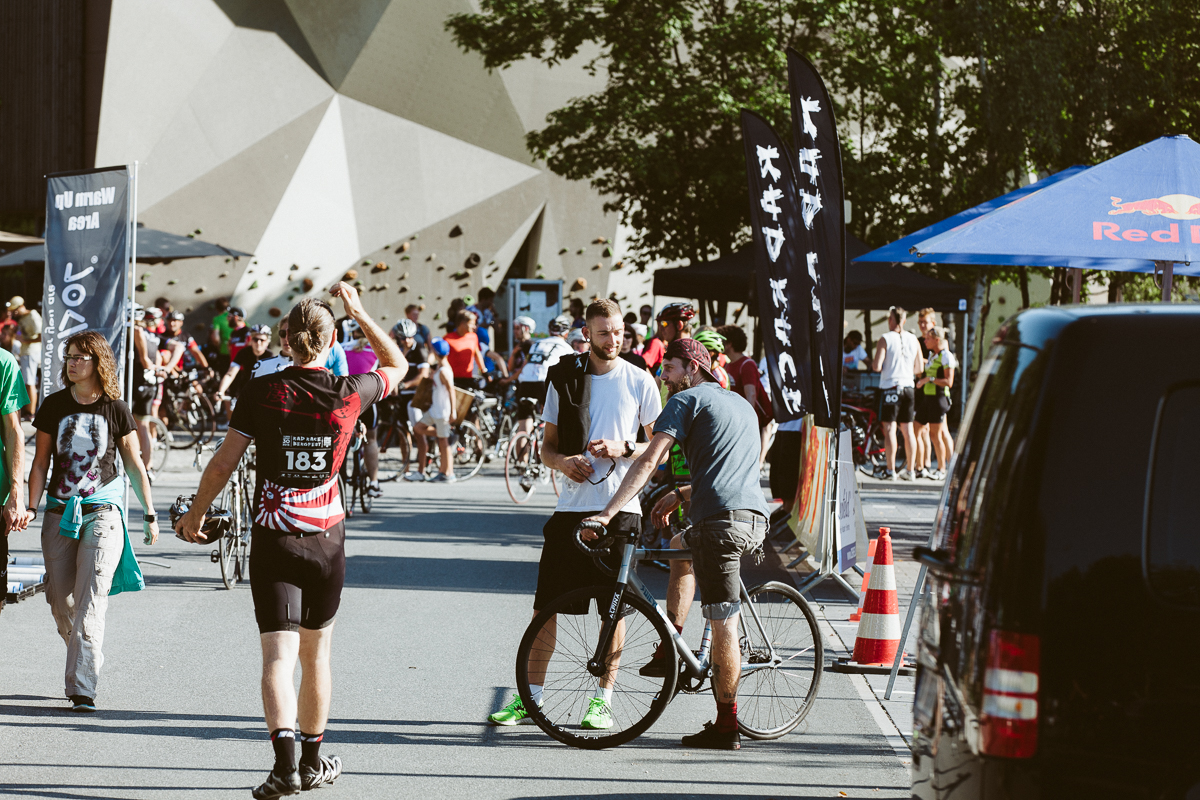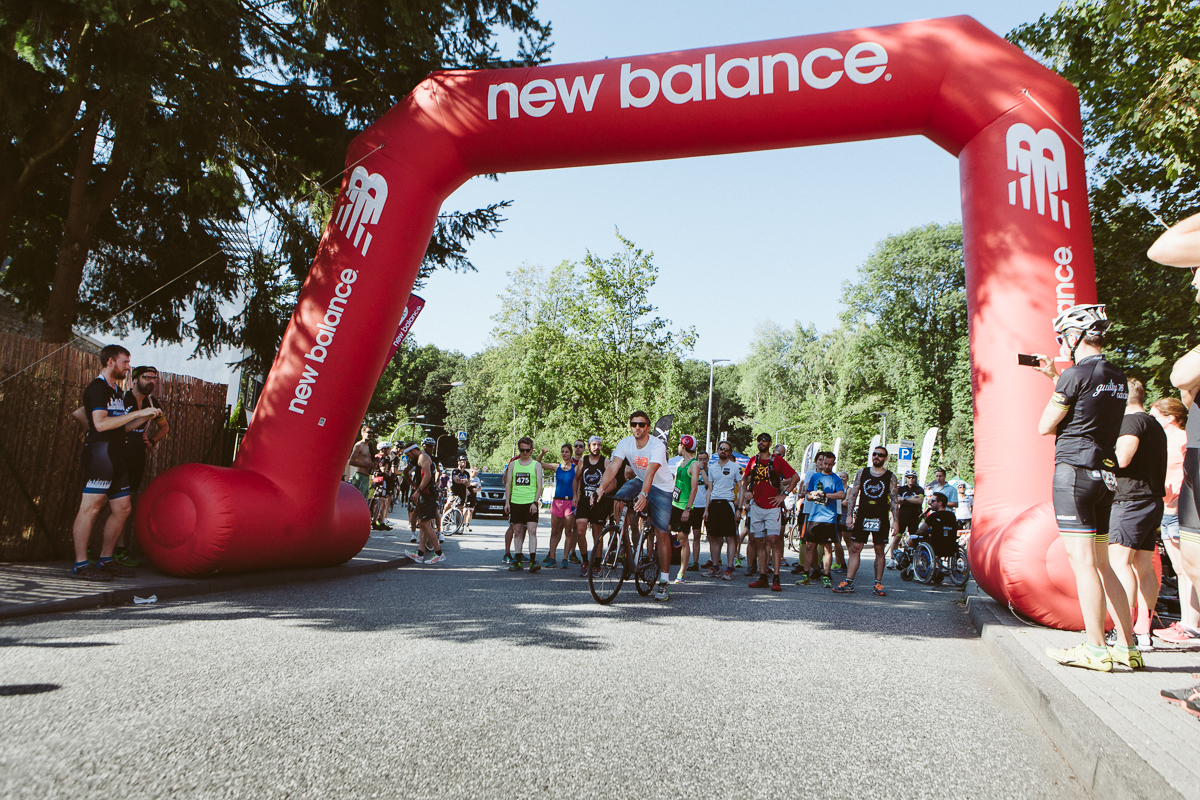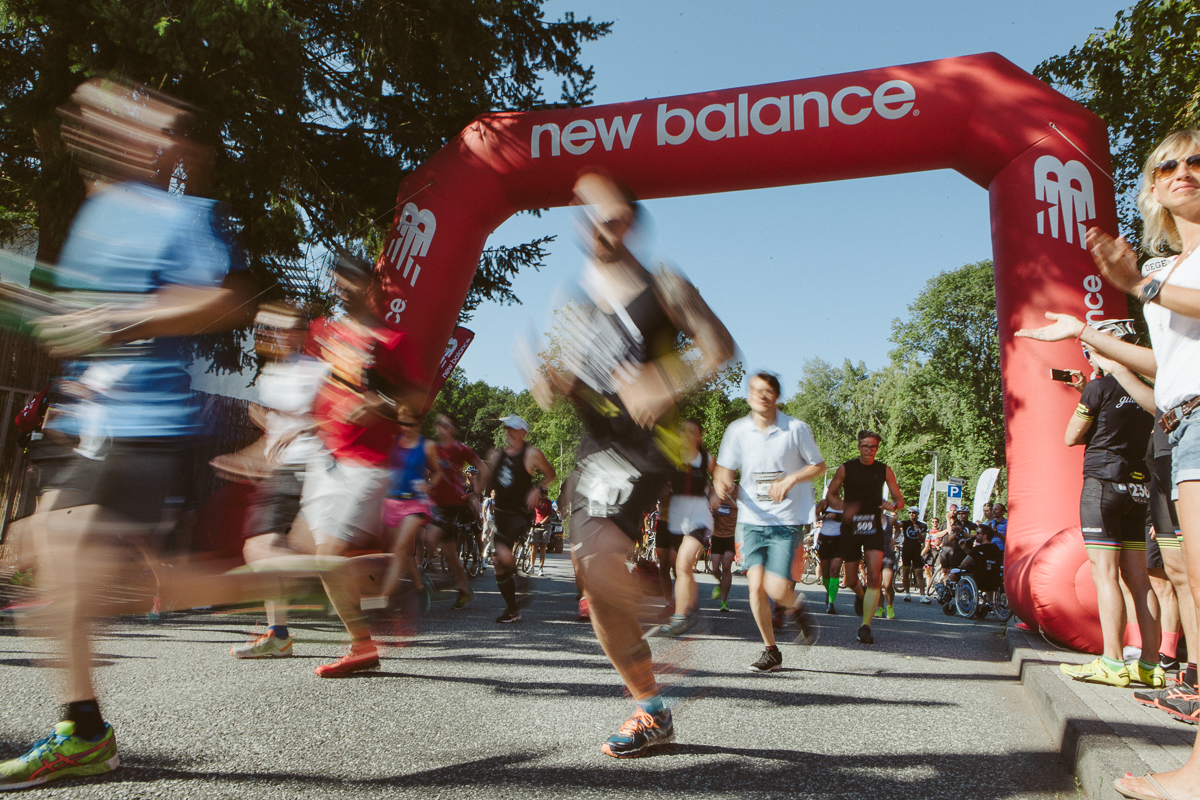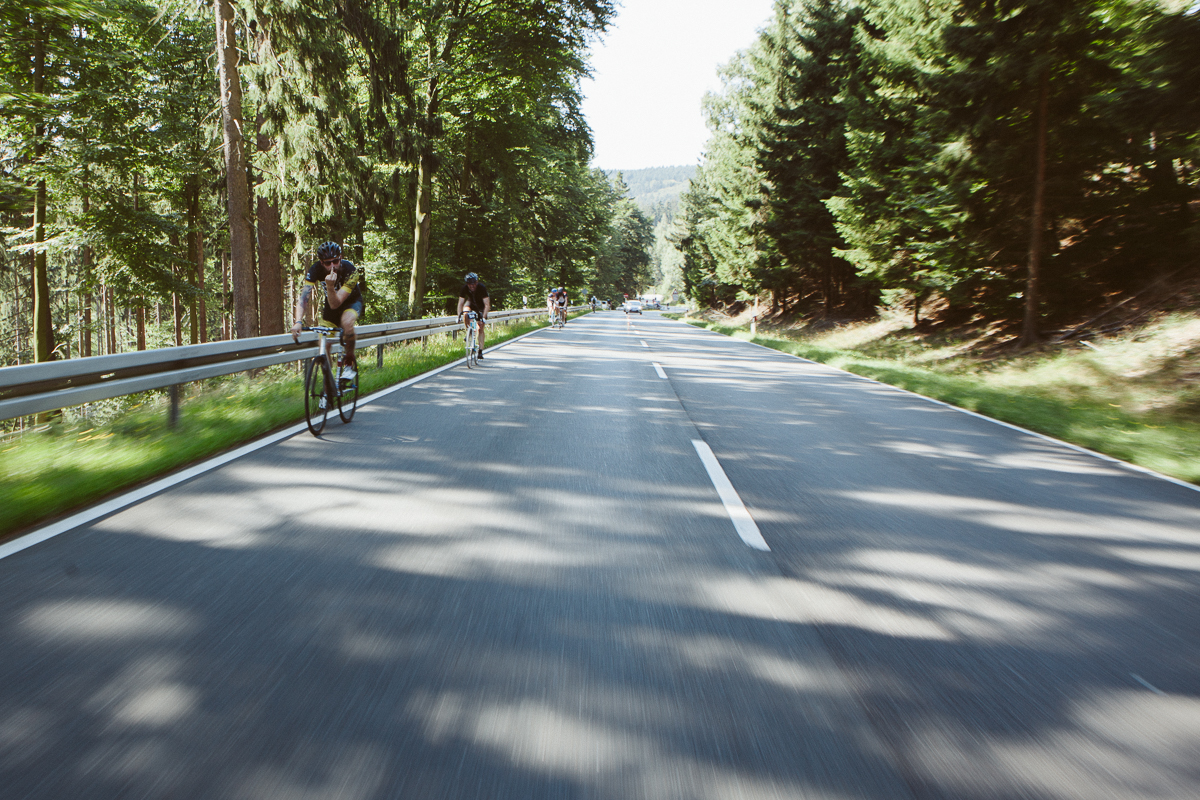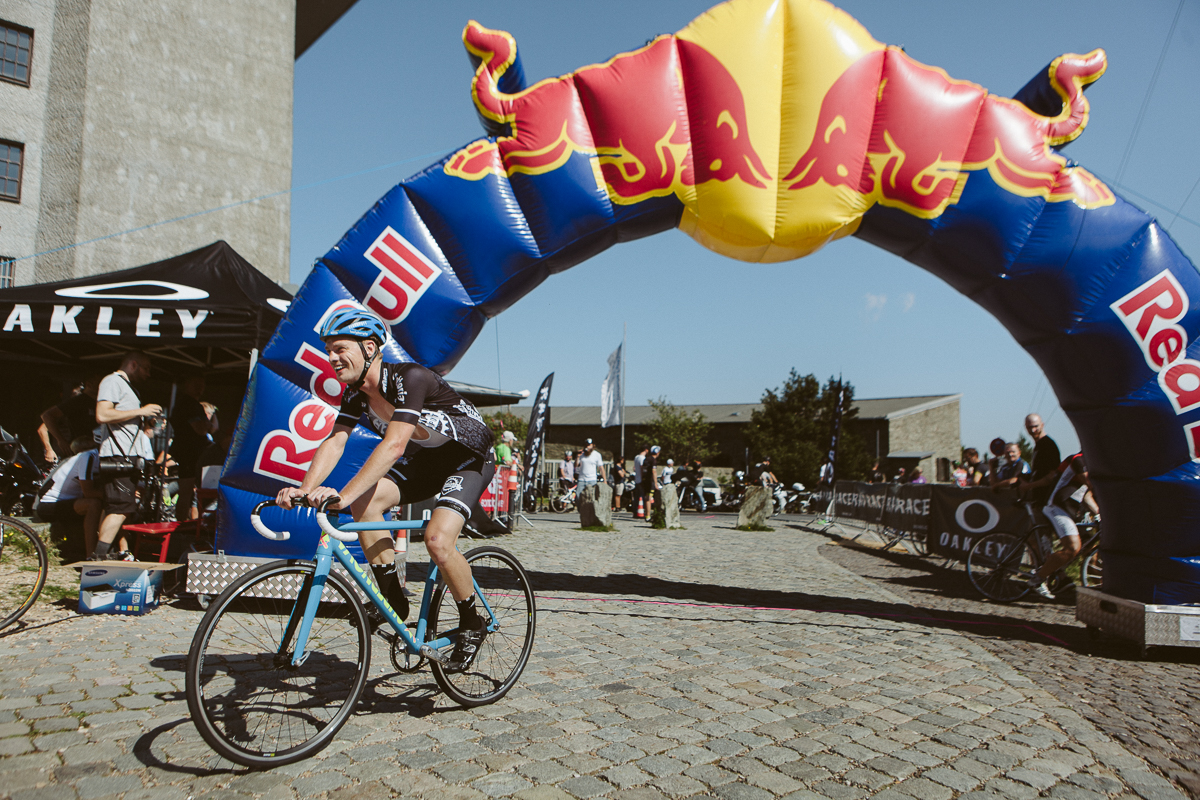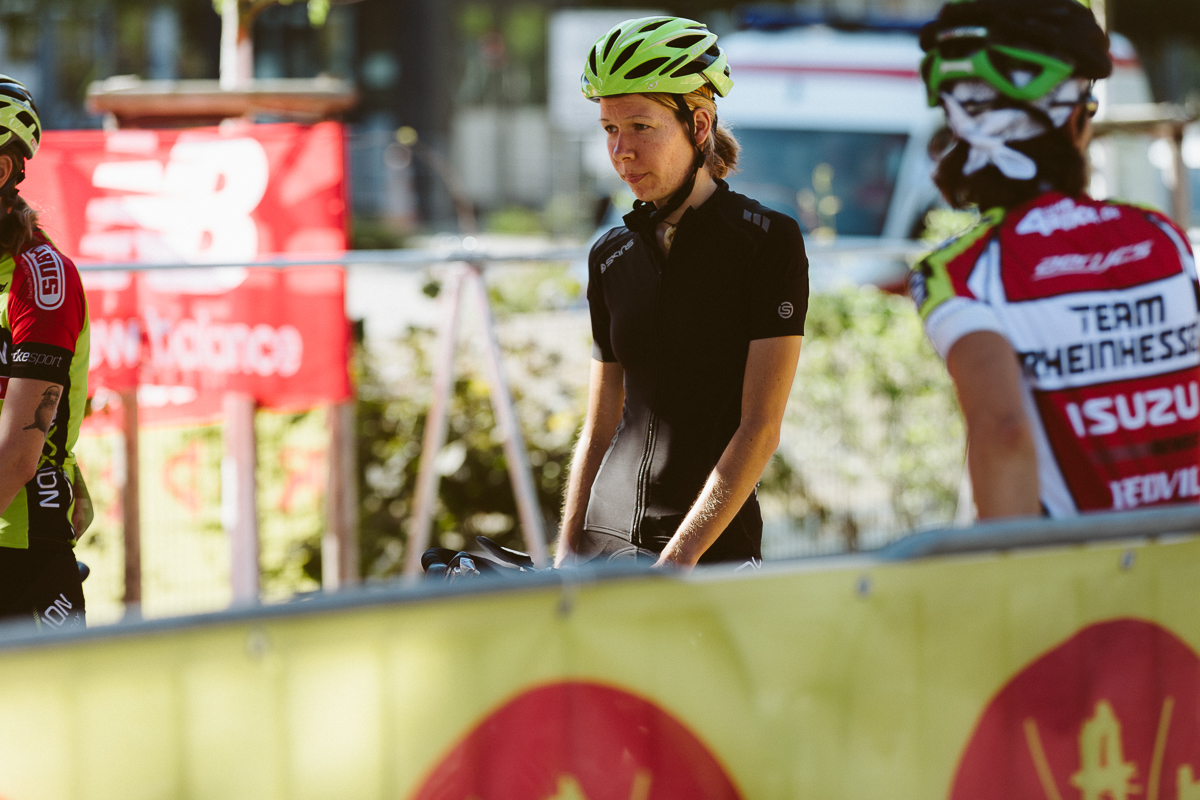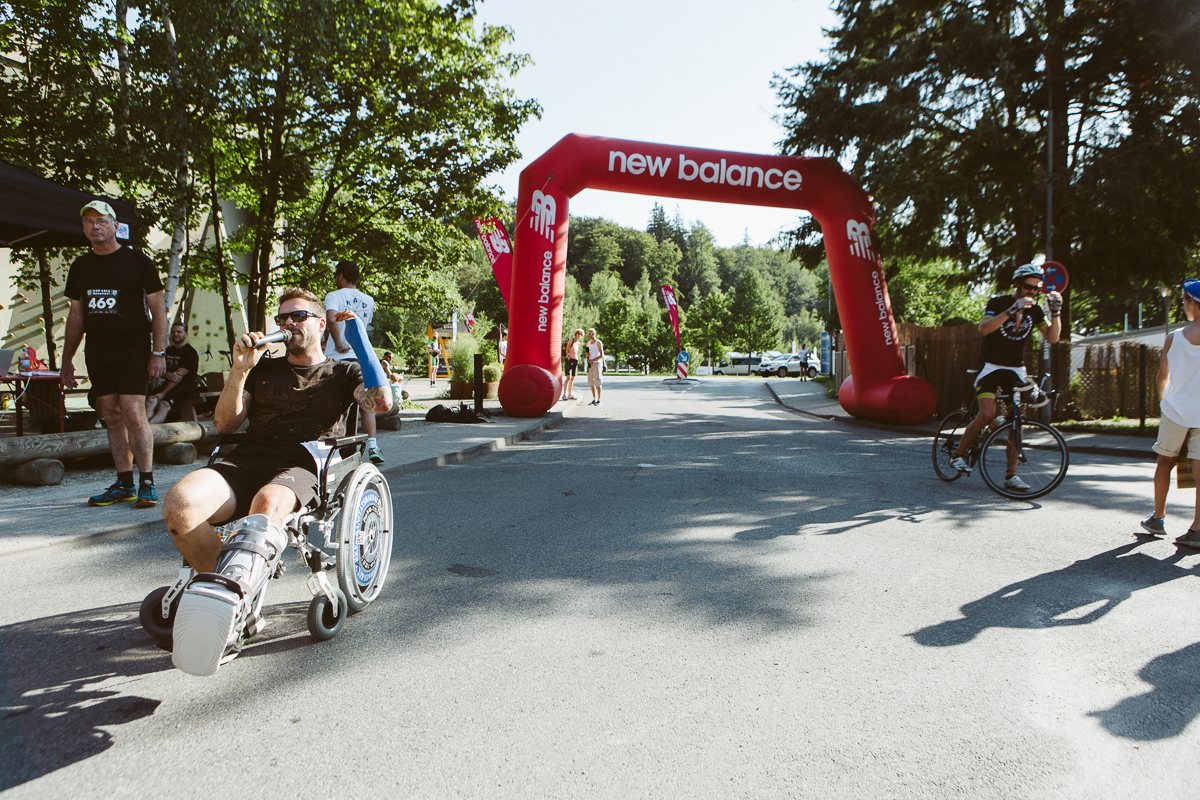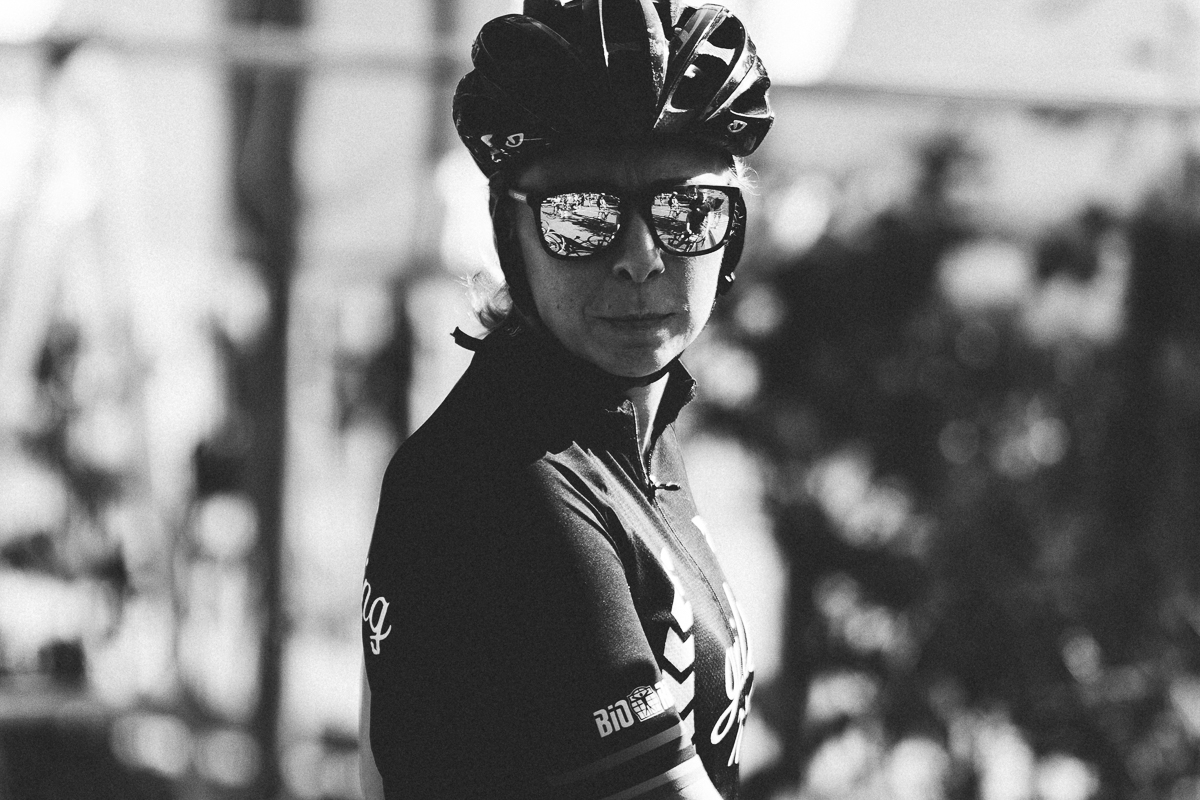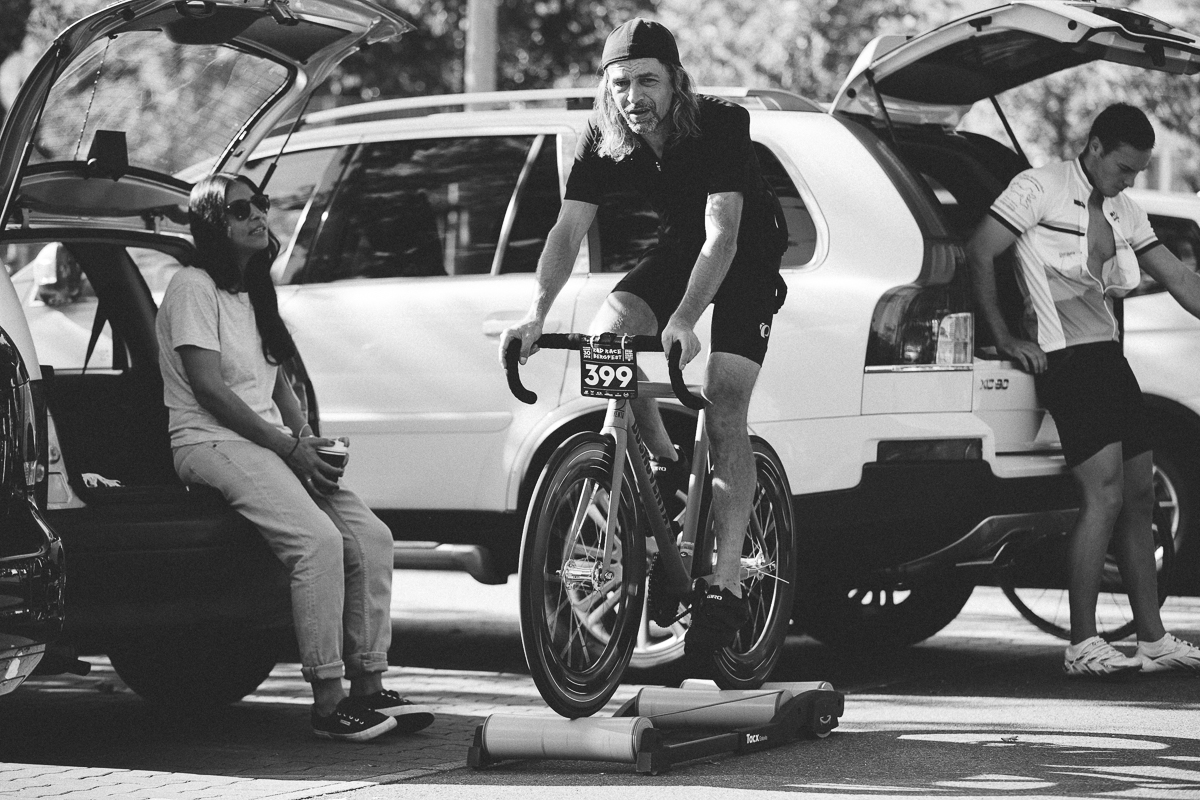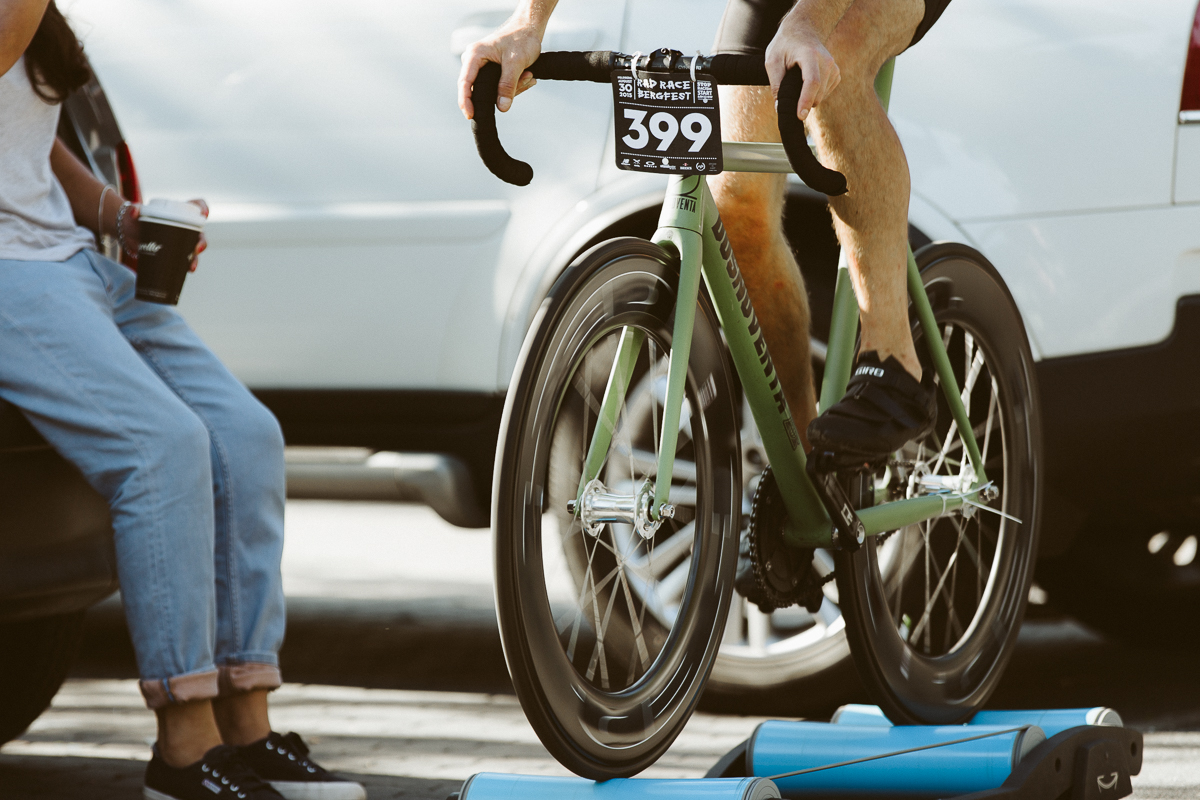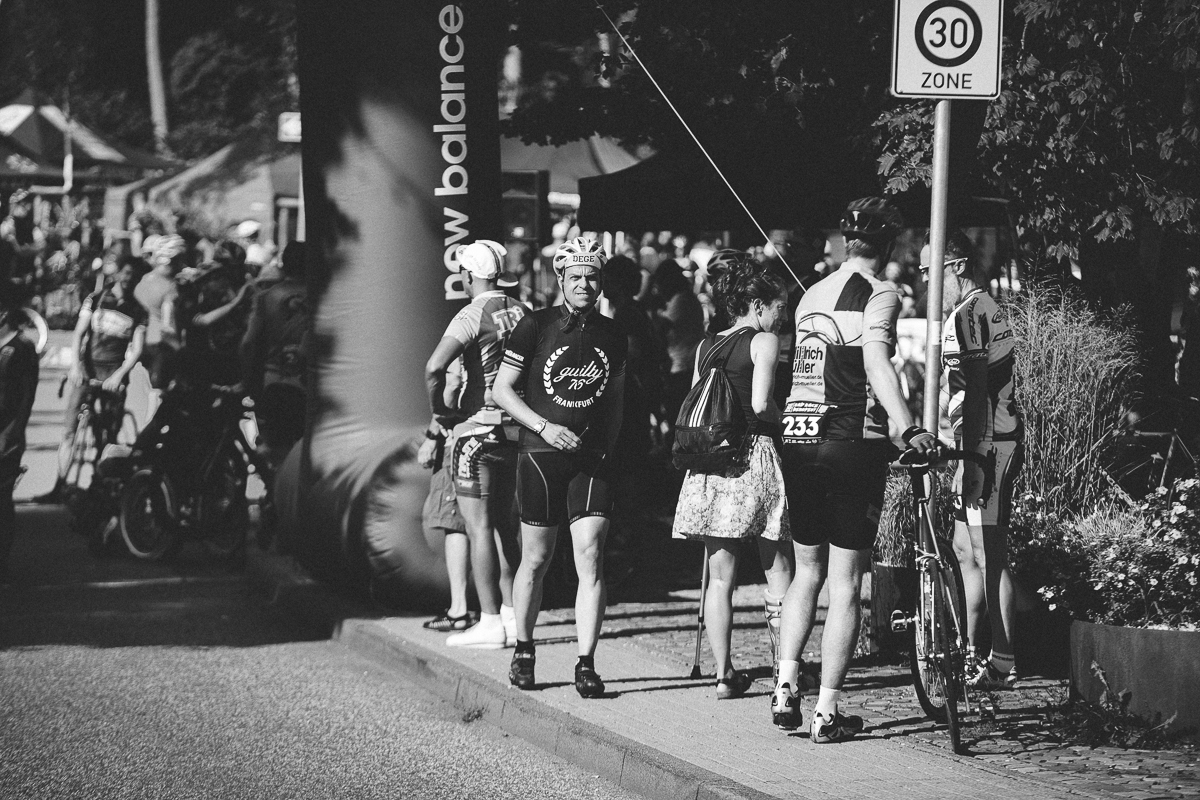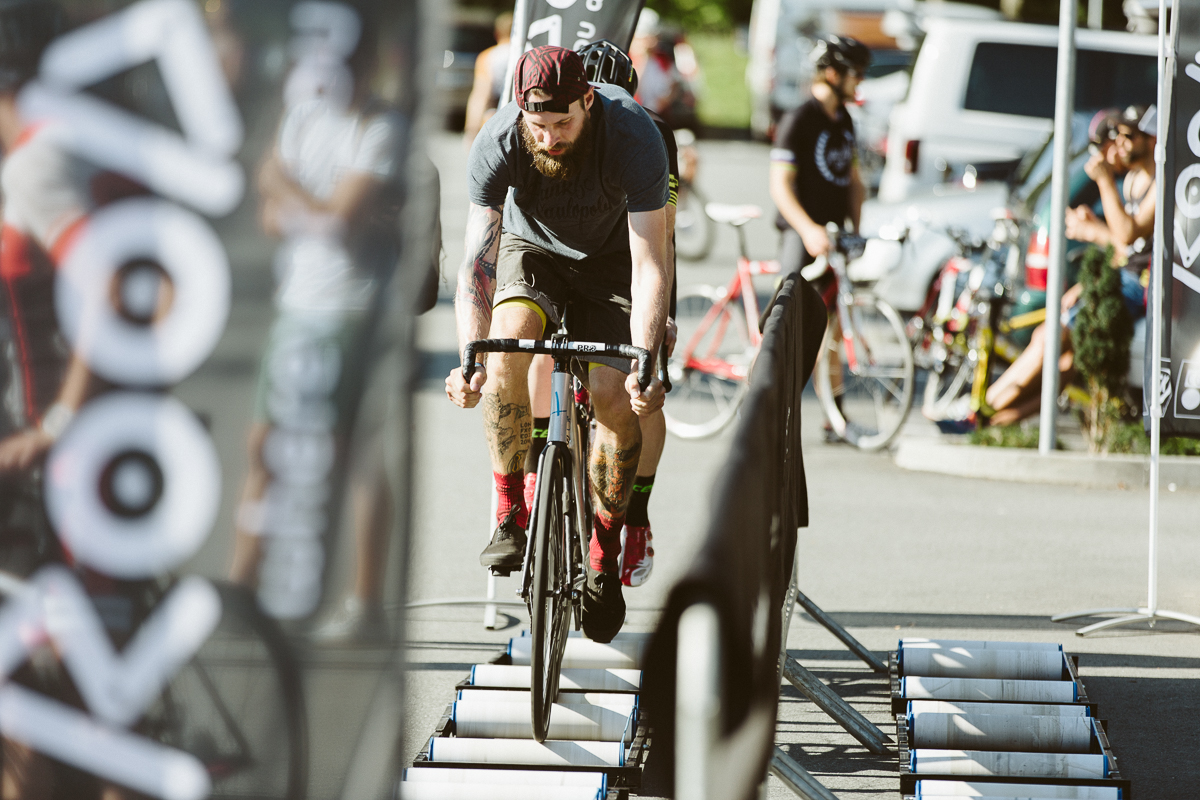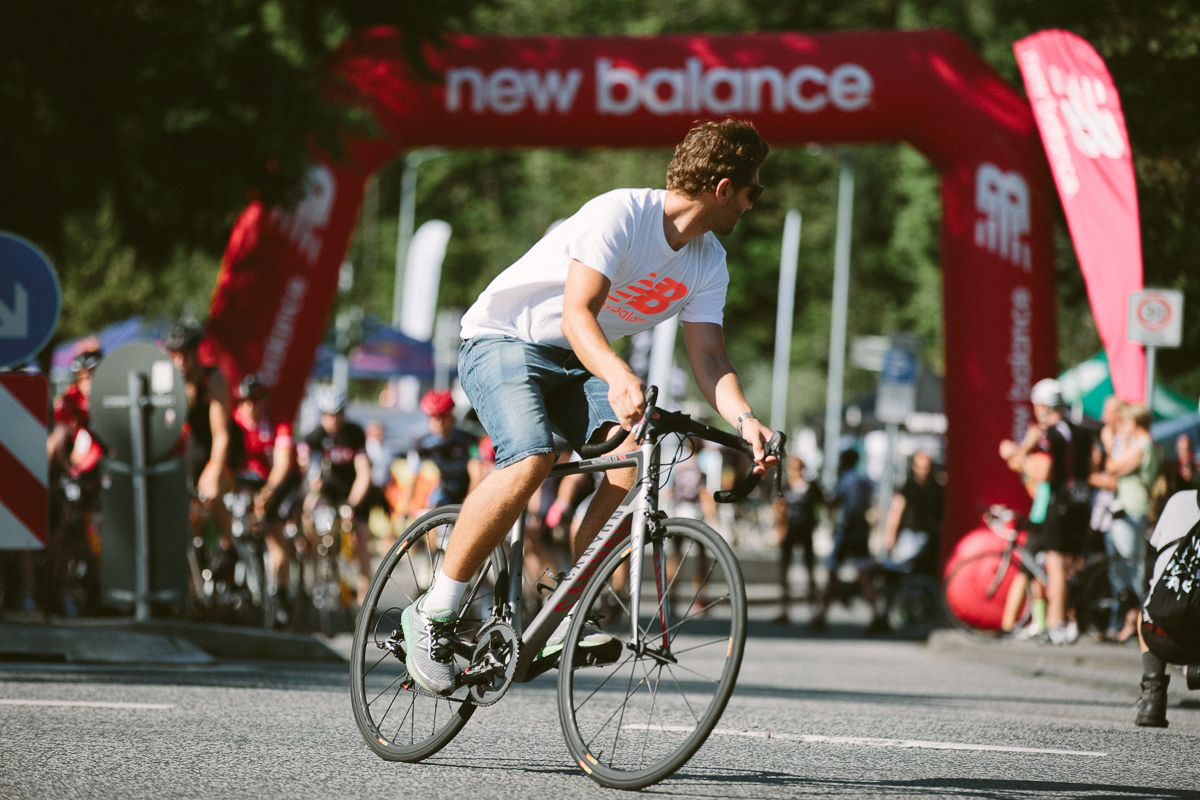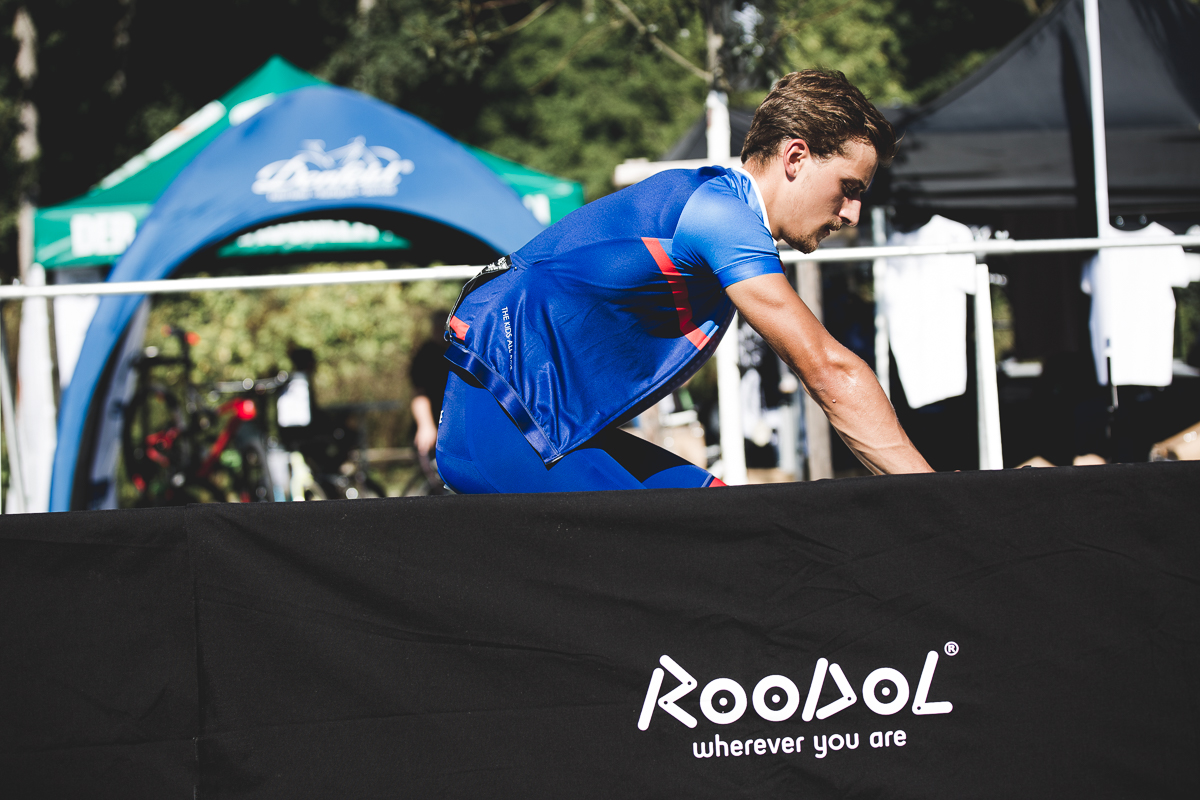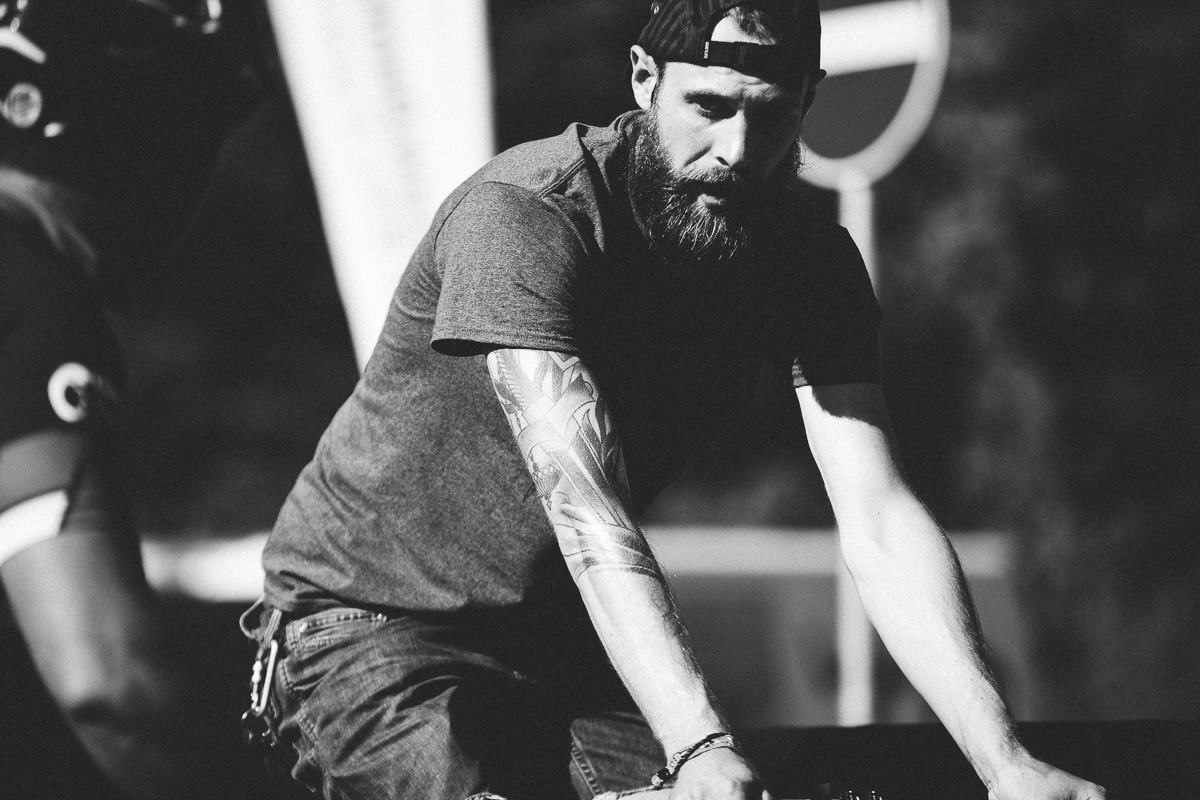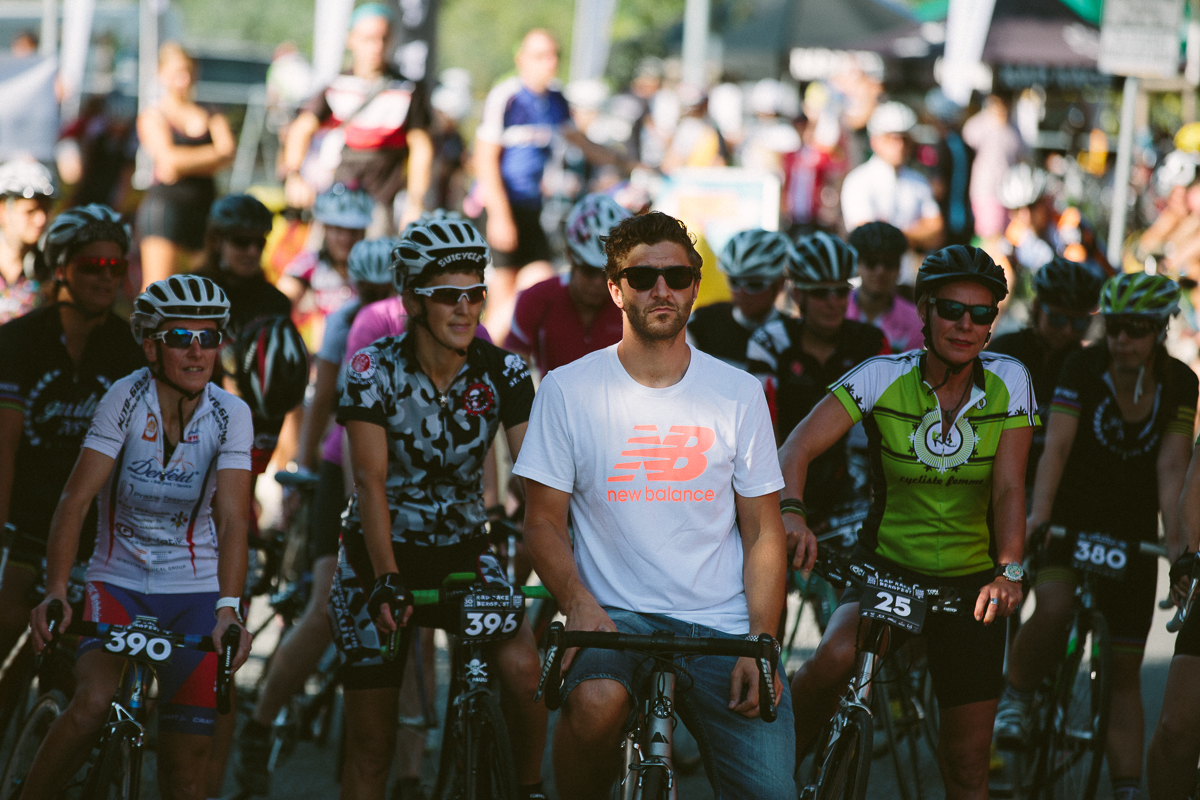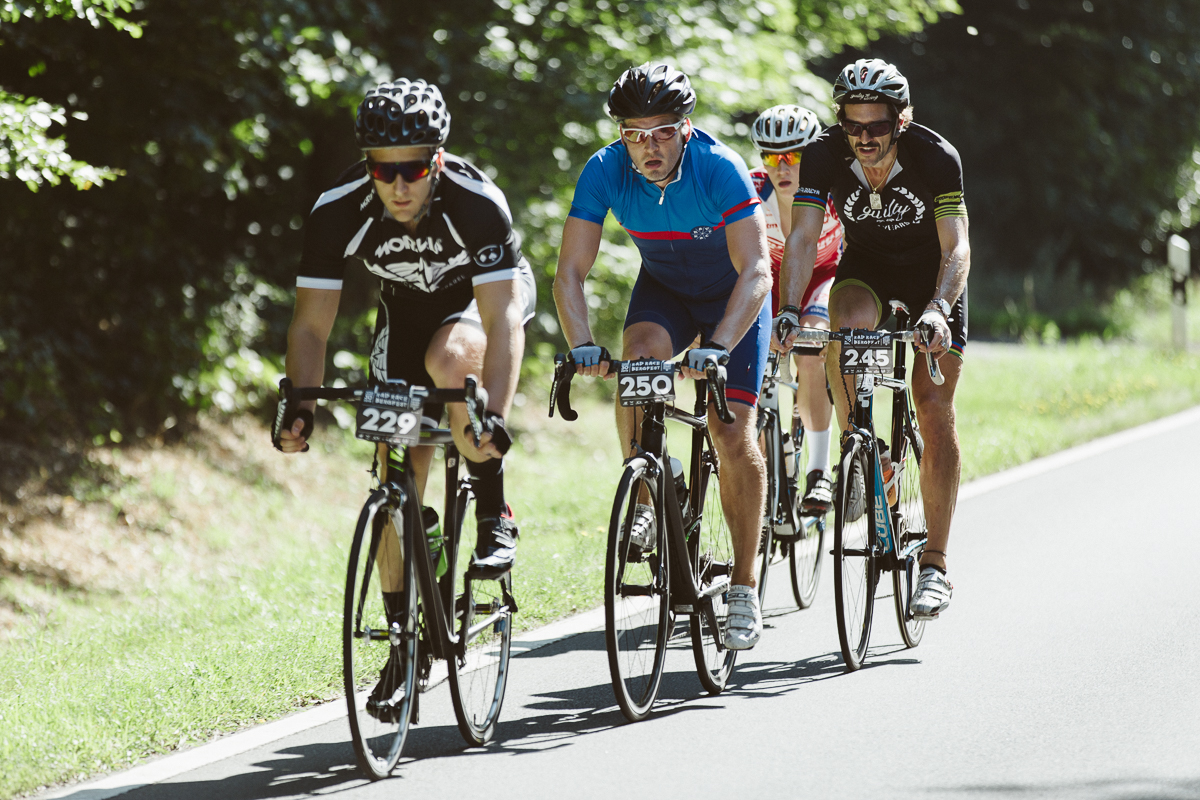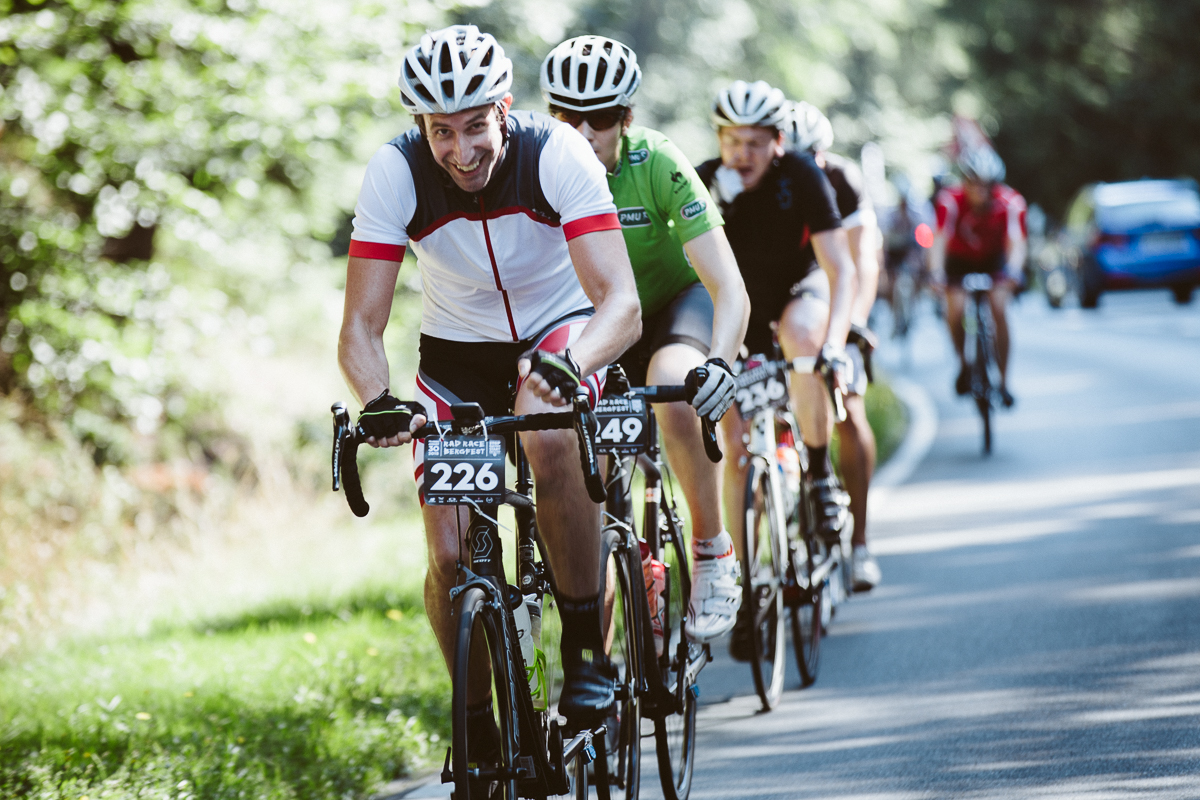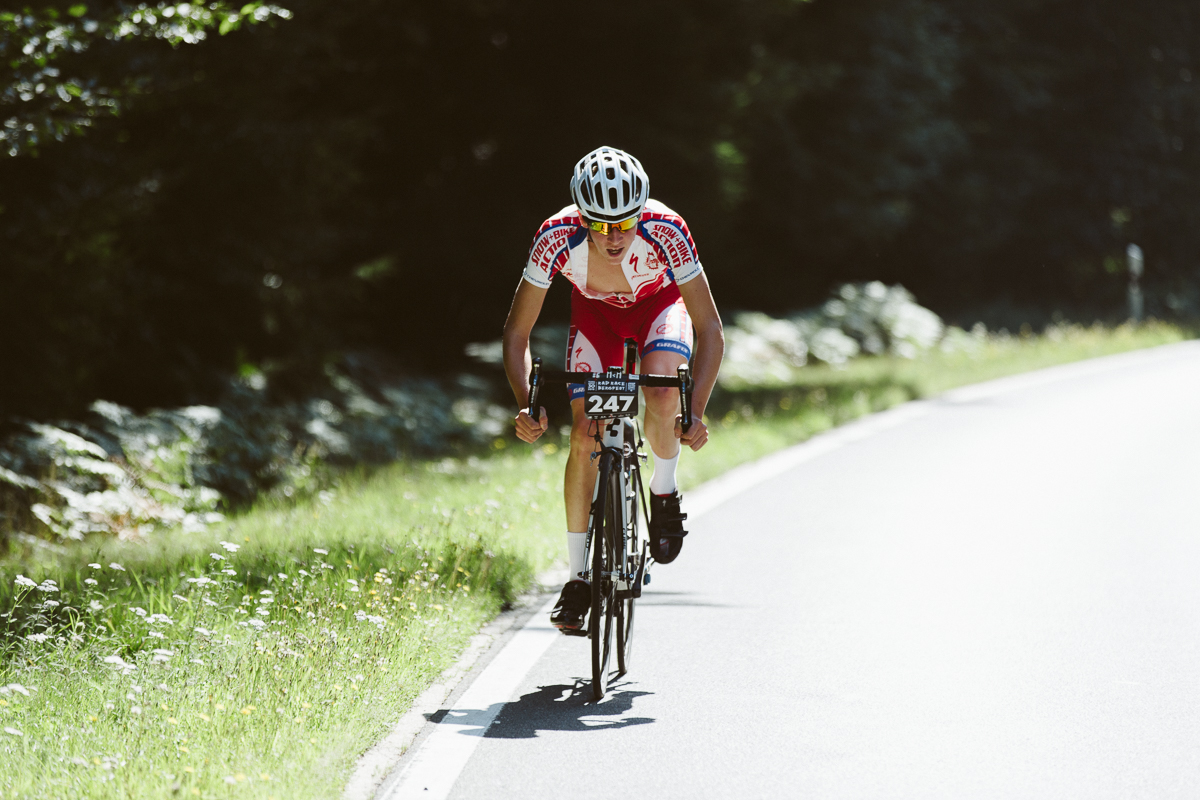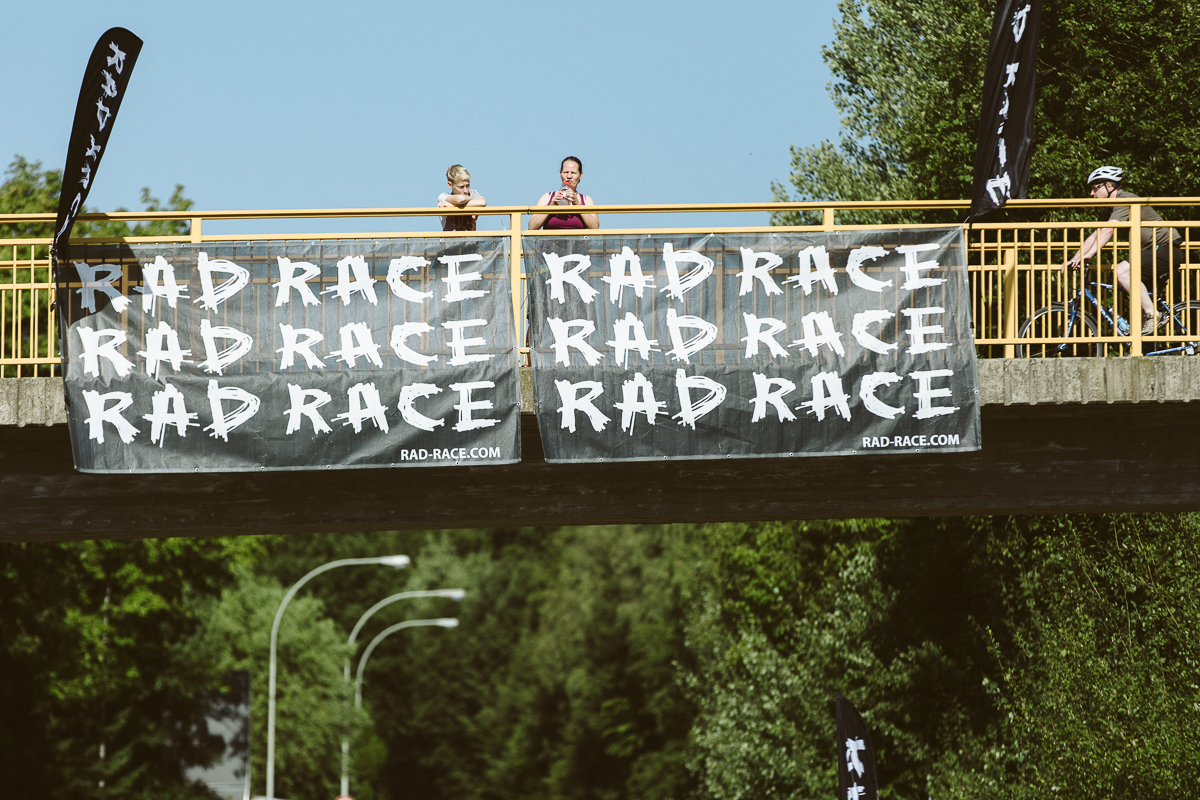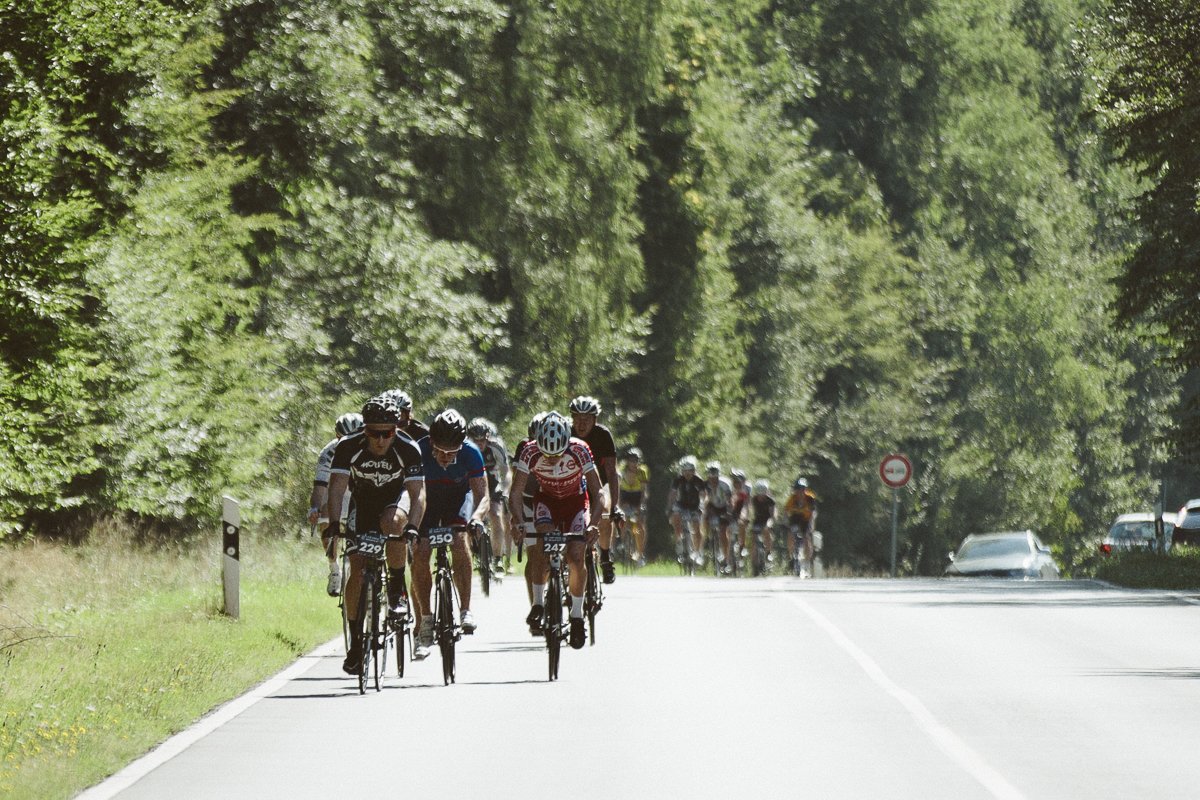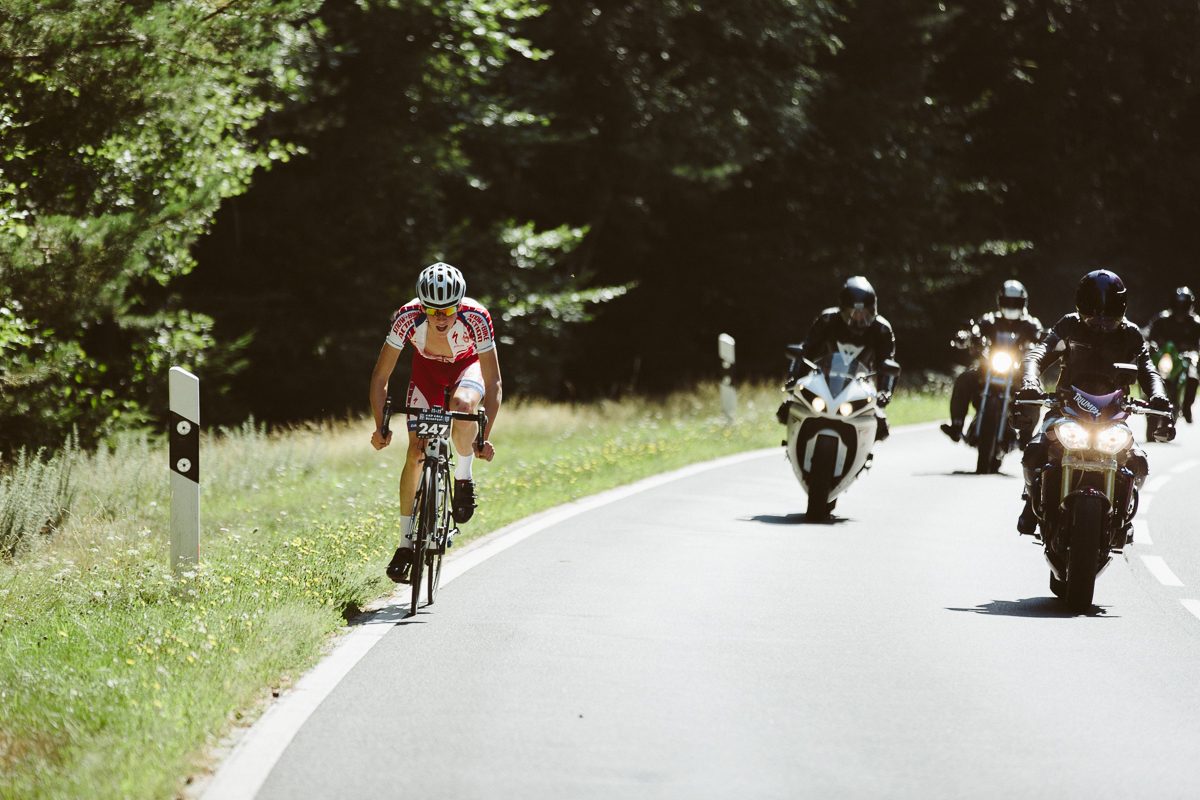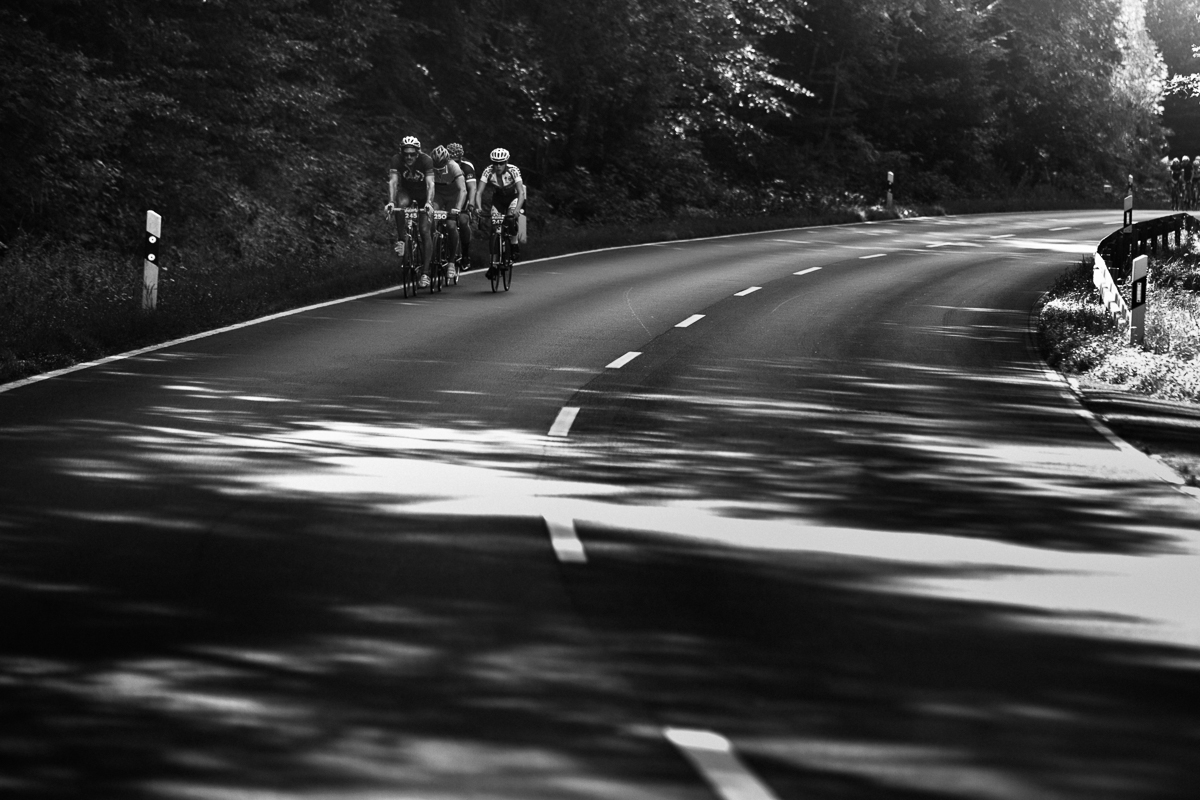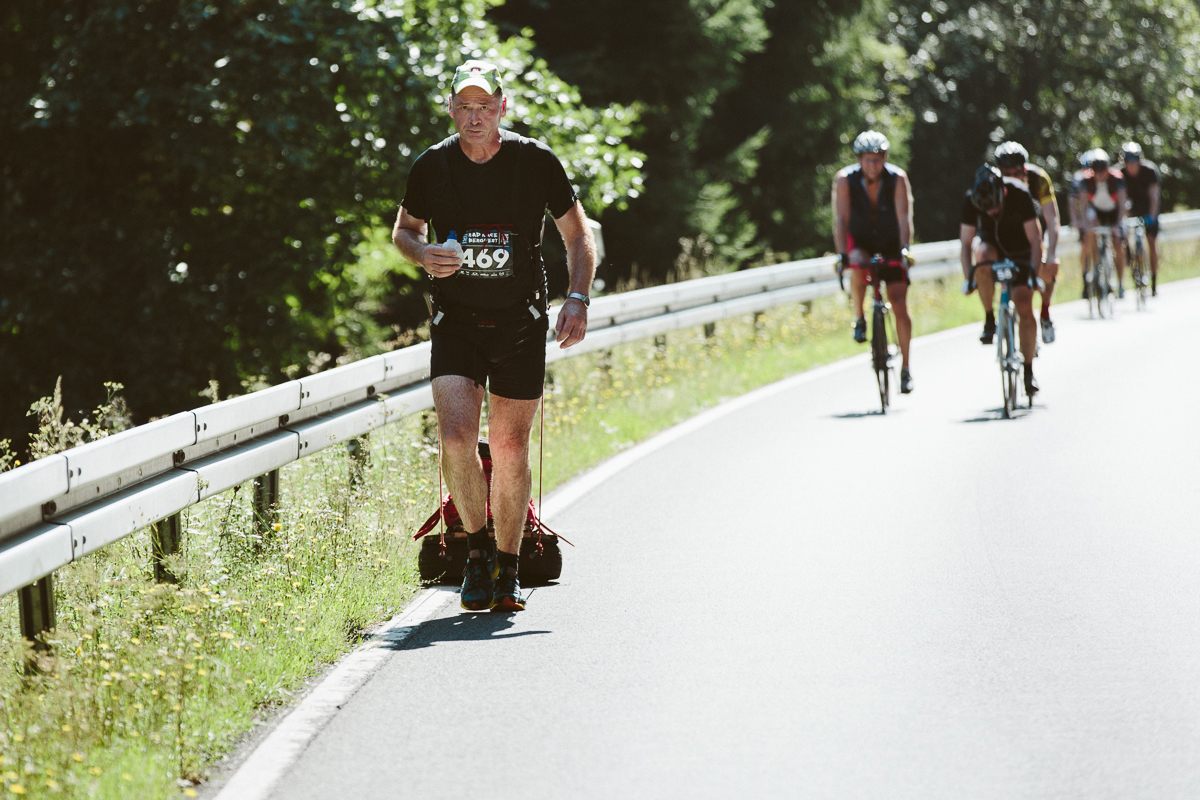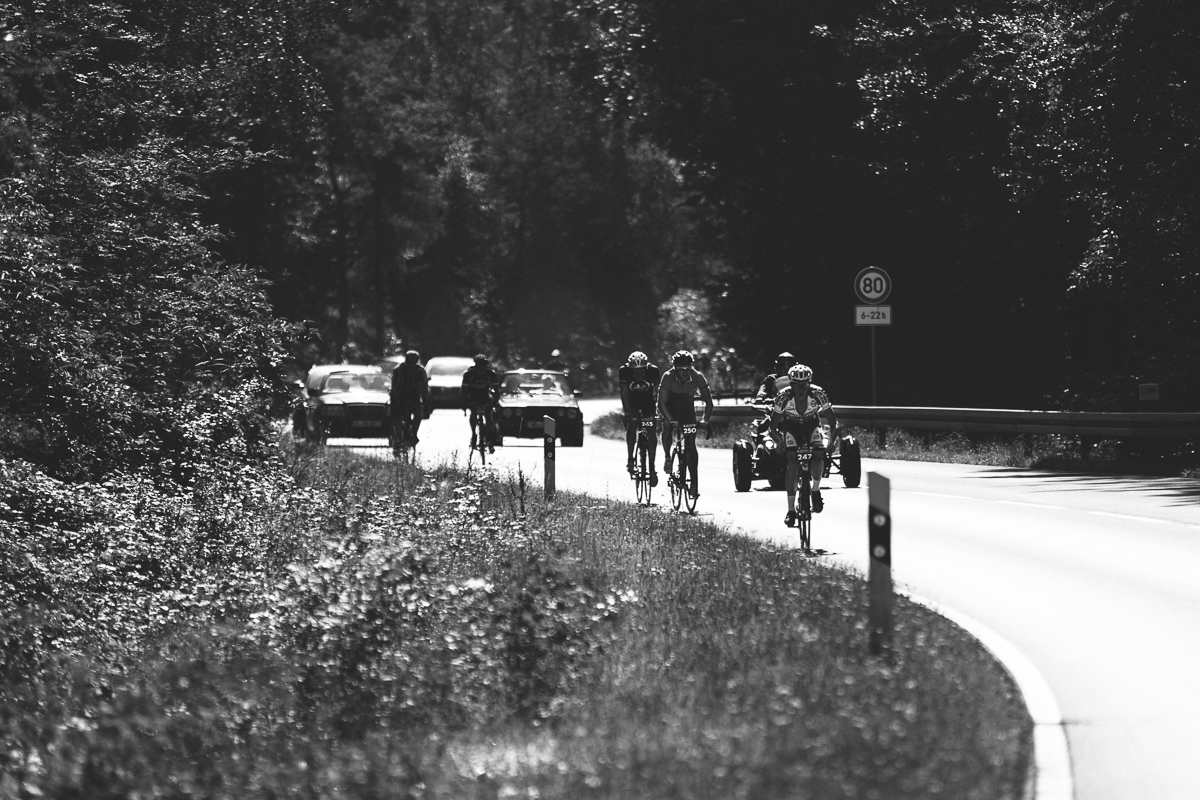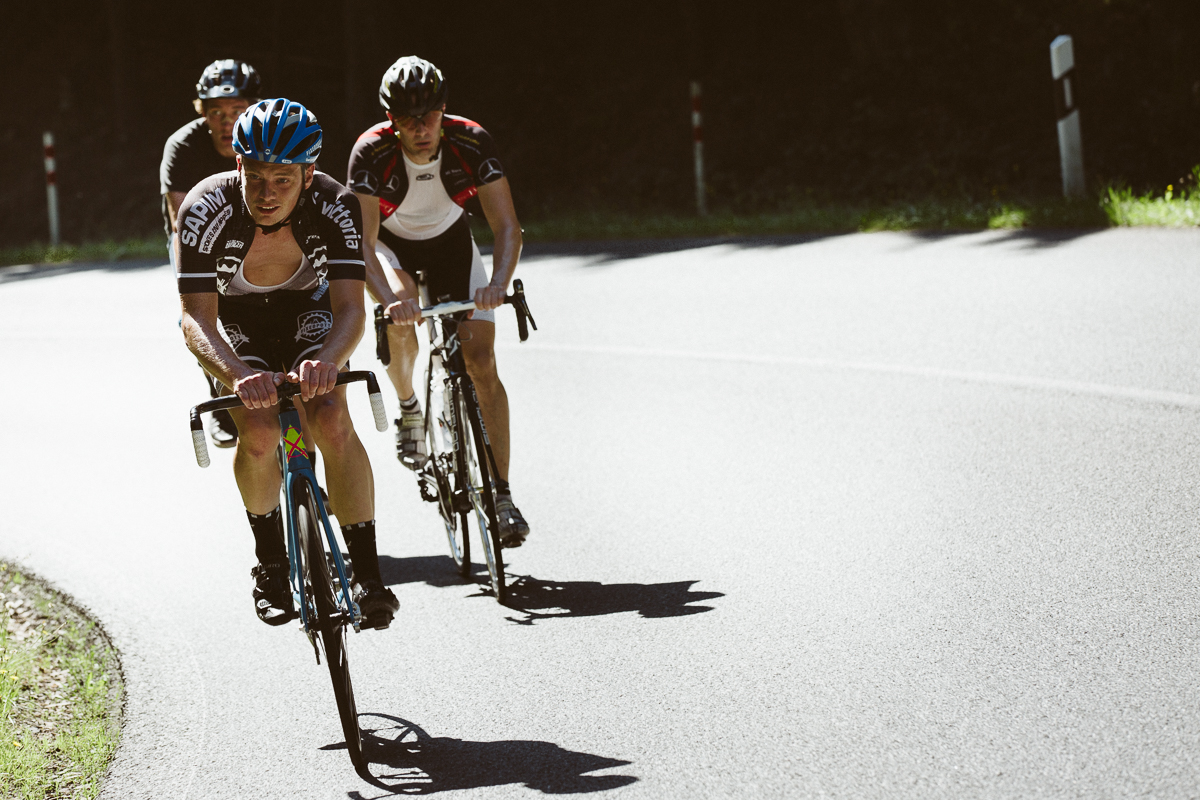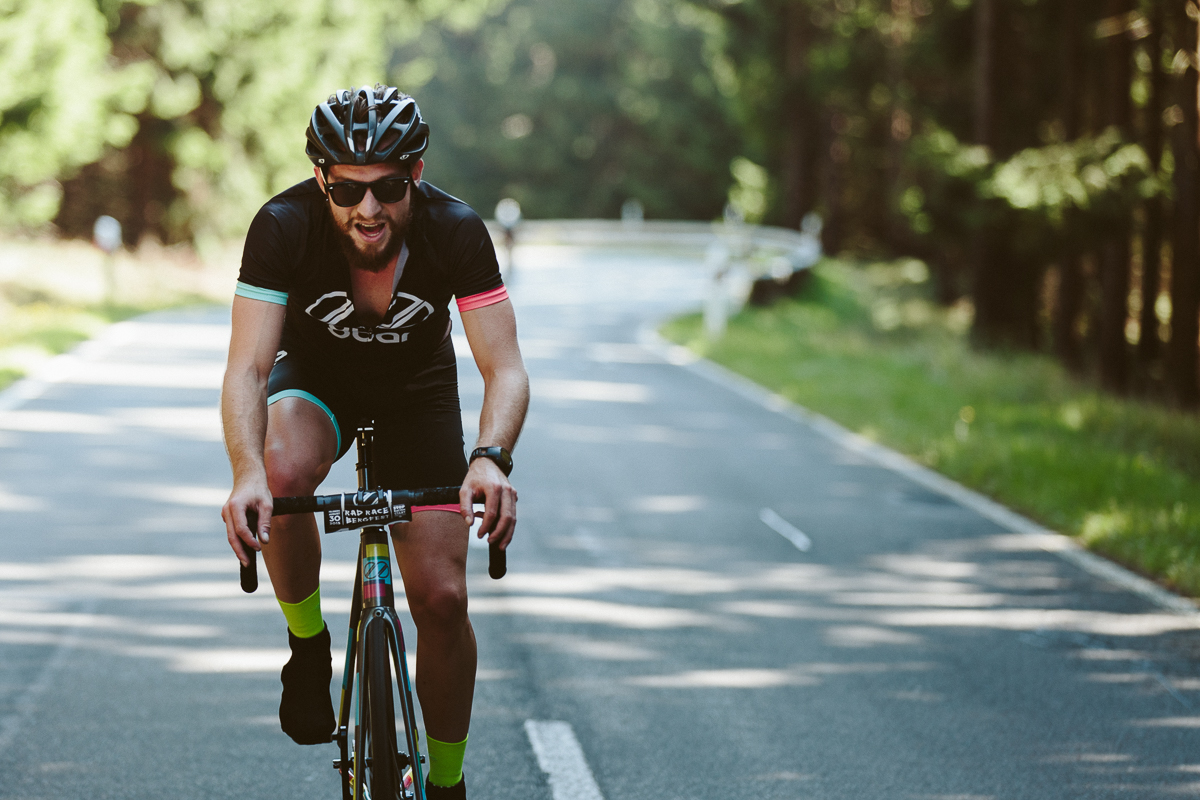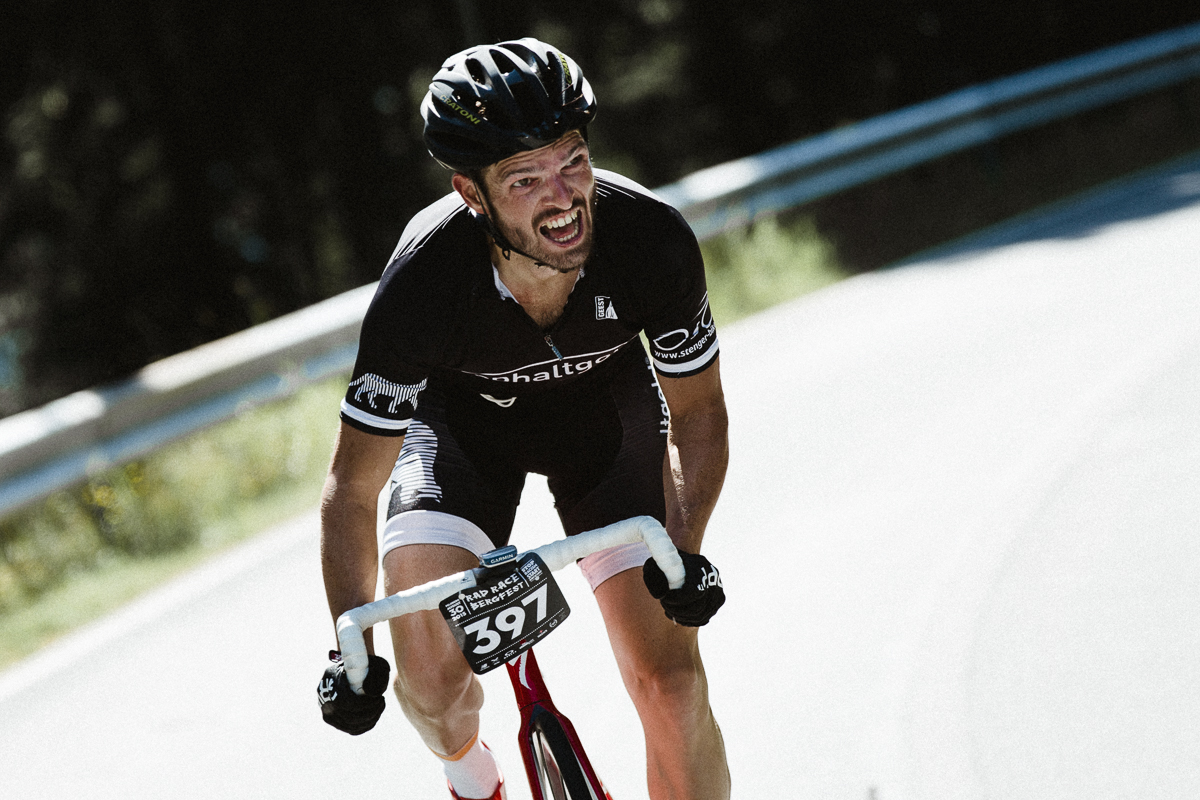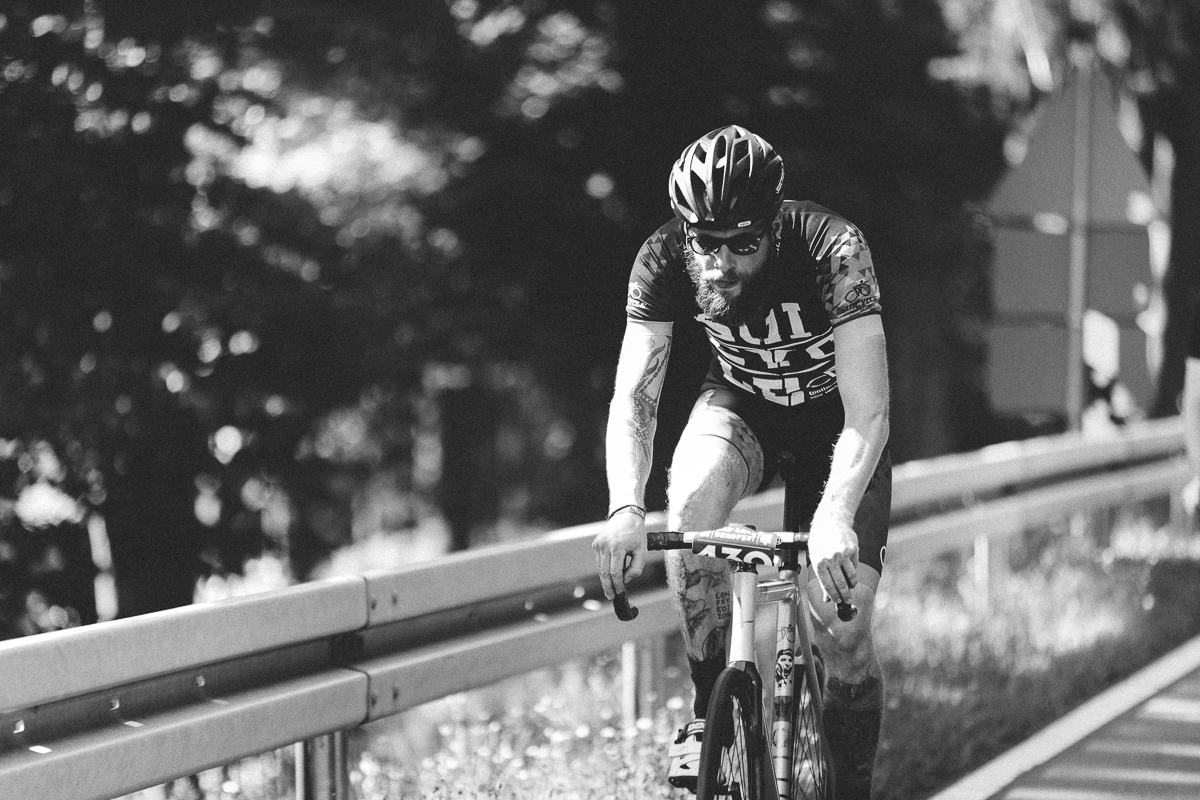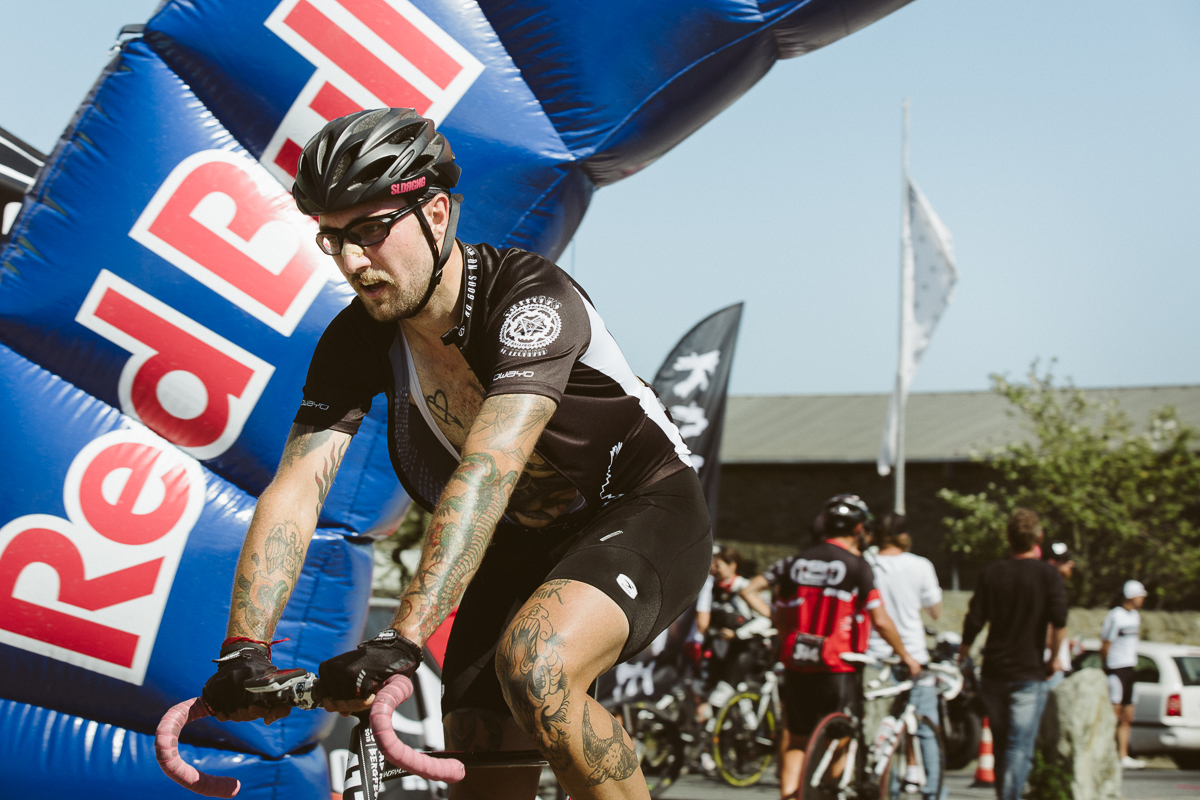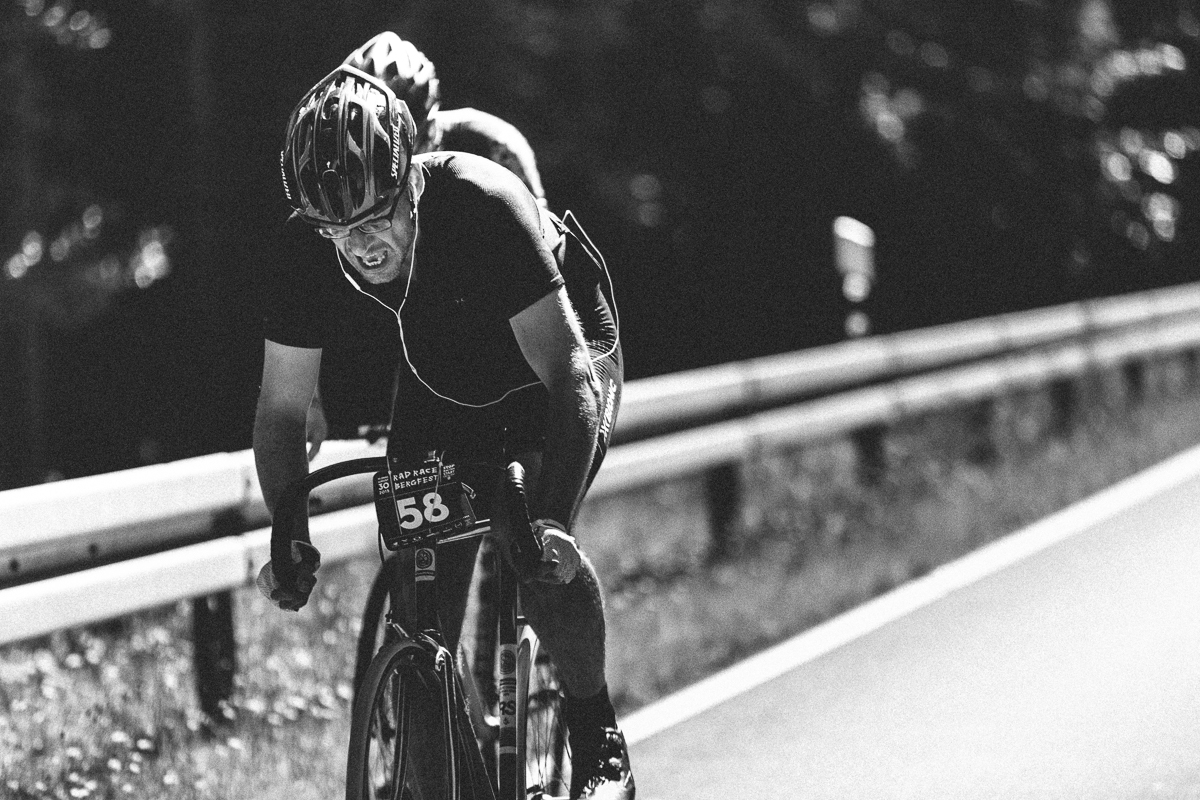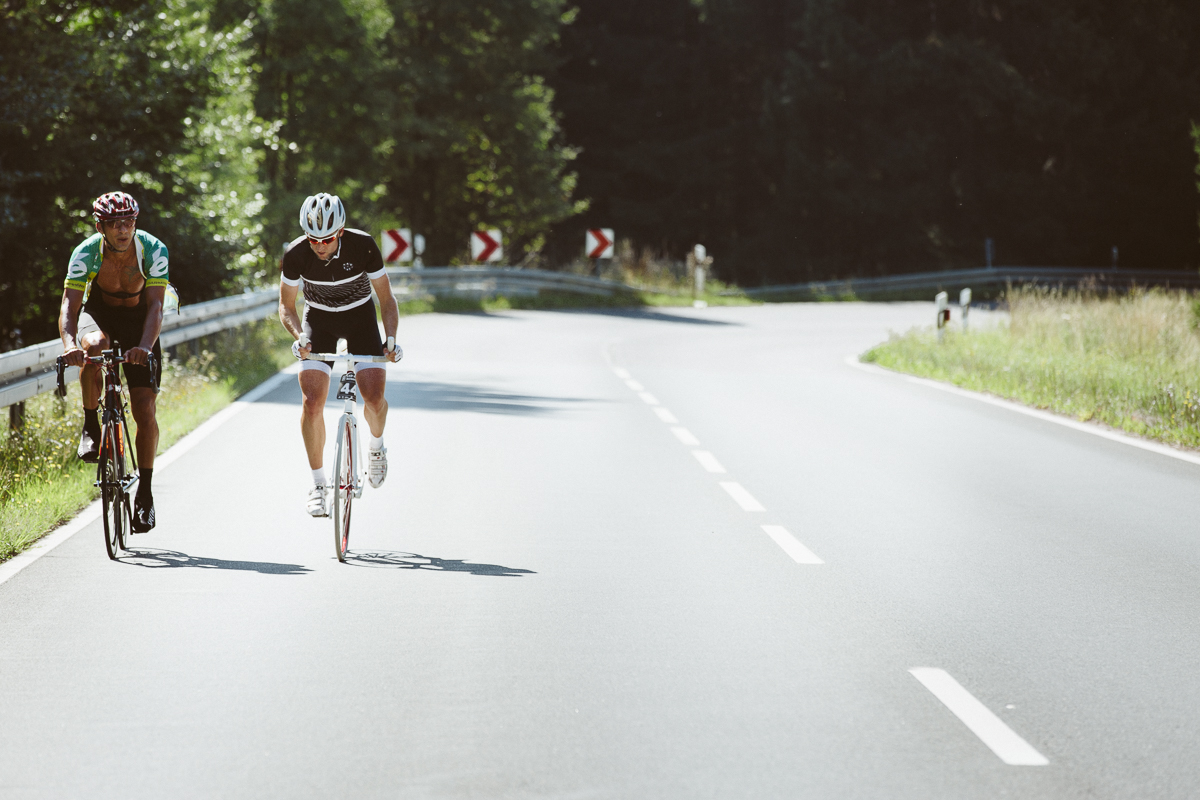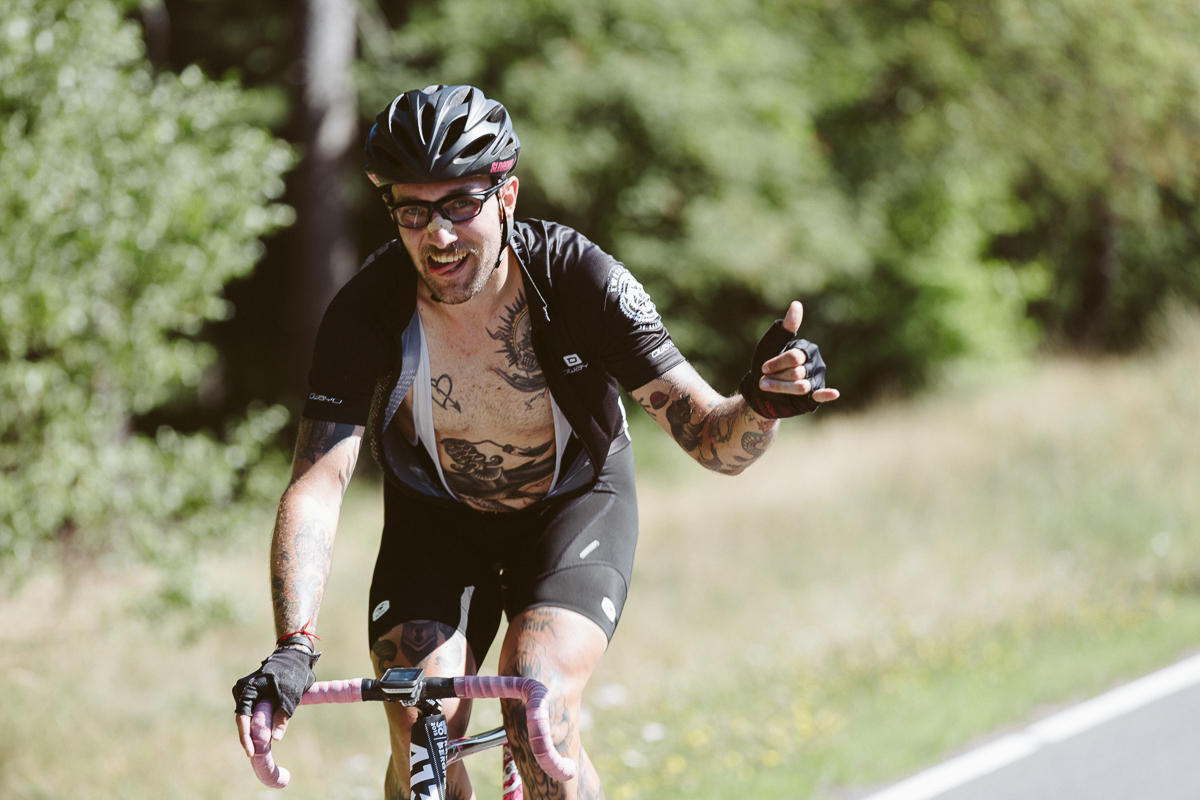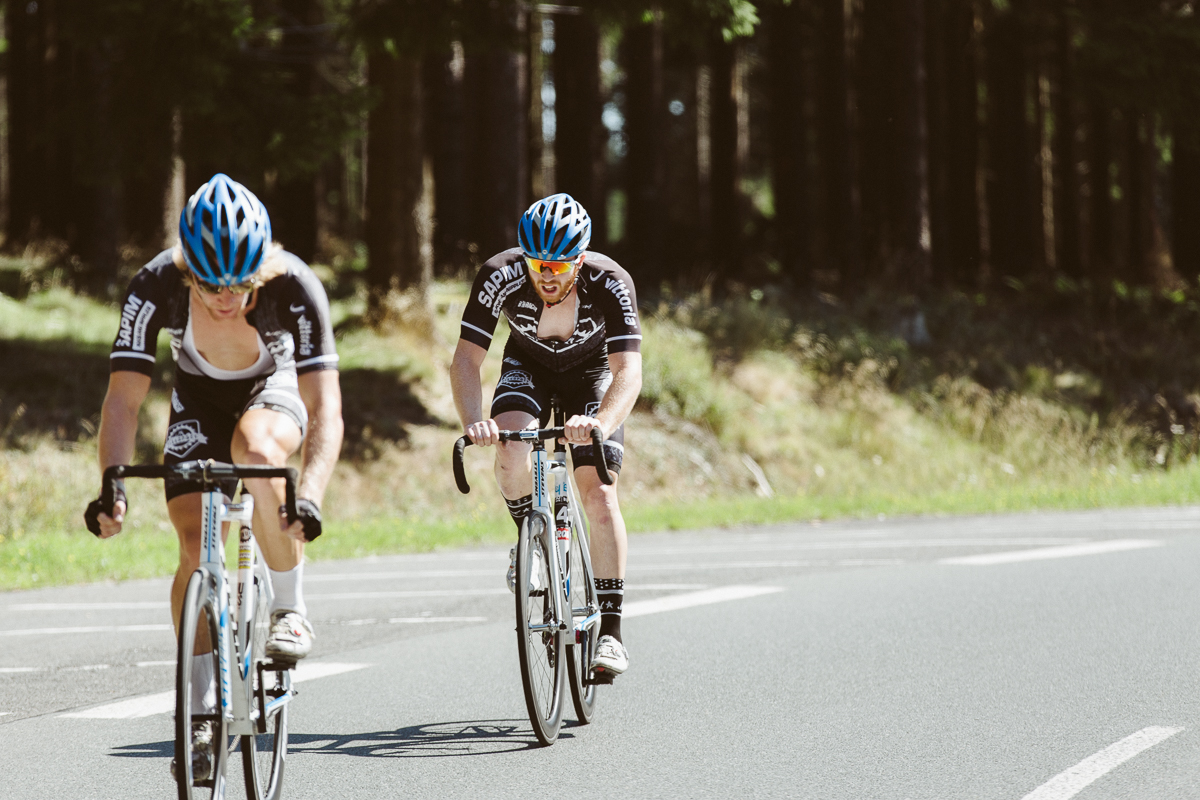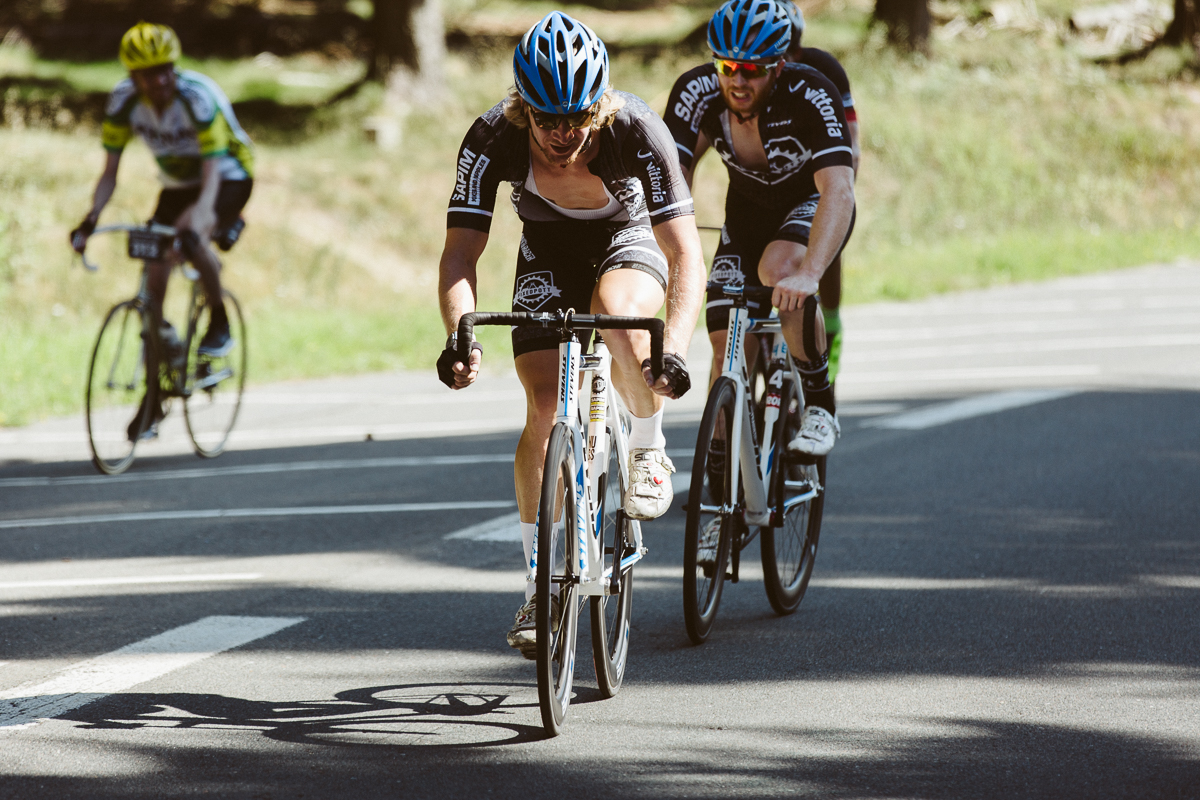 Thx for your amazing photos:
Jason Sellers & Drew Kaplan.
Thank you so much everybody for 2015!
We hope to see everybody again back in 2016. Until then you can leave your email adress on our blacklist so we will keep you informed.
PUT ME ON THE BLACK LIST!
VIELEN DANK EUCH ALLEN FÜR 2015!
Das RAD RACE Bergfest war das letzte Rennen von uns für 2015. Wir ruhen uns jetzt aus und ballern erstmal für uns und sehen uns 2016 wieder auf eine noch geilere Season! Bis dahin könnt ihr euch gerne für unseren Newsletter anmelden, dann seid ihr immer informiert, wie es weitergeht.
SETZT MICH AUF DIE BLACK LIST!
The RAD RACE is 12 friends organizing independent bike races. We finance ourselves through the starter fees, our sponsors and through selling our own cycling collection. If you wanna support us and if you wanna make sure this will go on longer then please just make yourself happy and visit our WEB SHOP or register for any of our events. Every cent goes back into RAD RACE! Every women can register another female starter for free since we strongly support women's cycling and we wanna help making this bigger and more fun for women, too!
Biggest love goes out to our partners in crime:
Guilty76 racing
Extra special thanx to all our Partners:
New Balance // Oakley // Becks // Ambrosio // vitaminwater // Irie Daily
and supporters:
Huez // Kappstein // spoke Magazine // mymuesli // Clif Bar // Heimplanet // Veloved // Vredestein
Wir haben noch ein paar Hillgirl und Hillboy Shirts übrig. Bei Interesse einfach 25€ per Paypal an den RAD RACE SHOP und dann schicken wir es euch // We got a couple of hillgirl and hillboy shirts left. Just paypal us 25€ via Email to the RAD RACE SHOP and we'll send it to you.
Stop Racism. Start Raceism.