RAD RACE TOUR DE FRIENDS IV - COLOMBIA
RAD RACE TOUR DE FRIENDS IV - COLOMBIA
Si eres colombiano y estás interesado en unirte al TDF IV:
¡haz clic aquí!

9 days. 5 stages. 1 group ride. 1 off day.
Stage ride. Party. Epic adventure.
March 21 - 29 2020
Bogotá - Honda - Manizales - Pereira - Armenia - Buga
The starting fee includes:
A fully accompanied stage ride. Rider's briefing. GPX tracks. Emergency support. All luggage transfers. Expert bike mechanics. Support vehicles. Sweeper bus. Sport nutrition. Check Points. Refill stations. All dinners. Block parties. After show party in Buga.
ATTENTION:
The starting fee does not include flights, accommodation, breakfast or any transfers from/to airports and hotels! Please read the information about our SERVICE, ACCOMMODATION and TRANSFER options.
Read our terms & conditions before placing an order and especially check our cancellation policy right there!
We love crazy ideas but we also know how hard it can be to pursue them when they pop in one's mind. With RAD RACE we try to do more of the stuff we always dreamed of. Since 6 years we are giving our best to organize events that are as exceptional and awesome for you as they are for us. Ever thought about crossing the Atlantic ocean to ride your bike in Colombia?
We did and now you can!
¡A todos nuestros amigos colombianos!
Después de visitar el país a finales del 2018 para dar el test ride, nosotros nos comprometimos a ofrecer un premio especial a cualquiera que quiera participar en el TDF IV - y acá está - No los hemos olvidado!
Realmente queremos comenzar esta aventura junto a ustedes cueste lo que cueste.
Si tienen alguna pregunta, siempre pueden contactarnos!
Bogotá - Honda - Manizales - Pereira - Armenia - Buga
672 km.
10390 moa.
Find the all route information here:
We offer you the comfort of a fully supported bike trip paired with the right amount of adventure. Click the button below to find all information about the registration fee and packages we offer!
It is always nice to meet friends - but it is even better when you meet them on the other side of the world. Not knowing what awaits you on roads through a wild country you have never been before.
Don't worry - you are not alone!
The Tour de Friends is a lot of things: stage ride, group ride, a big challenge and that one house party from when you where 17 which was the best night ever. But it is not a race.
Keep your ego down, ride safe and enjoy the time!
Safety rules - so always wear a helmet.
Companionship is key - look after and help each other.
There are no blocked roads - that is why you'll have to respect the traffic laws.
You can ride the tour on any bike: road bike or gravel bike are the best options. You shouldn't ride this on a fixed gear or MTB. The roads are almost gravel free. Less than 50k are on easy beginner gravel sections.

If you need to rent a bike in Colombia - you can get in touch with our friend Daniel from altoscycling, he will help you out!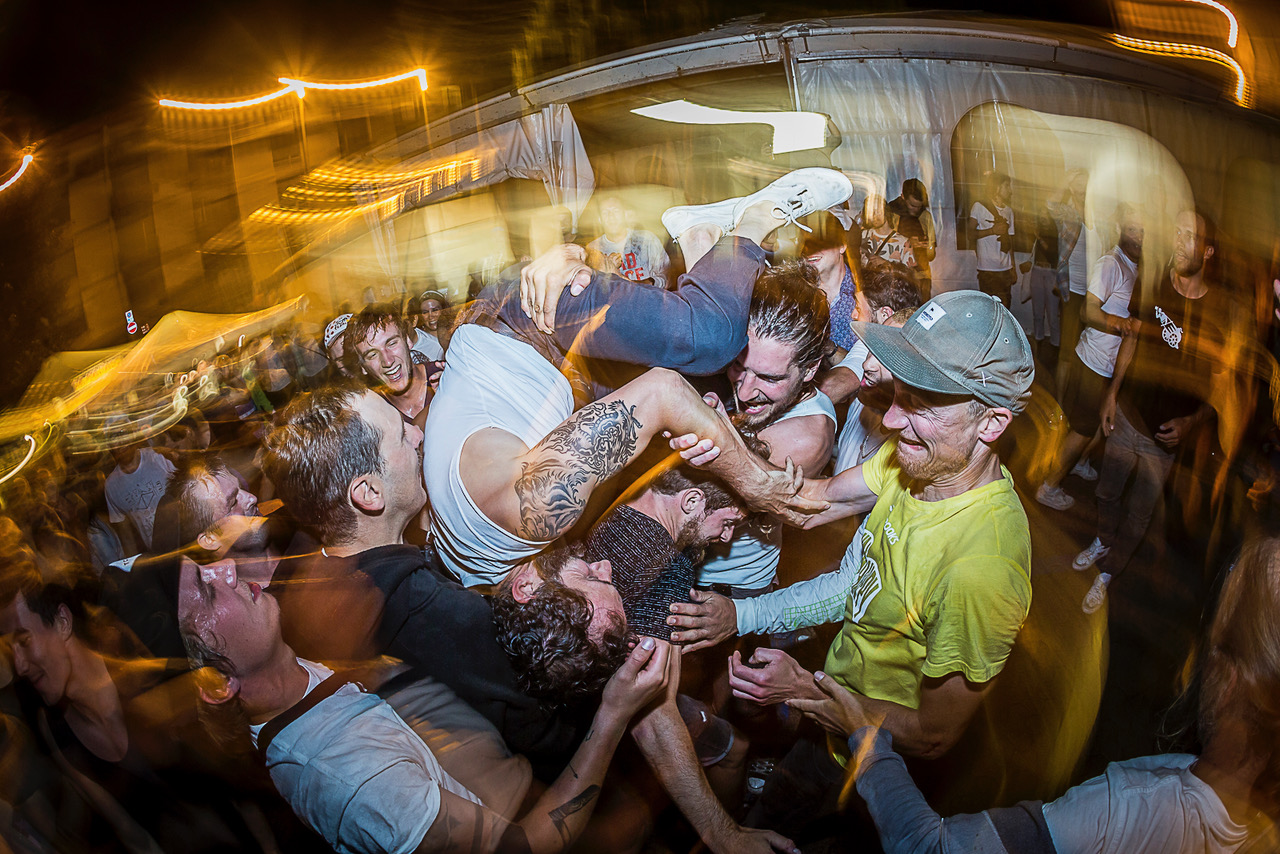 We like ride - and we like to go wild on the dance floors. Prepare for loud music and extensive partying along the tour when you cross a finish line - no matter if your fast or last!
Our infamous after show party will be the pinnacle of ecstasy and is not one to be missed. Promise.
A detailled look into all stages & what we experienced on our test ride…